Advertisement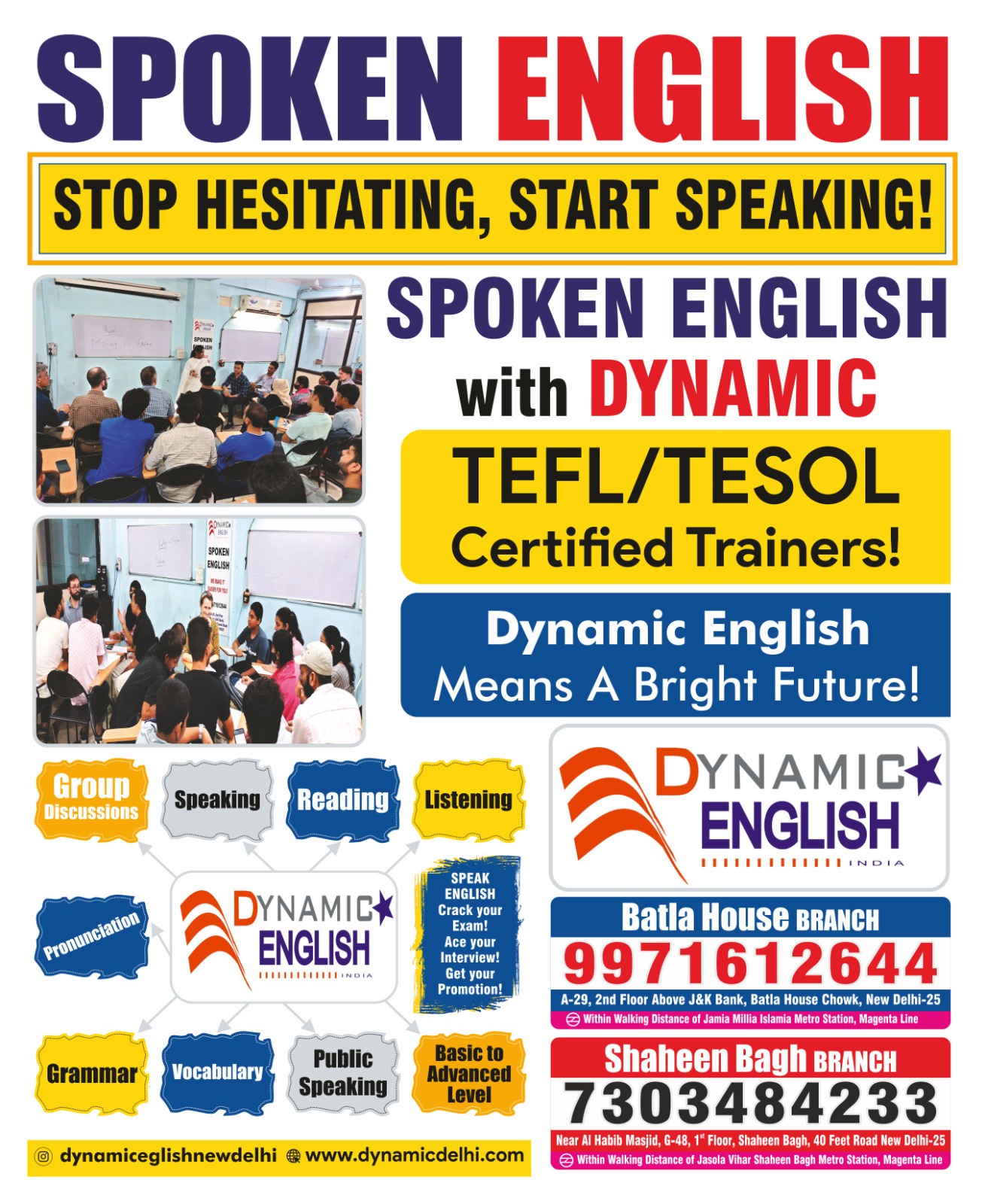 Shaheen Bagh diary: Major developments in locality on Thursday
After the news surfaced on Wednesday that the SDMC's anti-encroachment drives will take place in Shaheen Bagh all eyes were on Thursday with residents talking about media reports.
Advertisement F
Save community journalism by paying Rs 500, 1,000 and more.
The media started coming to Okhla early morning to cover the demolition with some even giving colourful headlines. An auto driver said media vans started coming at 9 pm most probably to cover the development. Some reporters were seen outside the shops pointing out to the new look with owners preferring to shift their items from roads to stay safe and not lose their items. After coming to know about the development, many car owners also removed their vehicles from the road. Some were even seen removing steel hoardings from their shops to save a few bucks. A resident said the road which due to encroachment by shopkeepers was narrowed looked widened.
The anti-encroachment drive in the Kalindi Kunj-Jamia Nagar area near Shaheen Bagh and in Sriniwaspuri were cancelled till Friday due to the unavailability of an adequate police force, civic authorities said on Thursday.
"Today's drive in Kalindi Kunj-Jamia Nagar area has been cancelled due to the unavailability of an adequate police force. The police informed us that adequate force cannot be provided for the drive today. We will reschedule the drive accordingly," Rajpal Singh, the SDMC's central zone chairman, told PTI.
All told, shopkeepers were all ready for the moment as they started shifting their items kept on road. Even shopkeepers inside lane were seen moving items kept outside their shops.
Besides, it was a hectic day for TV journalists and YouTubers who were seen moving around the area for bites. Throughout the day shopkeepers preferred staying not to interact with the media. Many local leaders, including former Concillor Wajid Khan, former MLA Asif Md Khan, and others were seen interacting with the media. At Kalindi Kunj many YouTubers were seen interacting with the locals. If some spoke with them a large number of residents preferred to stay away from the whole issue.
The anti-encroachment drive was talk of the locality with residents discussing about it even on the social media.
Many residents were watching TV channels with bated breath to keep themselves updated about the development. Some residents said they even got calls from their hometowns in other states with their relatives trying find out about the anti-encroachment development.