Advertisement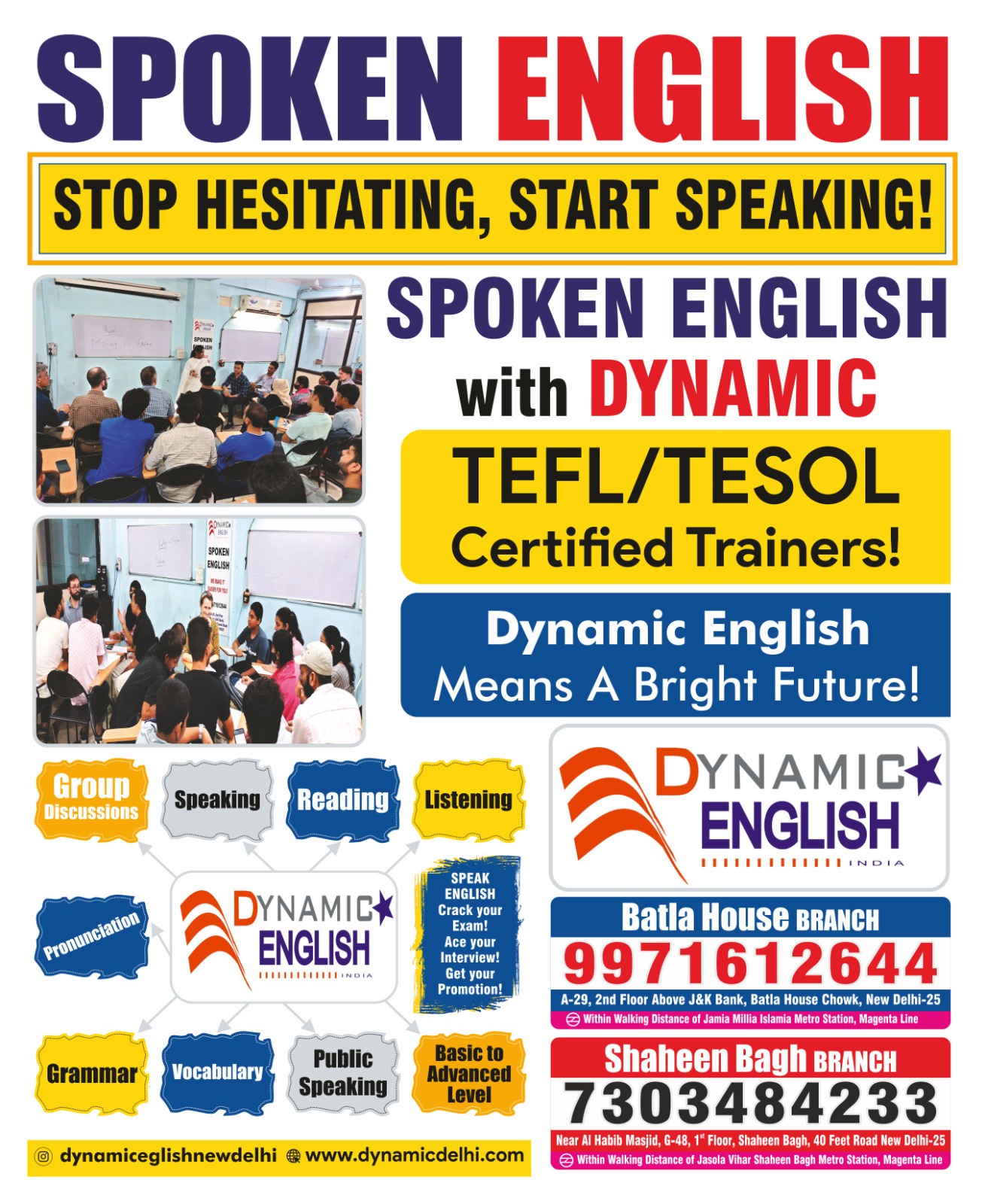 Bulldozer comes to Shaheen Bagh. A few minutes ago bulldozer arrived in Shaheen Bagh which had become the epicentre of the nationwide protests against the Citizenship Amendment Act (CAA) in 2019-2020.
Large numbers of media persons were seen around the bulldozer. Many Shaheen Bagh residents said there were more media persons than residents.
Advertisement F
Save community journalism by paying Rs 500, 1,000 and more.
There was high drama in Shaheen Bagh with local leaders, including those of Congress and AAP, turning up at the spot. It was at 10.15 am when bulldozer arrived some Congress leaders sat on in front of the machine in protest, blocking its way. They were detained one by one with Gentle Hidatullha being the first, Advocate Arfa Khanam and Pervez Alam Khan. Okhla leader Ashu Khan was also detained. All the leaders were released later in the day.
It was later on that AAP's Okhla MLA Amanatullah Khan arrived at the spot. Khan said he had got all illegal structures removed already and none were left. "There are no illegal structures here. They have brought the bulldozer and put it here to show that I am obstructing their work to remove encroachment," Khan said.
And as the bulldozer was about to remove a scaffolding set up for the painting of a building Khan urged representatives of the local market association to remove a temporary structure. After sometime the bulldozer returned.
Earlier, Rajpal, a senior functionary of the South Delhi Municipal Corporation, had told news agency ANI that the "municipality will do its work". "Our workers and officials are ready, teams and bulldozers have been organised. Encroachments will be removed wherever they are," he had said. South Delhi mayor Mukesh Suryan had told ANI people of Delhi support this drive.
The bulldozer rolled into the area in the presence of a huge number of police personnel, including senior officers. Also, it lead to traffic snarls at Shaheen Bagh, Kalindi Kunj, Jaitpur, Sarita Vihar and Mathura Road, among other places.
Earlier in the day, the Supreme Court refused to entertain a plea by the CPI(M) against demolition of buildings in the area and asked the petitioner to approach the Delhi High Court on the matter.
On the demolition drive in Shaheen Bagh on Monday, BJP leader Kapil Mishra said in places like Shaheen Bagh, the rule of law is not being enforced.
In a video message, he claimed: "The bulldozer went to Shaheen Bagh today and returned. People laid down in front of it, some climbed atop. There is no entry for police and the bulldozer at Shaheen Bagh. This very Delhi Police and municipal corporation carry out drives in Gandhi Nagar, Amar Colony, Vishwas Nagar etc. The law is followed despite opposition from people. But some areas like Shaheen Bagh, Jahangirpuri and Seemapuri, where there is no entry for the Constitution police, law, municipal corporation etc., what should we say about these places where the Indian constitution is not applied, where the Indian police can't enter? These places like Shaheen Bagh, Jahangirpuri and Seemapuri have become the hub of illegal weapons, illegal businesses and illegal immigrants. What will these places be called since the Indian law is not being allowed to be enforced here? These are like mini Pakistans being created in Delhi and in many places across the country."