Advertisement
Shah Rukh Khan's latest lookalike confusing fans, mad rush for selfie with SRK's doppleganger in Jamia Nagar
When Shah Rukh Khan's latest lookalike, Ibrahim Qadri, stepped out of a car in Abul Fazal Enclave at a local eatery, Laziz Pizza, on Thursday, residents, including burqa-clad women, youngsters and children, were in disbelief. In surprise, a few shouted here is: Shah Rukh Khan as he tried to walk inside the outlet.
Advertisement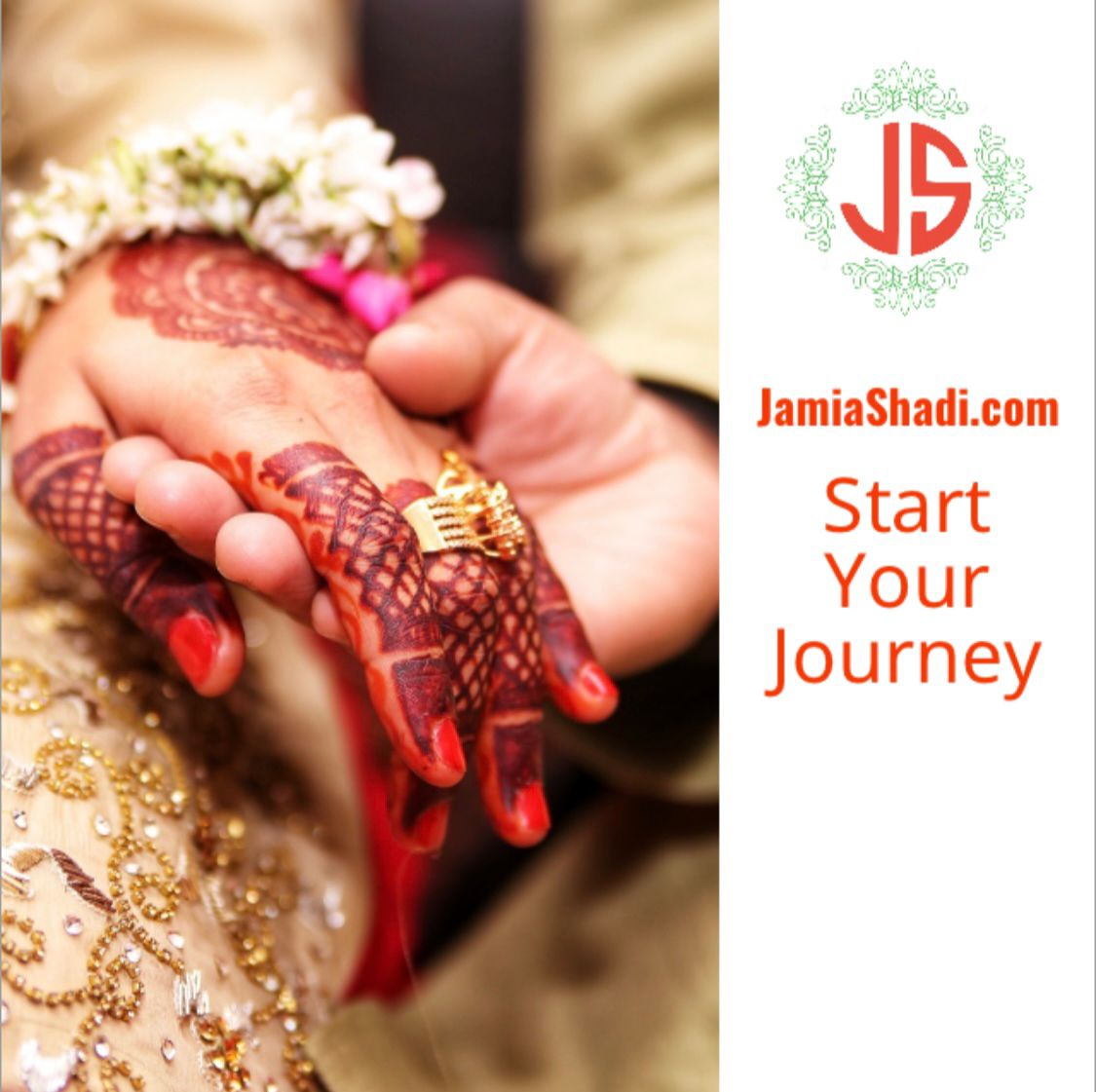 Save community journalism by paying Rs 500, 1,000 and more.
When YouTuber Wasi Imam stopped him for an interaction, it was then that many in disbelief accepted the fact that they had in front of them a man who is a new lookalike of the Bollywood Badshah. Since arriving on the virtual world, Qadri has taken the internet by storm.
Imam, who interviewed Qadri for the OT and his YouTube channel, said since the success of Pathaan, SRK is back in the news and it is at this time when there is a lot of excitement around viz-a-viz SRK's movie that has broken all previous record in opening booking and hence a good number of people turned up. Many were seen trying to take selfie with him.
The crowd soared at Batla House when Qadri turned up there with some people saying let's see SRK's lookalike if we cannot see the real one. SRK is extremely popular in Jamia Nagar.
A resident recalled that when years ago NDTV had announced University Cricket Championship and matches were being played at Jamia's iconic Bhopal Ground words had then spread of arrival of SRK in the university for the final match.
On the final day, there was such a huge rush that the university had to announce that SRK was not coming. Despite this announcement, many locals didn't believe it and rushed to Jamia to see SRK, said the resident, adding that SRK addressed the players and audience via video.