Advertisement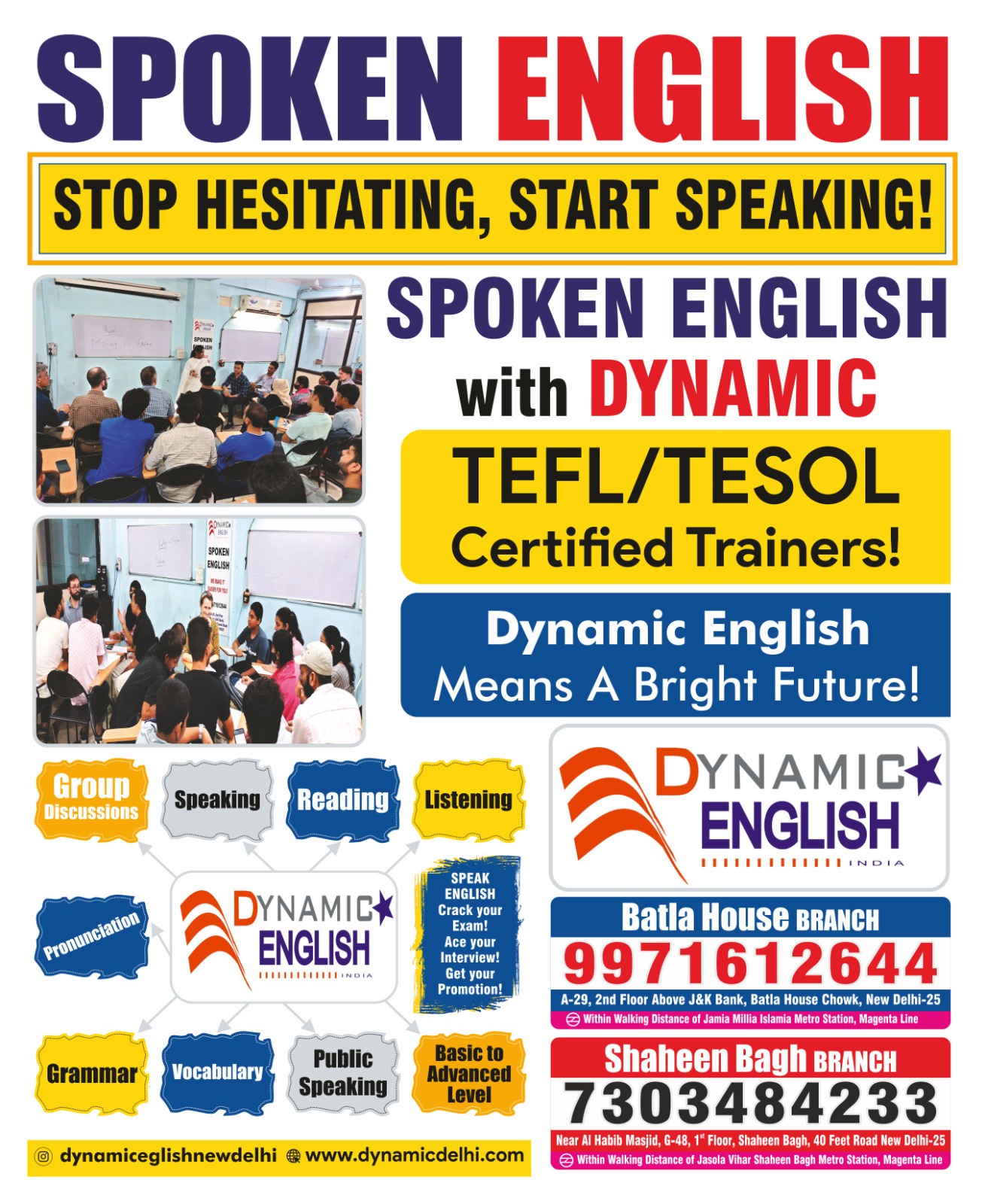 Journalist Shafique felicitated for his 5-years' news clipping service
Shafique ul Hasan was felicitated for his five years of news clipping service in Okhla a few days ago at an event organised by Urdu Media Association in Jamia Nagar.
Advertisement F
Save community journalism by paying Rs 500, 1,000 and more.
Journalist Shafique felicitated for his 5-years' news clipping servicehttps://t.co/SV6yD6BIEZ pic.twitter.com/zdm5aQcczK

— theokhlatimes (@theokhlatimes) July 8, 2022
Besides being felicitated, Shafique has been appreciated by journalists in his friends circle and Okhla for his news clippings service since June 24, 2017 with only a few days break when he and his family members were down with Covid.
It was on June 24, 2022 when his work completed five years.
"These 5 years have given me many experiences. Most of my friends encouraged me. Even those who did not take it seriously initially, began taking interest in it when people started talking about it," Shafique said as quoted in the media.
Down-to-earth, Shafique is a self-made advertising honcho and his success story is an inspirational one for today's youths, said people who have known him for years. With no family support, he carved his place in the cut-throat competitive world of Urdu journalism in Delhi, they said.
A well-known figure who needs no introduction, Shafique came to Delhi in 1986 from a small city in UP to become a journalist. And in his heydays he made a mark in the Urdu journalism world by succeeding in interviewing a few bigwigs in those days at a time when he was still a teenager.
He said he came to the national Capital with only Rs 5.  Starting early as a teen in the world of Urdu journalism, he later on shifted to his own startup, staring an advertising agency which is currently located opposite Zakir Bagh.
Moved by a lynching incident in Delhi's neighbourhood, he said in 2017 he started his news clippings work sharing breaking and other news with his fans through WhatsApp across the country. Over the years, his fan following in the virtual world has grown. And for many their day is incomplete without reading news clippings sent to their mobilephones by Shafique.
The journalist's day starts at 5 am every day. He browses several e-newspaper to select a few among many for his friend circle. Throughout the day, if you are on Shafique's friend list then chances are that you might be the first to get to know about breaking news on your mobile phone.
As Shafique completed his five years of work, he got praises from many people from across the country, including some big names like filmmaker Mahesh Bhatt, Congress politician Shashi Tharoor and others.
Shafique's close friends claimed that he is the only person doing news clipping work in the globe on daily basis. However, the OT was informed by news clipping watchers that in the UK a group of people have been doing news clipping work since 2003 and also writes Letters to the Editor on regular basis.
Besides, a very small group of people had started news clipping work in 1994-96 in Abul Fazal Enclave at a time when there was no WhatsApp and social media. But the work got discontinued a few years ago, said one columnist, adding that the good thing about Shafique is that he has continued it for years without any external support and has been doing it on his own and he should be appreciated for the selfless job.
What has catapulted Shafique into a popular figure in a small but influential group of daily news guzzlers is that he has been doing the work in social media age and that too single-handedly. Taking time out from a busy schedule is not a cakewalk and Shafique should be saluted for his news clipping work, said one of his fans.