Advertisement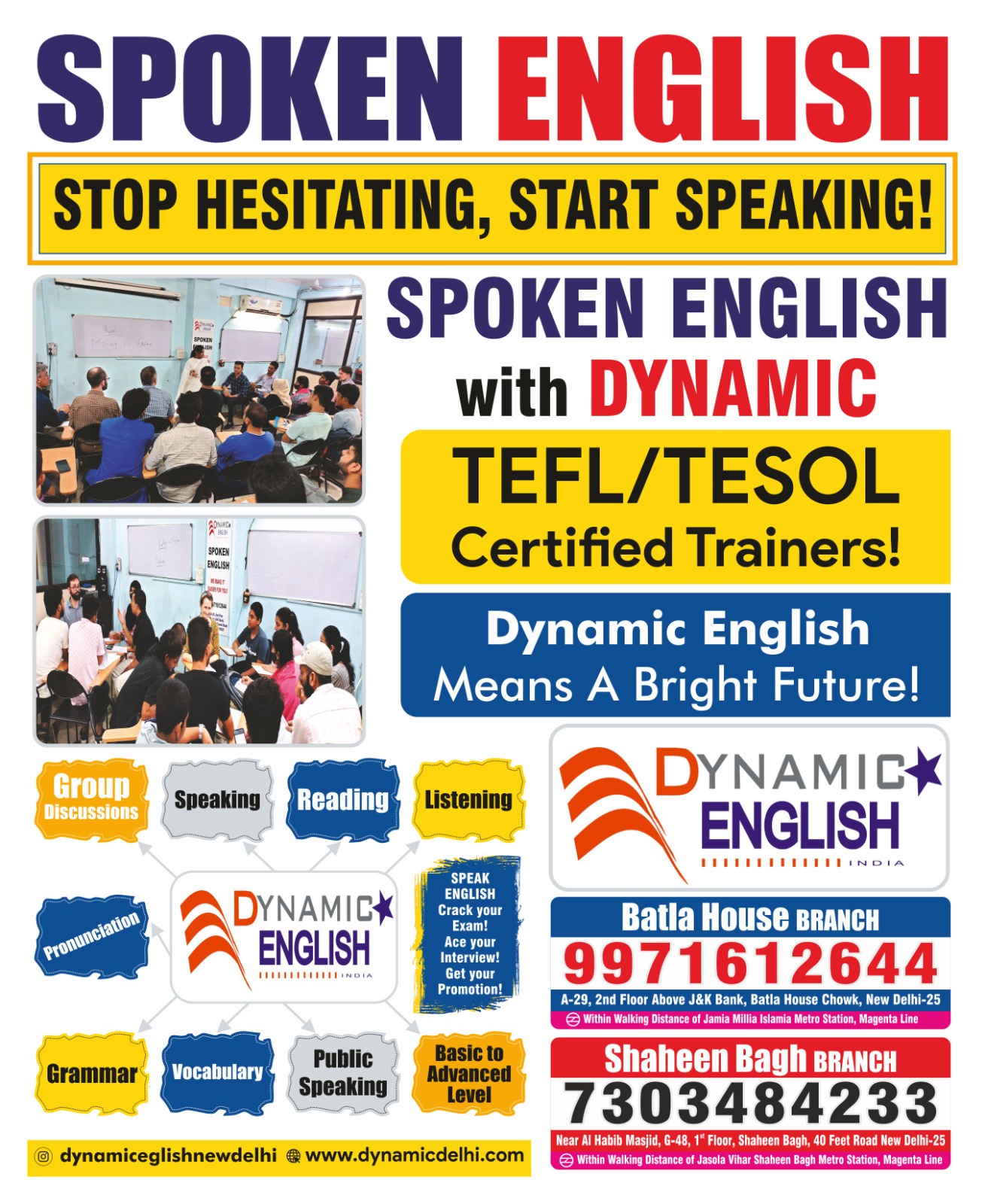 Shab-E-Barat 2022: Muslim women visit Batla House graveyard (video)
On the night of Shab-E-Barat 2022 many residents visited graveyard to pray for the departed souls. A few Muslim women with their family members were seen at the graveyard, said a YouTuber, adding that he was unable to take photo or video.
Advertisement F
Save community journalism by paying Rs 500, 1,000 and more.
Shab-E-Barat 2022: Muslim women visit Batla House graveyard (video)https://t.co/lp2eQqt2IF pic.twitter.com/4eiO4SjyuQ

— theokhlatimes (@theokhlatimes) March 18, 2022
Outside the graveyard, there was a line of agarbati sellers, candle and flower petals with residents purchasing them. The graveyard of Shaheen Bagh and Batla House saw a huge turnout of residents with security also being beefed up at Batla House with visitors being urged to not dump candles on the graveyard causing pile-up of garbage, said a resident, who had visited the graveyard with his friend.
He said the visit also started a debate in his house whether visiting graveyard on this night is an innovation and not a must religious practice. Usually some people give extra significance to the night of 15th Sha'ban by visiting graveyards, doing extra ibaadah (worship) and offering extra nawaafil namaz. Majority Muslim scholars are of the firm opinion that Prophet and the sahaabah never did so nor commanded the Muslims to do so and hence it should be avoided.
A journalist who also visited Batla House graveyard said it has become a cultural thing for Indian Muslims and must not be seen from the religious side. If some people are coming to graveyard then certainly they will think that they too have to die and chances are that they will do good work, he said, adding that Muslims should visit graveyard regularly so that they remember dead and do good deeds in the world and serve their country and society.
It should not be made part of the religious practice, he said.