Marooned residents call for action after AFE-N block lane inundated with sewer water for days
Marooned for days due to sewer water accumulation in N block of Abul Fazal Enclave, residents have called for immediate action to end their hardship.
Advertisement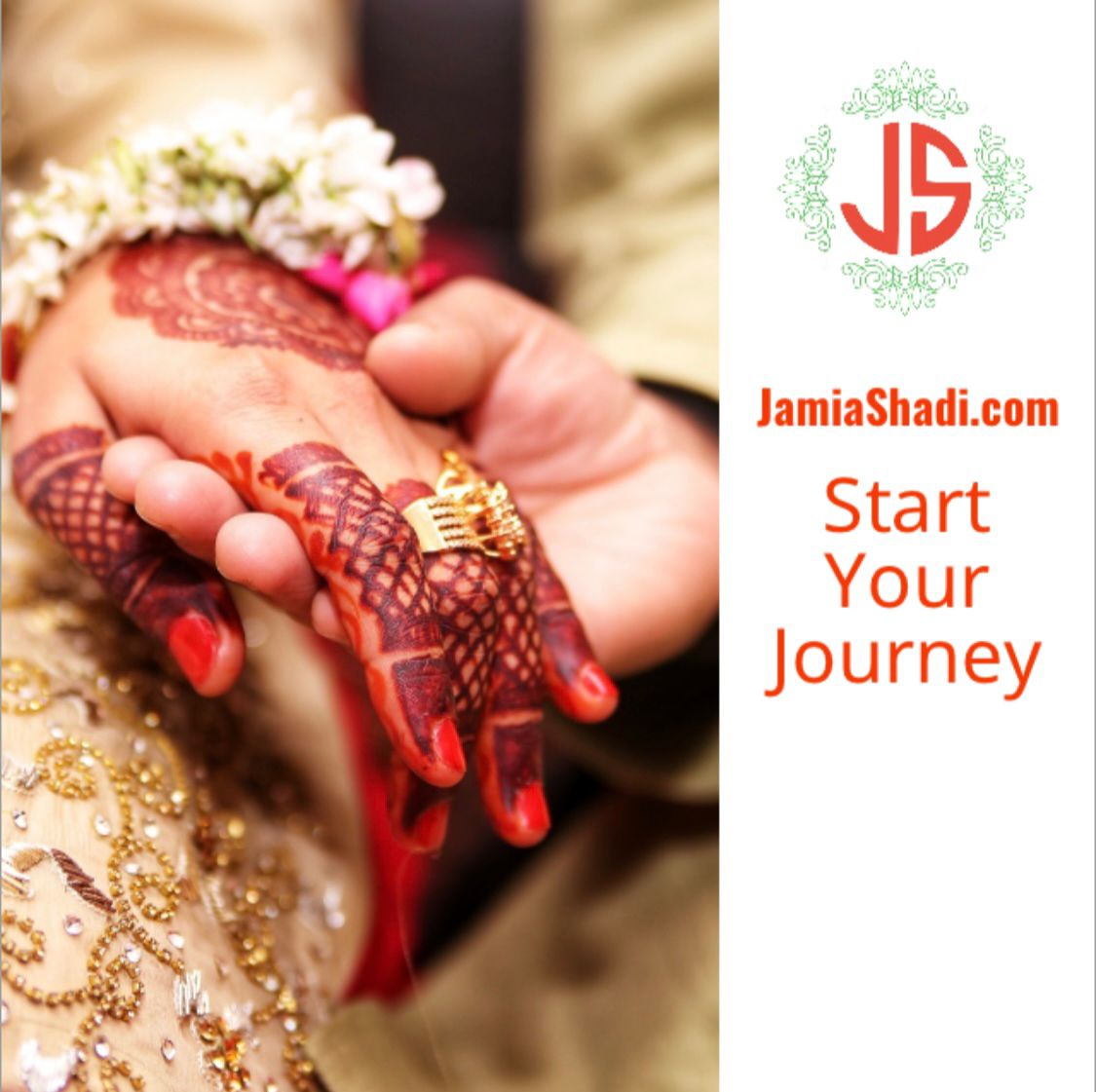 Save community journalism by paying Rs 500, 1,000 and more.
With sewer work in full swing in the locality, the main road in front of Shaheen Bagh graveyard too is overflowing with sewer water. Residents of N block in AFE, who are the worst hit, said it has become difficult for children to go to school due to over flooding of the street. The road has become unmotorable, said a resident.
A resident sharing a photo of waterlogged street from the top floor of a flat said: "You can see the situation. It is pathetic and we are marooned and can't even move out of our flats."
Another resident said the overflowing sewage water has seeped into boring water due to which they are unable to use drinking water. "The water is stinking and is of no use. For the last many days we have been forced to purchase water and use it. People going to mosque also cannot use this water for wazu as it is dirty."
A resident said we are not against the sewer work but care should have been taken to avoid such a situation where residents faced hardship.
Sigatullah Khan, who is overseeing the sewer work, said he spent the whole night and work is going on and things will be addressed soon.
Former Okhla MLA Asif Md Khan criticised MLA Amanatullah Khan for the mess.
"It was only days ago on demand of the local residents I got silt out from the nallah and just see these people are dumping mud in the nallah blocking its water overflow due to which lanes are getting inundated," said Khan, whose daughter Areeba Khan is Councillor of AFE ward.