Advertisement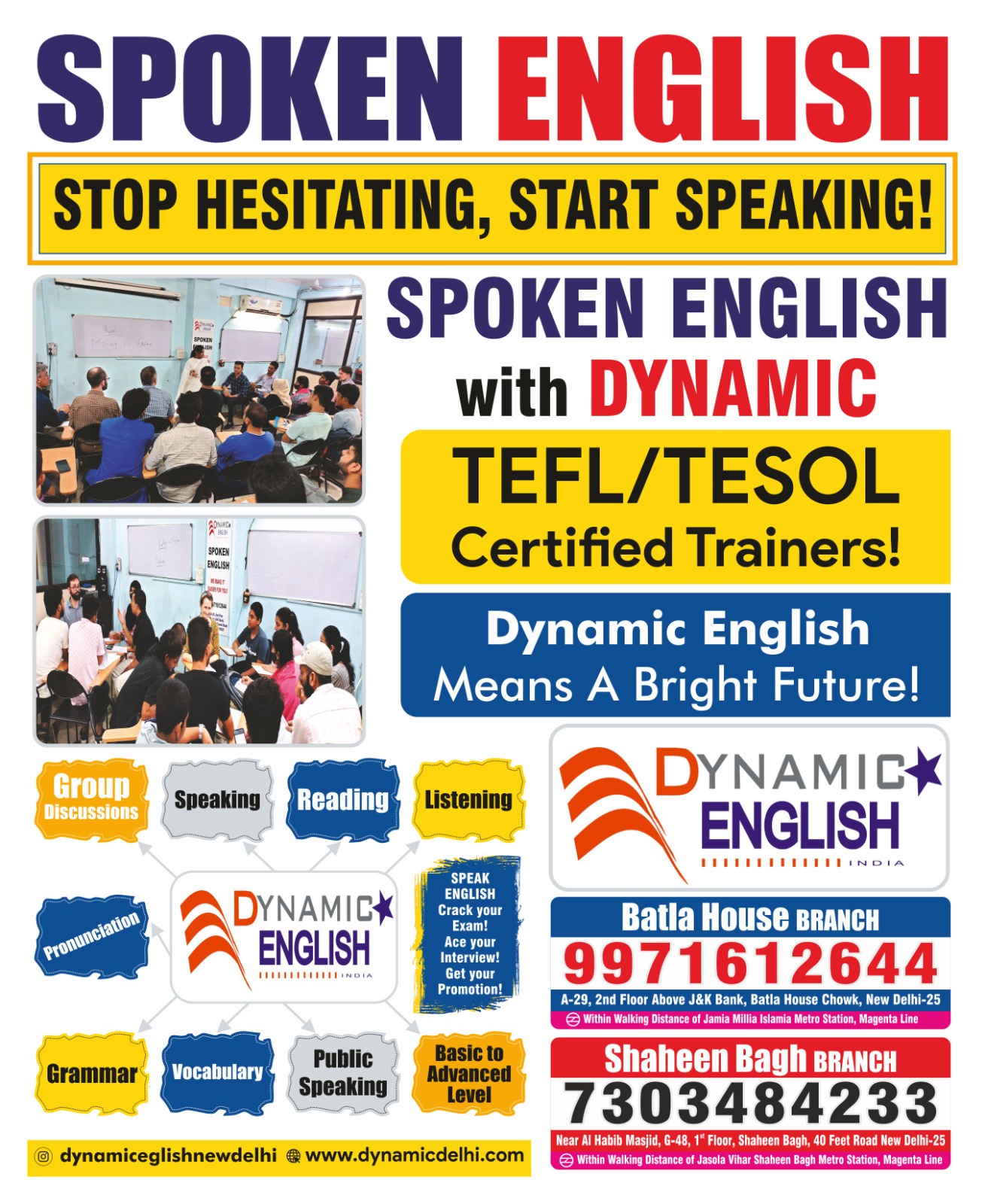 Unauthorised colonies to be connected to sewer system to make Yamuna pollution-free: Sisodia
The Delhi Government is working on a mission mode to ensure complete the cleaning of Yamuna by 2025, provide 24X7 clean water to every household and connect the houses of all unauthorised colonies with sewer lines.
Advertisement F
Save community journalism by paying Rs 500, 1,000 and more.
Deputy Chief Minister Manish Sisodia gave approval to various projects of the Delhi Jal Board (DJB) including free sewer connections to houses in various localities across Delhi, replacement of old pipelines with new ones, groundwater recharge through lakes and increasing the capacity of STPs. Completion of these projects will help in meeting the target of cleaning the Yamuna by 2025 and provide a relief to lakhs of people of Delhi from sewerage problem.
Speaking about the projects, Sisodia said: "The Kejriwal government is committed to ensuring a better sewerage system and 24-hour clean water supply to every citizen of Delhi. Work is being done on a mission mode in this direction and in a phased manner. New water pipelines, laying of sewer lines and providing door-to-door sewer connections in various areas of Delhi are a few important steps taken by the government. Apart from this, it is necessary to expand modern sewer lines and connect sewer to homes for better sanitation, to improve public health, to clean the Yamuna and to improve the environment."
The Delhi Government will construct a chamber to connect Sant Nagar GOC, Singhu GOC, Shahbad GOC, Pradhan Enclave GOC and Kureni GOC with house sewer connections. 64 colonies and 10 villages will be attached with the sewer system in the aforementioned areas.
Presently, the work of laying sewer connections by the Delhi Jal Board, from manholes to households is in progress. This did not include the construction of the chamber and the connection with the individual houses earlier. Delhi Jal Board has decided that the department carrying out the construction work in the areas or colonies which have not been notified for taking sewer connection and the areas or colonies which have not been handed over to the maintenance division, shall have domestic sewer connection up to the premises of the consumer.
Sisodia said: "The main objective of the Delhi government is to clean the Yamuna on a priority basis. Better sewerage management in unauthorized colonies and villages is an important step to ensure this. Earlier it was very expensive to get sewer connections because people had to pay development, connection and road cutting charges. But the Kejriwal government is providing it free of cost. This will benefit lakhs of consumers across the capital."
The house service connection pipeline already laid by DJB in Karawal Nagar and Mustafabad constituencies will be connected to individual households in the area. This includes Chandu Nagar, Moonga Nagar, Rajiv Gandhi Nagar (New Mustafabad), Nehru Vihar, Old Mustafabad Gali No. 1 to 9, Mustafabad Extension Gali No. 10 to 27, Dayalpur Extension A, B, D, E, F Block and surroundings. (New Chauhanpur Village), Khajuri Khas Village LOP and Khajuri Khas A-D Block, Khajuri Khas Extension E Block, Khajuri Khas Extension E Block (LOP), Khajuri Khas F-Block and Chandbagh, etc. Here the individual house sewer service connection will be connected to the sewer manhole of the Delhi Jal Board. The work of providing and laying house service sewer connections is already in progress in these colonies.
Sisodia said the old PSC pipeline from Alipore Guest House to Sanjay Gandhi Transport Nagar (UGR) will be replaced with the new MS pipeline.
This will stop the wastage of water and maximum water can be supplied from the groundwater. Presently water is being supplied from Alipur Guest House to Sanjay Gandhi Transport Nagar (UGR) through the PSC pipeline. This pipeline is very old and due to frequent leakages, the maintenance wing has to face a lot of difficulties and a large quantity of drinkable water is wasted.
Sisodia said the capacity of Keshopur Phase-I STP will be increased from 12 MGD to 18 MGD. He added that the Kejriwal government is increasing the capacity of various Waste Water Treatment Plants in Delhi which will treat the dirty water and clean the Yamuna. Many STPs have been built with the latest technology with waste effluent standards of TSS-10 mg/Litre, which can remove nitrogen, and phosphorus as well as kill pests.