Advertisement
Delhi govt to lay sewer lines in 4 villages including 39 unauthorised colonies
The Delhi Government has decided to lay a sewer line of 26.5 km in 6 unauthorised colonies of Bijaswan along with a village of the area.
Advertisement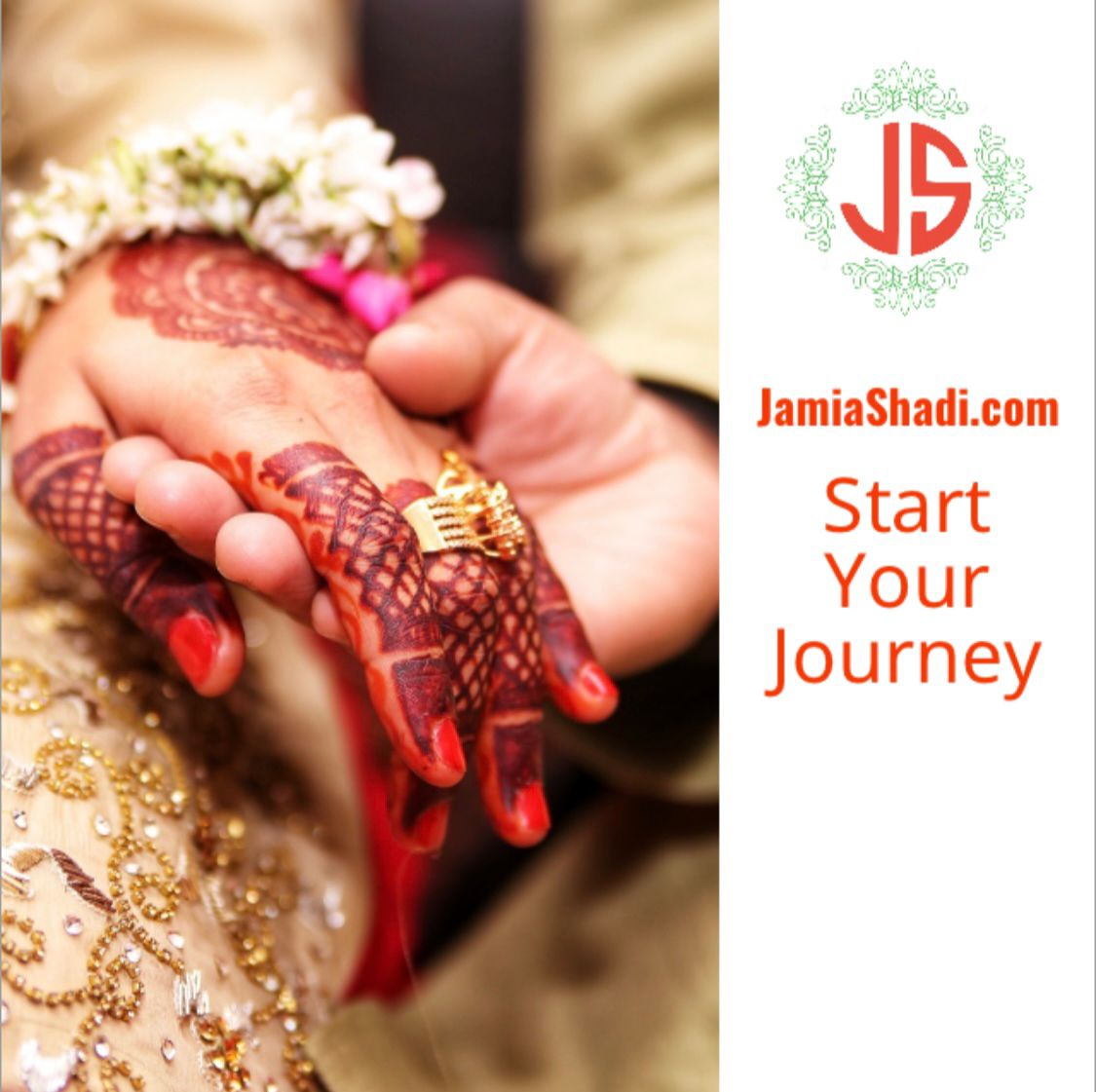 Save community journalism by paying Rs 500, 1,000 and more.
This will benefit the population of about 50 thousand, it said.
"At the same time, 1.5 MGD volume of water would be treated through this. Apart from this, 82.79 km of sewer line network will be laid in Najafgarh. Under this, about 1 lakh 65 thousand population of 1 village including 21 unauthorised colonies will be benefited. The Delhi Jal Board will be able to treat 4.75 MGD water through this. A sewer line of 17.25 km will be laid in Shikarpur, which will benefit 20 thousand people. Apart from this, a 35 km sewer line will be laid in 12 unauthorised colonies of Deoli and Sangam Vihar and a 24 km sewer line in Burari. It will benefit 30 thousand people living here."
Deputy Chief Minister Manish Sisodia said after laying the sewer line, about 3 lakh residents of the area would be benefited.
"Presently all sewage generated in these areas is discharged into local ponds, septic tanks, and stormwater drains. The discharge of the drain goes indirectly into the Yamuna. In such a situation, after laying sewer lines in about 39 unauthorised colonies and 4 villages, 8.25 MGD will help to treat water and only clean water will reach the Yamuna."
A total of 6 STPs including Kondli STP, Coronation STP, Rohini STP, Pappan Kalan Lake Sewage Treatment Plant, Narela STP, and Nilothi STP will be upgraded in Delhi.
To upgrade it, Rs 1367.5 crore will be spent by the Delhi government. Presently, the total capacity of these STPs is 160 MGD, which will increase to 205 MGD after the upgrade. Apart from this, modern technology will be adopted to polish the recycled water.
Sisodia said the sewage will be treated to the latest parameters in these sewage treatment plants, which will clean the Yamuna.
These STPs will be made with the latest technology with effluent standards of BOD and TSS to 10 mg/Litre. STPs will remove Nitrogen, and Phosphorous as well as pathogens. The capacity of Pappan Kalan STP will be increased from 20 MGD to 30 MGD. The treated water from the sewage treatment plant will be released into the existing lakes spread in 11 acres located in the STP premises.
Sisodia said it is the job of the government to develop water and sewer infrastructure.
"People pay taxes that's why they have a right to infrastructure. The Kejriwal government has set a target to clean the Yamuna river completely in the next three years. Under this, there is a plan to connect 100 percent houses in Delhi with a sewer line. Chief Minister Arvind Kejriwal has given the responsibility of cleaning the Yamuna by February 2025 to the Jal Board, just as the Delhi government rejuvenated schools and hospitals in the last term, this time the main objective is to clean the Yamuna on a priority basis," he said.