Advertisement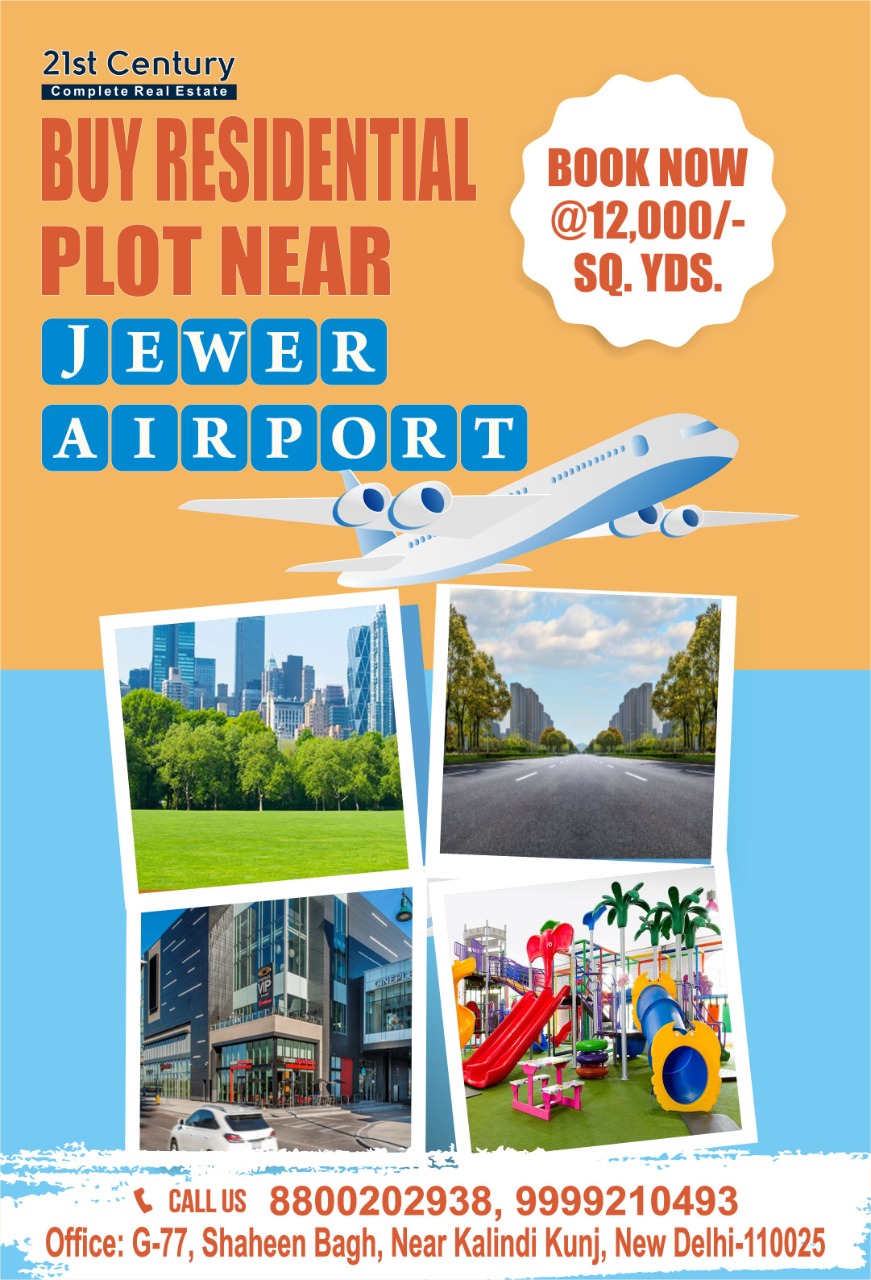 Asked them to finish sewer work in G, F, N blocks of AFE before Ramzan, says Amanatullah as inordinate delay had left residents seething
Took stock of sewer work in G, F, N blocks in AFE & directed officials to finish work before Ramzan, wrote Okhla MLA Amanatullah Khan on his timeline a few minutes ago. Also, he shared a few photos of his interaction with residents and officials.
Save community journalism by paying Rs 500, 1,000 and more.
Asked them to finish sewer work in G, F, N blocks of AFE before Ramzan, says Amanatullah as inordinate delay had left residents seething https://t.co/JSH3d8bDQC pic.twitter.com/LesgzAu2Ih

— theokhlatimes (@theokhlatimes) March 20, 2022
Since work to lay sewer and drinking water pipes has begun residents have been lamenting over inordinate delay in finishing the work.
The OT carried several reports in which residents complained about the slow pace of work with some saying that lanes were left dug for months with work taking at snail's pace. For months residents said their life had turned topsy turvy as the digging work had left the road unmotorable for months.
A resident, who doesn't want to be identified, said it is good to see that after a lot criticism the MLA turned up at the spot and has asked officials to finish the work before Ramzan which is a welcome move but care needs to be taken that in rush to meet the deadline shoddy work is not completed.
With Ramzan just a few days away and most probably to begin on April 2 it would be interesting to see how fast the work is wrapped up keeping in the quality, said residents.
In the post which Amanatullah has shared on his timeline, it can be seen that he is interacting with local residents. A few AAP leaders from Zakir Nagar ward also accompanied him.