Advertisement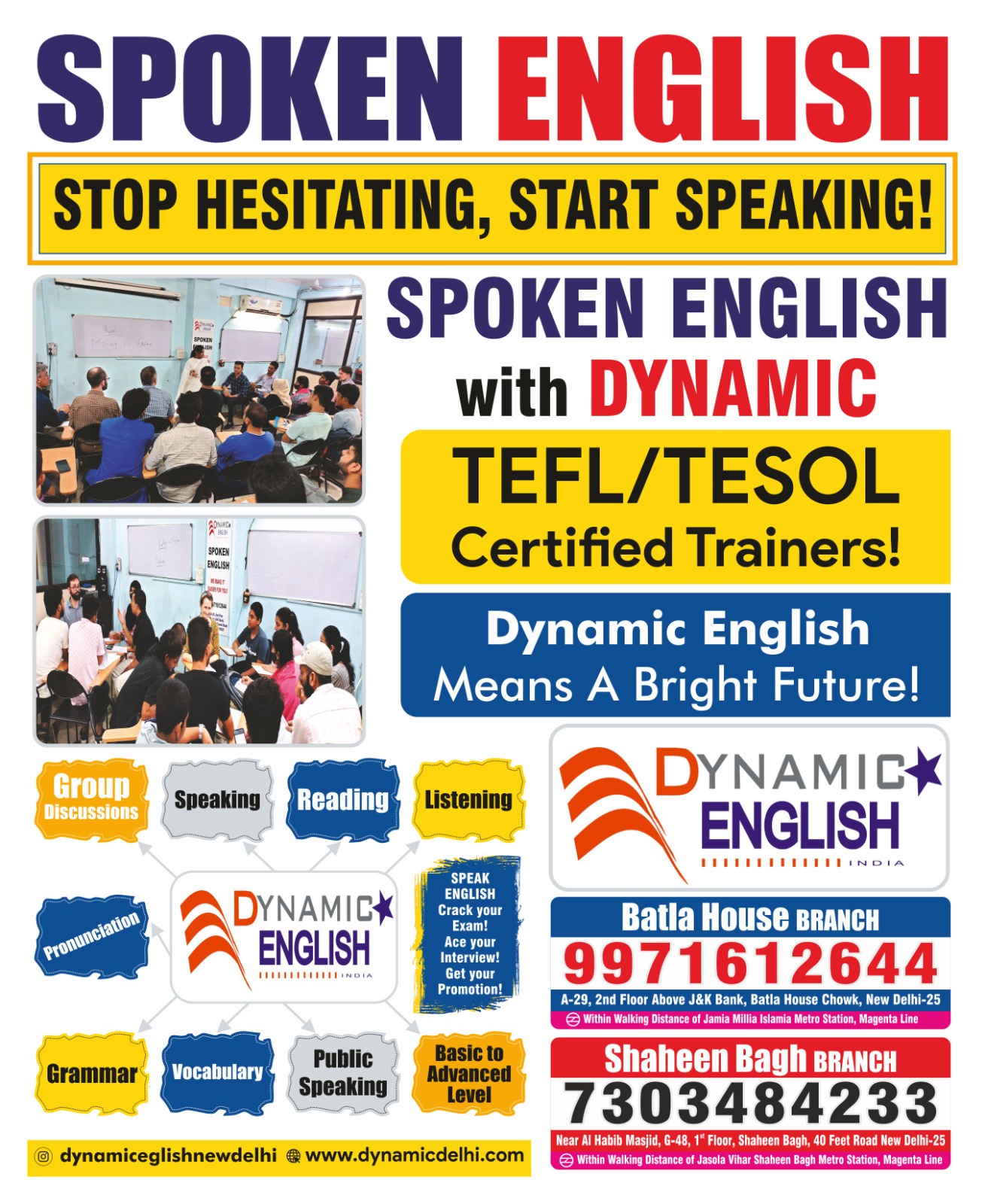 Sewage in our drinking water pipeline, no response despite complaints: Ghaffar Manzil residents
Sewage water is mixing with drinking supply water in Ghaffar Manzil lane number 13, according to a resident.
Advertisement F
Save community journalism by paying Rs 500, 1,000 and more.
Sharing a photo, he wrote: "The OT highlight this issue so that it gets addressed. People in the area have highlighted this issue many times but still no response."
Following this development, residents of lane number 12, 13, and 14 said following sewage water mixing with drinking water they have started buying water for daily use.
Professor Mujtaba Khan, a resident of Ghaffar Manzil, said: "There is no doubt that the AAP government is paying attention to the modernisation of hospitals, however, turning a blind eye to the drainage system and paying no attention to the grievance complaints of the public is not good. We are footing water bills to get contaminated water. The free 200 units electricity are exhausted in drawing and throwing stinking water through motors."
It is high time the over flowing sewer chambers needed attention of the AAP administration, he said.
The residents shared a letter written to the CEO, Delhi Jal Board dated October 27 2022 in which they raised the issue.
"This is in continuation of our earlier letter dated July 31, 2022 concerning water contamination in street numbers 14 and 15 of Ghaffar Manzil Extension. With your kind intervention the issue was addressed and new pipelines laid, however, while the pipeline work was on, a new team arrived at the site with a good news that road in the said lain will be renovated and all drains in the area will be closed, and waste water from the houses will be connected with the sewer line pipes through chambers in front of each houses in the area.
"Accordingly the work started, streets dug, chambers made and connected with the sewer line that has surprisingly no outlet! When the residents questioned about the outlet connection it was assured that the matter will be resolved by pumping the sewer overflow through lane 13 into the main functional sewer systems."