Advertisement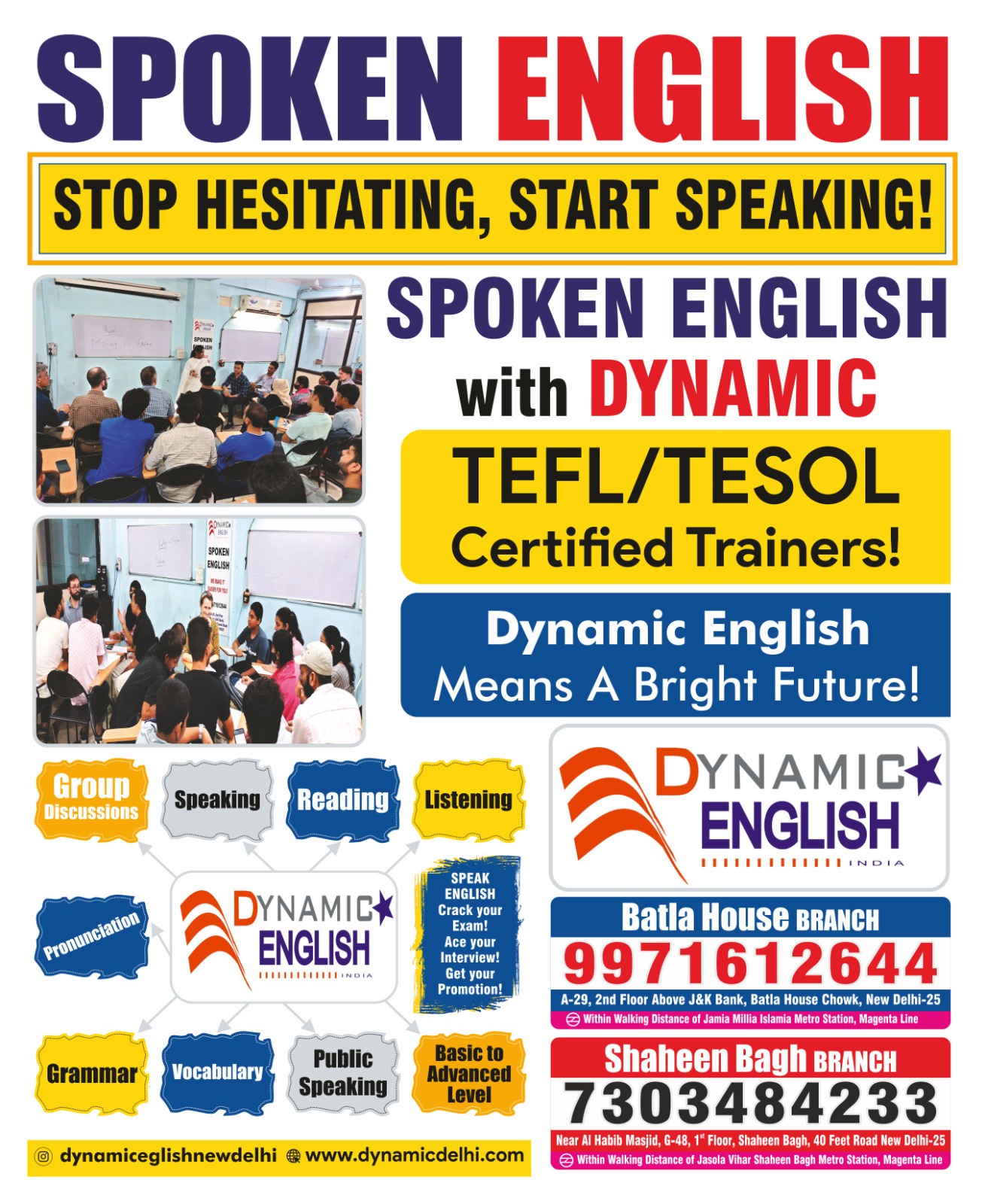 20-25 years wait for Govt hospital for Okhlaiites to end soon, Sarita Vihar hospital 55% complete
Chief Minister Arvind Kejriwal conducted an on-site inspection of 330 bed under-construction Delhi government hospital in Sarita Vihar on Tuesday.
Advertisement F
Save community journalism by paying Rs 500, 1,000 and more.
"This highly modern, first of its kind hospital will hopefully be ready by October-November. We took up a project to construct 7 new 100% ICU hospitals during COVID to prepare Delhi to fight any pandemic like situation in the future too. Even though COVID is on the low, all of these 7 hospitals will scale up Delhi's public health infrastructure and aid the residents. Our government has prioritised health and education sectors to serve the masses. This plot of land in Sarita Vihar was earmarked for a hospital 20-25 years back, but earlier all parties would come and inaugurate the site before elections but never start off work. Out of the seven hospitals being built with modern engineering techniques, 6 hospitals will be ready by December-January," he said.
Deputy Chief Minister Manish Sisodia tweeted: "Out of 7 modern ICU hospitals being built in Delhi, Sarita Vihar hospital will be ready in 2-3 months and another 6 new hospitals will be ready by December-January."
Kejriwal inspected the under construction semi-permanent hospital site at Sarita Vihar today. He was accompanied by Okhla MLA Amanatullah Khan, other local AAP leaders and senior officials of the health department.
He took stock of the project and sought information in length about various aspects of the upcoming hospital. The officials informed the CM that the hospital would be up and ready in a couple of months and the work is on track. He further understood how the patients coming to the hospital would be served and how the doctors and other staffers conduct their proceedings on a day to day basis.
After visiting the hospital, Kejriwal said:  "I inspected our project site for the hospital being built in Sarita Vihar today. This hospital will have a total of 330 beds. We expect this hospital to get ready by October-November. This is going to greatly help the people of this area. A lot of such provisions have been taken up in this projects which are a first of their kind in terms of design and architecture. Of the 7 hospitals under this project, 6 will be ready by December-end and January. This is going to seriously scale up Delhi's healthcare infrastructure."
Layout of the hospital:
Ground Floor: With 84 beds in place, the ground floor shall have Waiting Area, Registration Room, Electrical Room, Staff Room, Emergency Room, Nurse Station, Fire Control Room, CT scan, X-ray, Diagnostic Reception, Ward Area, Mortuary.
First and Second Floor: Both the floors shall have 126 beds each, besides Waiting Area, Pharmacy, Cafeteria, AHU Room, Ward Area, Nurse Station.
Third Floor will have Scrubbing Change Room, Locker Room, Sample Collection Room, Record Room, Cold Storage Room, Lab Working Area, Doctor Staff Dining Area, Blood Bank Laboratory, Server Room, AHU Room.
Fourth Floor will have OT, AHU Room, Hall for Future Expansion
Movement in patient corridor area will be done through double door vestibule
The hospital will have metal insulated panels and glass walls.  Movement in the patient corridor area will be through a double door vestibule.  The entry and exit of medical care staff and non-technical staff shall be separate from the entry point of patients.  There will be a separate corridor for the movement of patients and medical care staff and a separate supply corridor.
Progress of the Sarita Vihar project:
Overall the Sarita Vihar hospital is 55% complete. Earth work and RCC work in foundation, Erection of PEB structure, deck sheet, RCC slab are completed. The internal partition, fire paint, external facade, electrical services and finishing works are in progress. The work was delayed due to revision in drawings by the consultant, ban on construction works due to pollution during November-December and subsequent COVID waves.
The Delhi Government is constructing a total of 7 semi-permanent ICU hospitals with 6380 beds in Delhi. This includes a 1,430 bed hospital at Shalimar Bagh, 458 bed hospital at Kirari, 527 bed hospital at Sultanpuri, 596 bed hospital in Chacha Nehru Bal Chikitsalaya Complex, 1,912 bed hospital in GTB hospital complex, 330 bed hospital at Sarita Vihar, and 1,577 bed hospital at Raghubir Nagar.