Advertisement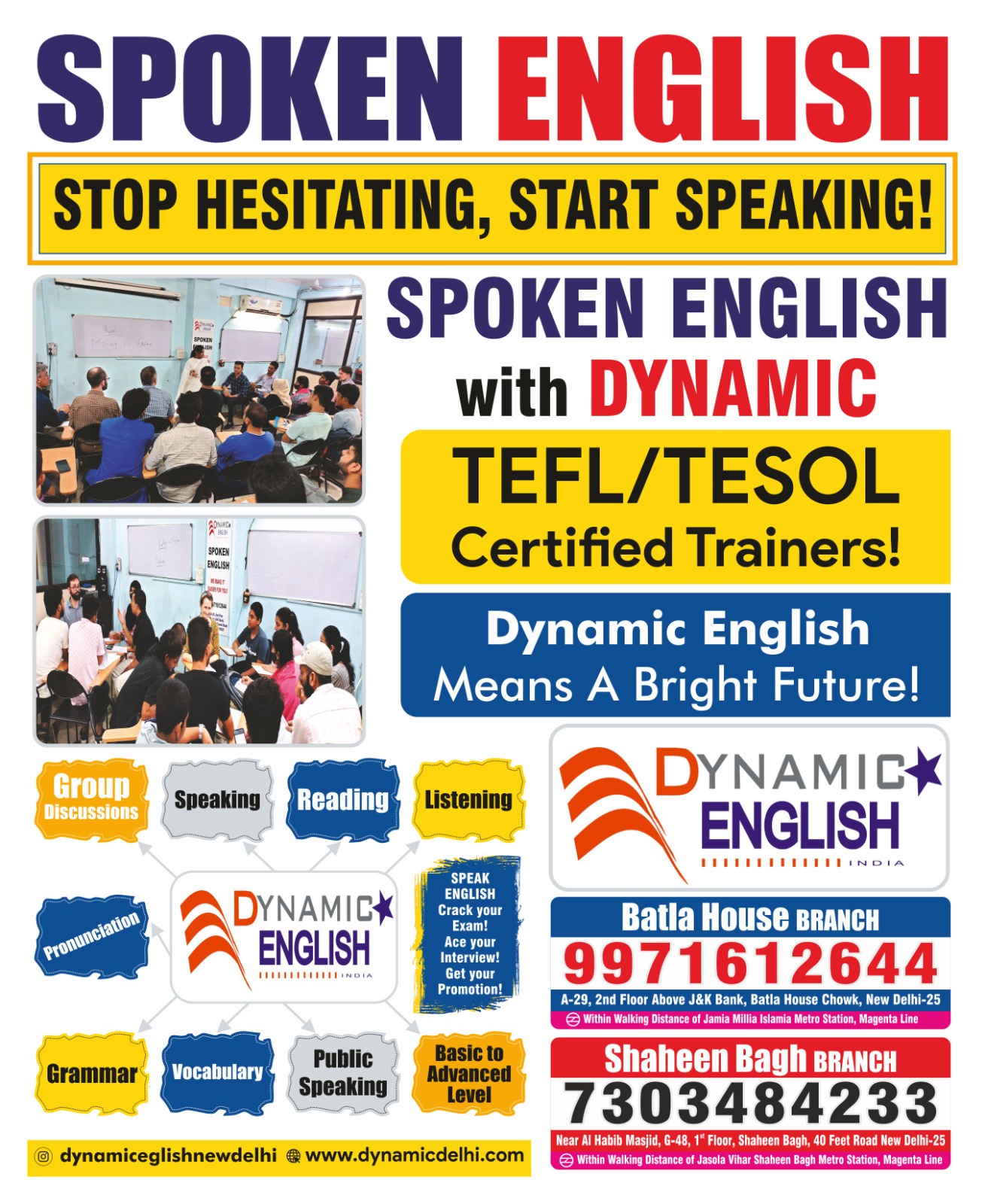 Defying university's order, Jamia students again express solidarity with Safoora Zargar over admission cancellation
Defying university order not to assemble on university campus without taking permission from the authorities, some Jamia Millia Islamia students on Tuesday took out a peaceful march in solidarity with Safoora Zargar at 3: 30 pm from Central Canteen to Sociology Department.
Advertisement F
Save community journalism by paying Rs 500, 1,000 and more.
The march on Tuesday has been organised only a few days after some students had protested in solidarity with Safoora over the cancellation of the activist's admission. Safoora's admission was cancelled by the Department of Sociology in the university, citing "unsatisfactory" progress in her thesis work. Zargar was enrolled with the Department of Sociology in the integrated MPhil/PhD programme in 2019 and she was arrested in a case related to the 2020 northeast Delhi riots and has been out on bail.
When asked whether students have taken prior permission for the march, a student said there is no need to take permission for such march. Since morning security was beefed up on the campus. According to media reports, on August 30 Jamia administration had announced that no gathering will be allowed without nod.
In the notice issued, Jamia registrar Nazim Hussain Jaffri said: "It has been observed that some students who are associated with different political parties use the campus for their political agenda. Every now and then, they hold protests, dharnas and boycott campaigns on the campus for their malafide and political interests. As such, they spoil the peaceful academic environment of the campus and disturb the routine activities of majority disciplined students throughout the academic session."
The march a week ago on the campus was organised by various student organisations, including the Students Islamic Organisation of India (SIO), the Fraternity Movement and the Campus Front of India, joined the protest.
"There is no reason not to give her (Zargar) an extension. The university is intentionally targeting her and making her submission impossible. It is saying that her progress is not satisfactory, which is quite arbitrary," SIO national secretary Rameses E K said.