'Anti-encroachment' drive in Zakir Nagar, Batla House sparks rumour in Okhla
An anti-encroachment drive in Zakir Nagar and Batla House sparked rumours in the locality. It was a few minutes ago when Okhla MLA Amanatullah Khan on his social media timeline wrote: Today, MCD along with the police worked to remove the encroachment of Batla House Main road from Zakir Nagar. Last week, this decision was taken in a meeting with RWA, MCD and police. People are facing hardship due to roadside encroachment. We are not against any shop. Don't occupy the road illegally as the road is for the people to walk. It is a big crime to encroach the road."
Advertisement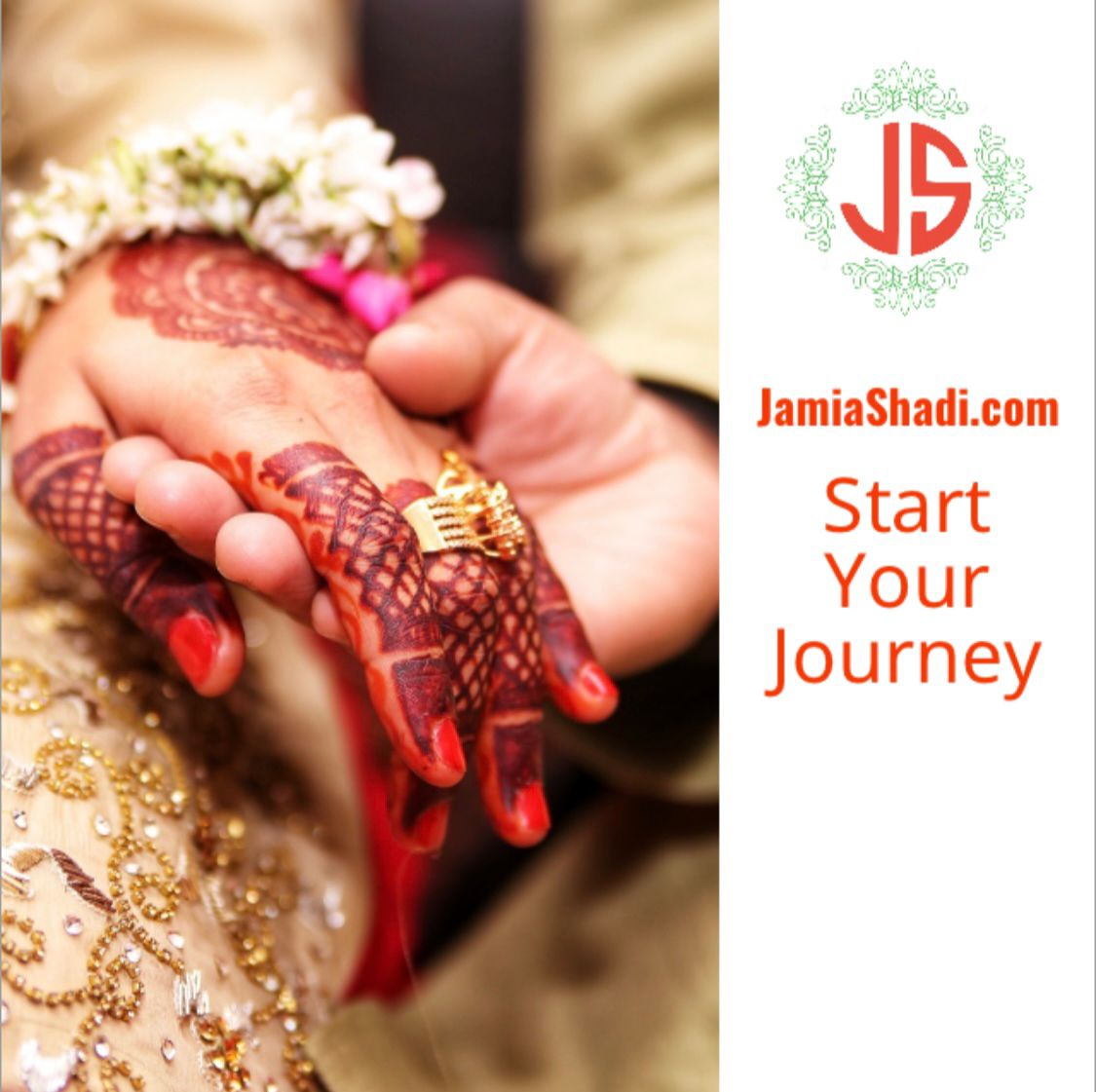 Save community journalism by paying Rs 500, 1,000 and more.
"आज MCD ने police के साथ मिलकर ज़ाकिर नगर से बटला हाउस मेन रोड का encroachment हटाने का काम किया पिछले हफ़्ते RWA के साथ हमारी police और mcd के साथ मीटिंग में ये फ़ैसला लिया गया था इससे लोगों को बहुत परेशानी थी हम किसी दुकान के ख़िलाफ़ नहीं, ना किसी होटल के बस इतना चाहते हैं कि जितनी आपकी दुकान है आप उसके अंदर रहें सड़क लोगों के चलने के लिए है सड़क का तंग करना बहुत बड़ा गुनाह है," here is the MLA's post in Hindi.
Following which, words started spreading in the locality that shops are being forcibly closed. On being asked, a member of Batla House Market Association said all is fine and anti-encroachment drive had taken place but now the shopkeepers removed are back on the same place.
This is not for the first time that anti-encroachment drive has been taken out, said residents, adding that after the drive the encroachers are always back and the issue needs a permanent solution.