Advertisement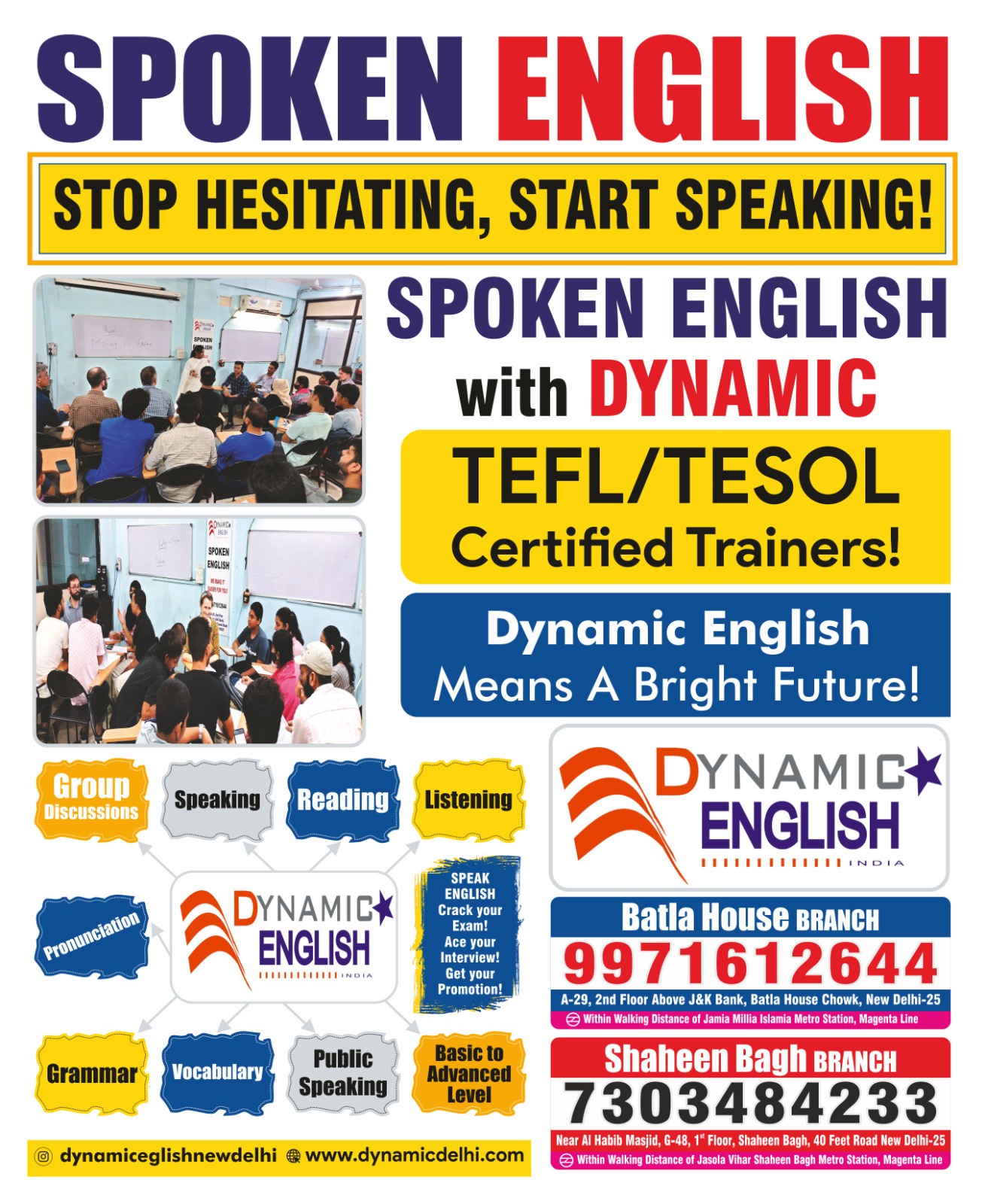 What happened to the Rs 12-lakh goat with 'Allah' inscribed on it: Sold or unsold?
A goat was at the centre of attraction at Dhobi Ghat Bakra Mandi for its high price: Rs 12 lakh. Many turned to see the animal after its owner Muntaz Ansari, from Sitapur in UP, claimed that as Allah was inscribed on it he was asking for a huge amount for his goat weighing more than one quintal.
Advertisement F
Save community journalism by paying Rs 500, 1,000 and more.
When the OT had uploaded its video, it was a huge hit with some residents showing interest to know whether it was sold or unsold. On Tuesday, the OT called its owner and he said he has returned to his hometown with the goat as during his stay at Dhobi Ghat he couldn't find the right buyer. He said he received a few calls from Okhla residents to know about the goat and he asked them to come to Sitapur.
Before leaving for his hometown, Ansari had said his wife was not happy and had requested him to return and not sell it at a lower price. When asked if he would wait for the next Eid-Al-Adha, he said: "Yes, we are ready to wait for one more year as the goat is just two years old for now."
Many netizens even slammed the goat owner for asking such a huge amount for the goat. This is not only one case at Dhobi Ghat mandi of expensive goats.
A few days ago, the OT had reported about another goat whose owner was asking Rs 2.5 lakh. He too had claimed that as Allah was written on it, he wanted to sell it at a high price. After not finding any taker for his goat in Okhla, the trader from Rajasthan moved to Jama Masjid goat market to try his luck, said another goat trader.
Eid-Al Adha this year is to be celebrated on June 29.