Advertisement
47% of Indians have access to internet, 53% unable to watch OTT rich content: Rizwan
Rizwan Ahmad, Director, Instructional Media Centre (IMC) of Maulana Azad National Urdu University (MANUU) received a sort of honor when he got an opportunity to deliver a masterclass at the prestigious Mumbai International Film Festival (MIFF), one of the biggest film festival of Asia on documentaries, short fiction and animation, being organised by Films Division of Ministry of Information and Broadcasting, Govt of India.
Advertisement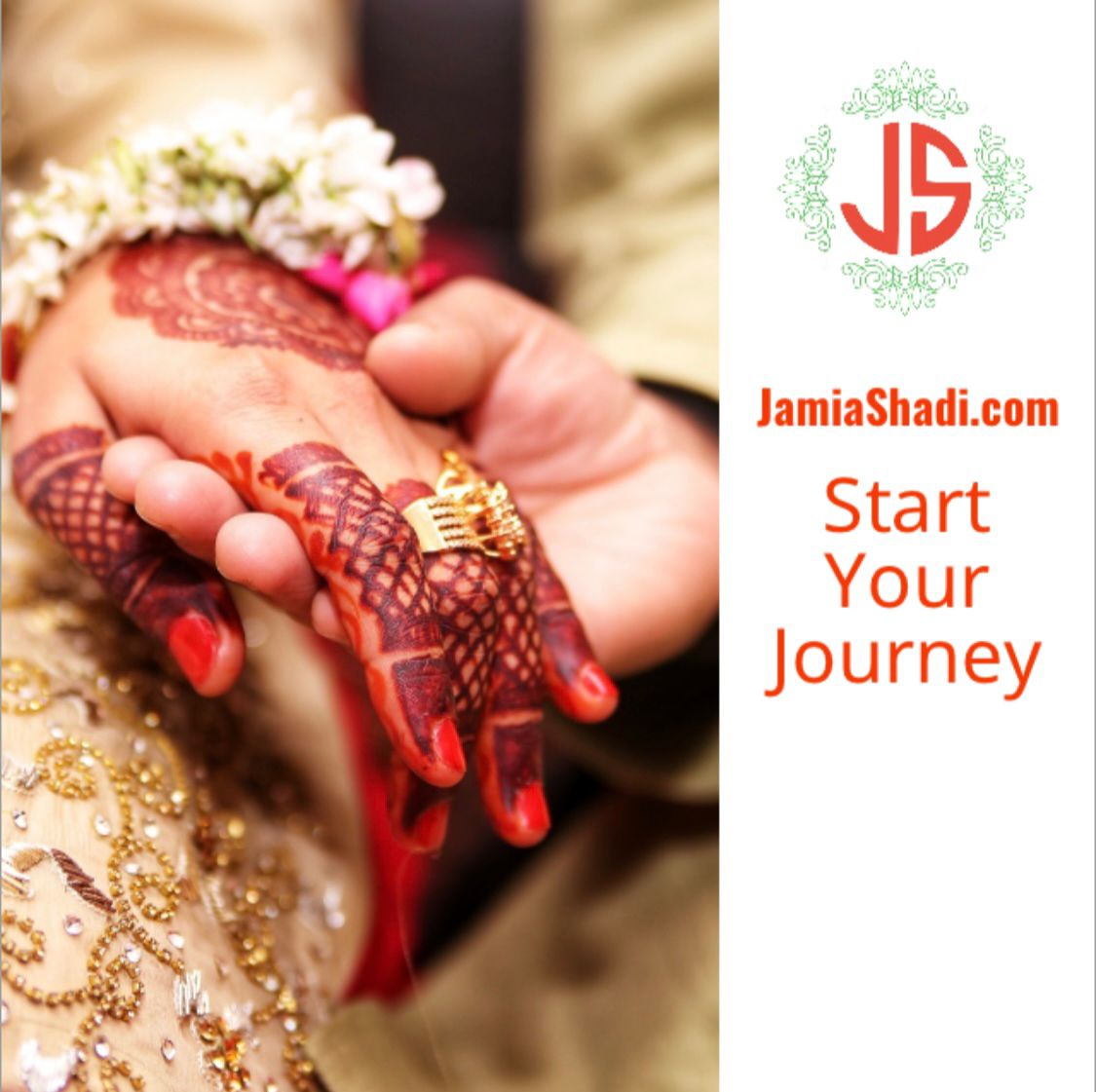 Save community journalism by paying Rs 500, 1,000 and more.
The topic of his masterclass "Expansion of Cinema from Screens to OTT Platforms- Post Covid Scenario" elicited response amongst the attendees and it was live at Ministry of Information & Broadcasting, Press Information Bureau social media platforms and MIFF.
Rizwan described cinema as the global birth right of every individual.
While talking about OTT, he said in India only 47 per cent of population has access to internet and remaining 53 per cent was unable to watch the rich content available on OTT. He suggested OTT players to work out a methodology and create separate business model to reach out to the large majority of excluded rural population.
For the fears of OTT platforms taking over traditional cinema halls after Post Covid, he said OTT can never replicate the film viewing experience that cinema theatre offers. There has to be a collaborative relationship between screen and OTT platforms. He also underlined that OTT is not the end of digital transformation happening in cinema. "Platforms like free ad-supported streaming TV services (FAST) are becoming popular and this process will continue", he concluded.
The masterclassended with an absorbing question & answer session.
Rizwan was one among eight other veterans, such as Oscar winning Resul Pokutty, noted lyricist and Cbfc chairperson Prasoon Joshi, veteran wildlife documentary filmmaker Nallamuthu, director film heritage foundation Shivendra Singh Doongarpur, who were invited to deliver the masterclass. The week-long festival has delegates and films from over 30 counties.