Advertisement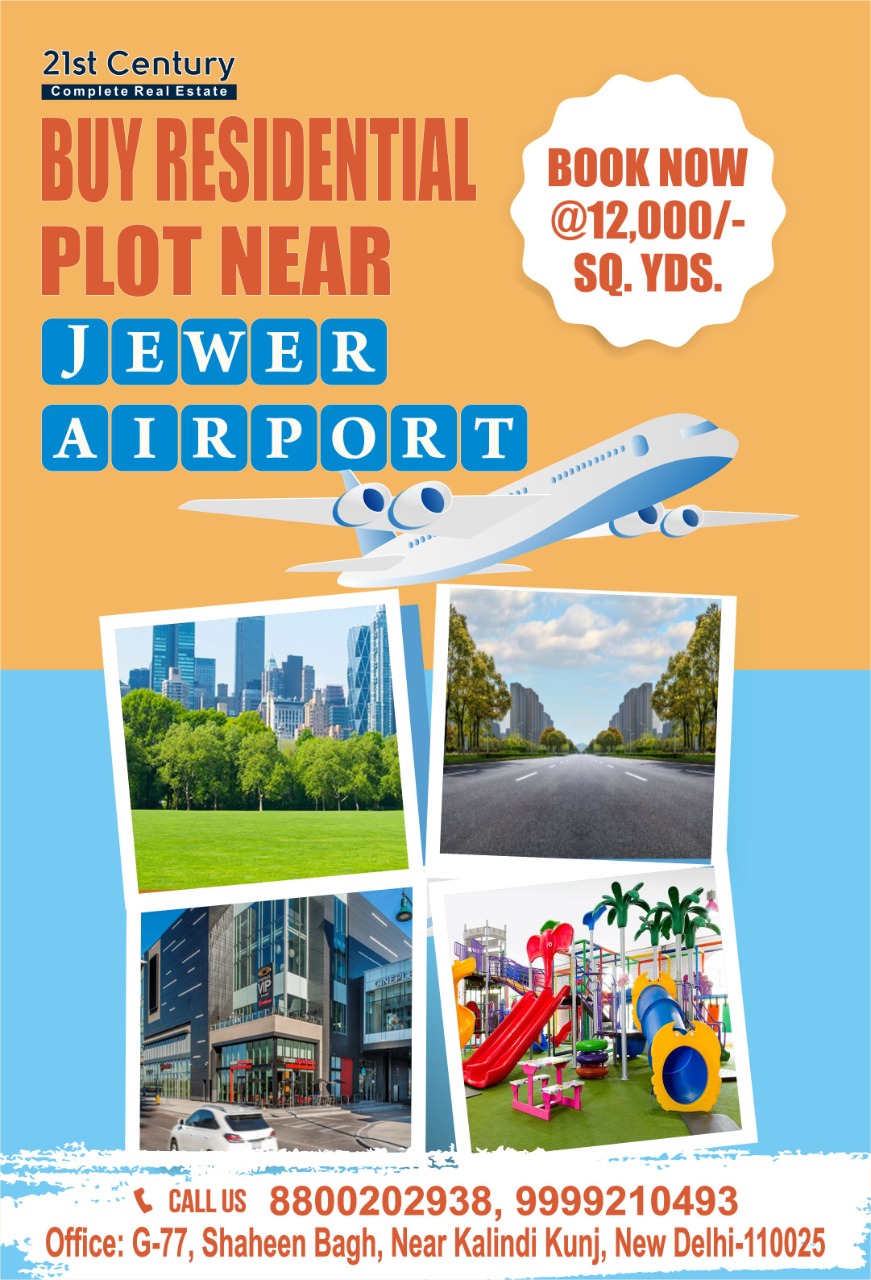 It is good that the number of corona patients admitted to hospitals during this wave is low, but avoid getting infected and take care of yourself, according to Delhi Chief Minister Arvind Kejriwal.
"We will not impose a lockdown. The AAP government is fully prepared to deal with any situation posed by corona, he said.
Save community journalism by paying Rs 500, 1,000 and more.
When asked about people worried about their jobs in the face of newly imposed Covid restrictions, Kejriwal said: "I'd like to convey to them that these restrictions were imposed under compulsion. I understand that we have to maintain a very delicate balance at this time. On the one hand, it concerns the employment of people, and if restrictions are imposed, people's jobs will be jeopardised. On the other hand, if we do not impose limitations, your health and life will be jeopardised. I want to reassure you that we will reduce the restrictions as soon as feasible and aim to impose the fewest restrictions possible. Right now, no one can say anything with certainty.
"However, for the last three days, 20-22 thousand cases have been reported every day, with a positive rate of roughly 24-25 percent. We will not be imposing a lockdown. However, this does not rule out the possibility of further rise. It may rise. Let's keep our fingers crossed. However, we are prepared for any eventuality."
While interacting with the media after visited treatment facilities at Lok Nayak Hospital, Delhi government's largest Covid treatment facility, Kejriwal on Tuesday said: "We can prepare 10 to 11 thousand ICU beds as the situation demands; fully prepared to add 37 thousand normal beds too. Out of 136 corona patients admitted to LNJP, only six came for corona treatment, while 130 came for other diseases and were also found to be corona infected during the tests. People came mostly for corona treatment during the April wave, but the number of such people this time is very low."
Along with the Chief Minister, Delhi Health Minister Satyendar Jain was present.
Kejriwal said: "Today, I held a meeting with Dr. Suresh Kumar, Director, LNJP and the entire team at LNJP Hospital. I came here to take stock of the COVID preparations. LNJP Hospital, in my opinion, is the best hospital in the country, having treated the highest number of patients successfully yet. More than 22,000 patients have returned home after receiving treatment at this facility. As a matter of fact, this is the only hospital in Delhi that has never turned away a pregnant lady. There have been over 700 successful deliveries here. There are excellent arrangements for COVID patients who require gynaecological care. Neonatal care is also fully arranged for, so the newborn children of Covid-affected mothers are also properly taken care of. The cases of deliveries are referred here from all around Delhi and the surrounding areas. Many of the instances come from outside of Delhi as well."
He said: "This wave is mild in comparison to the previous one. We are fortunate to be dealing with a relatively mild wave, as the wave that hit in April was incredibly dangerous. Currently, one hundred and thirty-six patients are being treated for Covid in this facility. I was just asking the administration how many patients had been here requesting treatment for Covid. Many times, when someone came in for other treatments like say a cancer treatment and had a test done, Covid came out. If someone fractured a bone and came here for treatment, he had a Covid test done, and the result came positive. There are only 6 patients out of 136 who came seeking treatment specifically for Covid, the rest are 130 patients who got tested positive for Covid, incidentally."
The CM said: "You may recall that when the wave hit in April, many came to hospitals only for Covid treatment. People's oxygen levels were dropping, they were having a variety of problems, and as a result, they were rushing to these hospitals. The number of such people this time isn't much. If we look at the total of two thousand to two and a half thousand people who are admitted to Delhi's hospitals for Covid treatment today, I believe the number of people who went to the hospital seeking treatment for Covid illness is extremely low. Most people have Covid incidentally. Even if the number of cases rises, the Delhi government is completely prepared. The number of cases is increasing at the moment, but fewer people are being admitted to hospitals. In terms of the hospitals, we are well prepared. However, it is by the grace of God that people do not require hospitalisation at this time, and deaths are also at a minimum."
Talking about ICUs, Kejriwal said: "We are fully prepared. We have the ability to extend up to 37 thousand beds if necessary. Our 37000-bed capacity has yet to be utilised. If necessary, we may prepare 10000-11000 ICUs in Delhi by preparing 37000 beds. However, there isn't much of a need for that right now."
Talking about special arrangements for people with comorbidities who caught Covid at the hospital, the CM said: "It so happened that patients came in for treatment for another condition, but following testing, it was discovered that they also have Covid. So, in addition to treating the illness for which they had come, we will also treat them for Covid."