Advertisement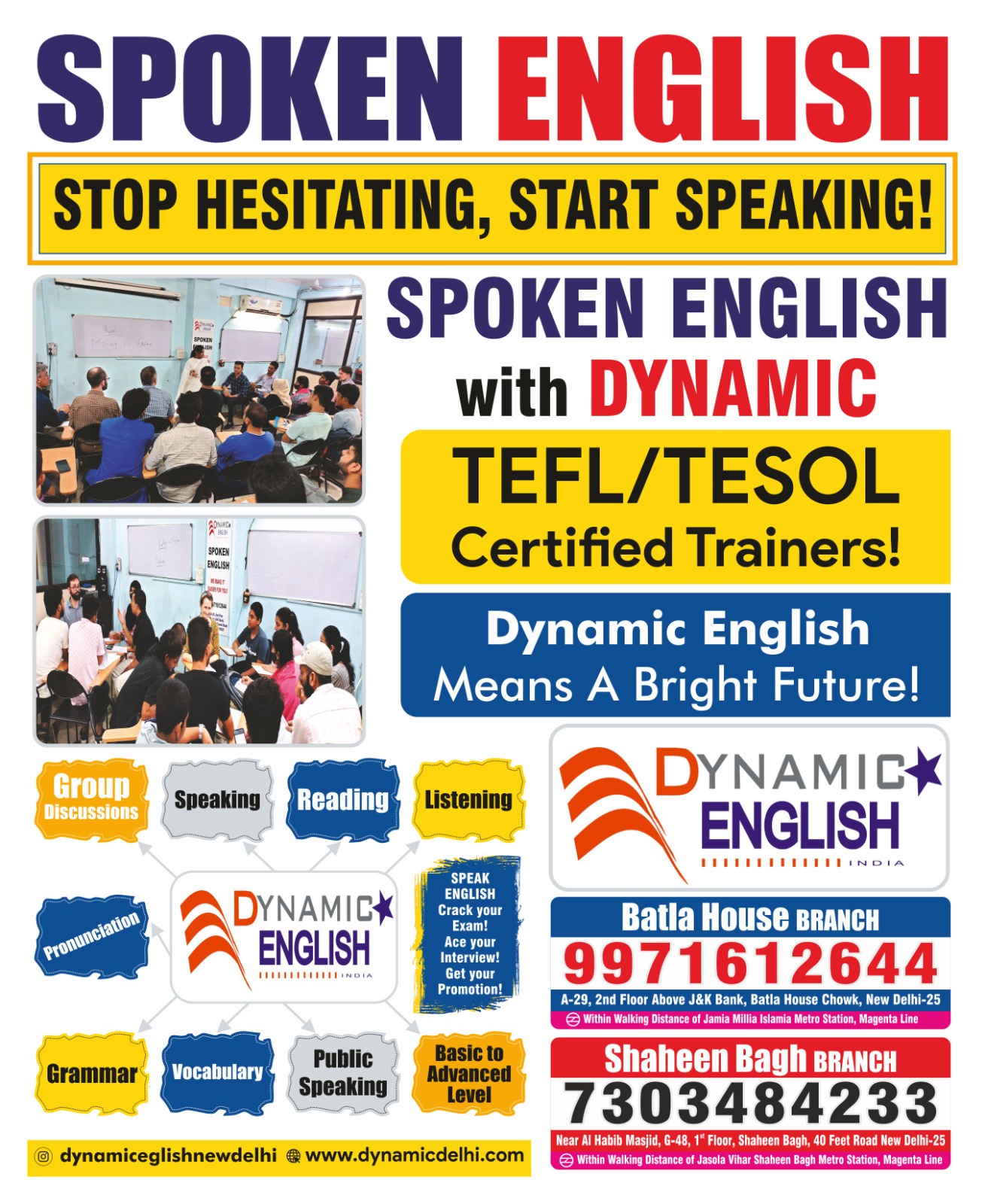 Jamia Hamdard media students contribute to Child Rights Colloquium
The Constitutional Club of India hosted a workshop focused on Media Resource Manuals for Child Rights.
Advertisement F
Save community journalism by paying Rs 500, 1,000 and more.
How to report on children's issueshttps://t.co/K8Rfkd0Vx5 pic.twitter.com/TGA64ZHsyM

— theokhlatimes (@theokhlatimes) March 4, 2023
The event was attended by a number of senior journalists, educators and media students from Jamia Hamdard, who actively participated in the session and learned from prominent speakers in the field of journalism about how to report on children's issues.
The session began with a speech from Puja Marwaha, CEO of C.R.Y (Child Rights and You), who discussed the national policy for child rights. Prof. Anand Pradhan, faculty at IIMC Delhi, mentioned News Avoidance Syndrome and emphasized the need for solution-based journalism. Daya Shankar Mishra, Executive Director of Network 18 Digital, disagreed with the idea of no negative news, arguing that the main objective of journalism is to question the cause.
However, the highlight of the event was the presentation by Prof. Farhat Basir Khan, a well-known personality in the field of media, design & communication and a Professor at Jamia Hamdard. He spoke about how visuals affect the news and how a news visual and iconography can impact our mind and emotions.
He also pointed out that solution-based journalism is only half the solution to a problem, highlighting the importance of raising awareness about the issue. He also commended the organisers, stating: "My congratulations for coming out with a comprehensive and practical guide for journalists covering child rights and protection issues in India. The objectives of raising awareness, improving the quality of coverage, and prioritizing children's interests are all laudable goals, and this manual can help achieve these aims." 
In addition, several presentation on Child Protection, Education, Early Childhood Care and Education, Child Health, and Child Nutrition were presented by experts in their respective fields. The event concluded with a vote of thanks and tea.
The colloquium was a valuable interface between working journalists, media students, and educators, with the aim of creating awareness and promoting child rights. The participation of the media students from Jamia Hamdard added great value to the event, and the contribution of Prof. Farhat Basir Khan was especially noteworthy. His insights on the impact of visuals on news and the need for a holistic approach to problem-solving left a lasting impression on the attendees.