Advertisement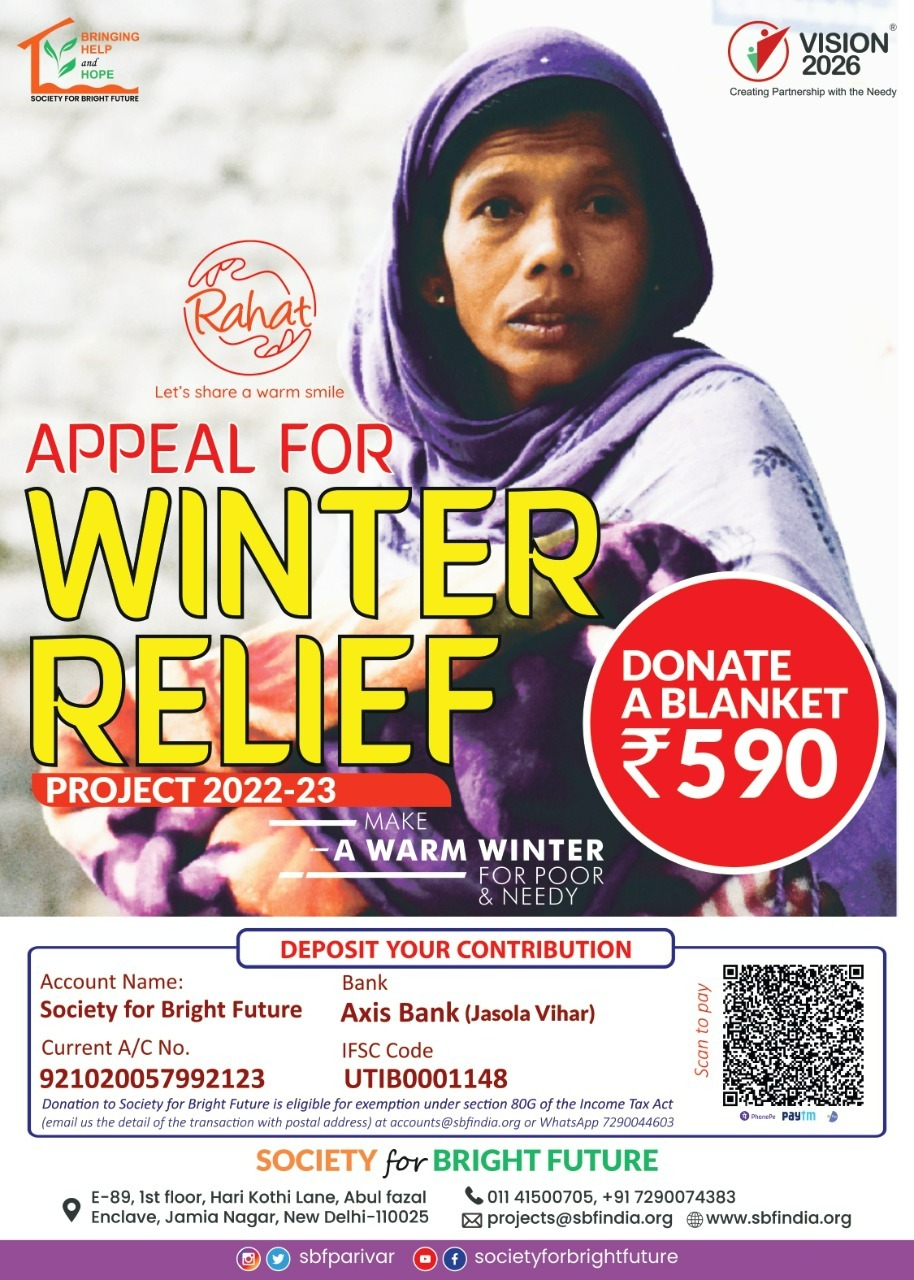 The Delhi government schools welcomed students of Nursery to Class 8 today after a gap of almost two years.
To help students adjust in the school environment, Delhi Government's Directorate of Education has asked all HoSs to focus on students' social-emotional wellbeing in the first two weeks. Students will be encouraged to share their experiences freely and explore the new school environment.
Save community journalism by paying Rs 500, 1,000 and more.
School closure for two years has widened the learning gaps among students, it had said. In such a situation, it is important that when they return back to school, teachers' focus should be on supporting their social emotional well being and strengthening the foundational literacy and numeracy (FLN) skills through various activities.
What will be taken care of for the first 2 weeks after the school opens for primary classes*
Schools will help children to overcome stress and fear through mindfulness and happiness classes, so that they are able to connect back to their formal studies.
Teachers will conduct one on one interactions with children to assess their reading and numeracy level and understand their emotional state.
Students will be given opportunities to share their experiences by creating a suitable environment at schools.
Instead of starting a new subject chapter, revision of the previous worksheets will be done.
After a long time classes from Nursery to 8 started in Delhi from Monday. All the schools of the Directorate of Education are fully prepared to welcome students back in schools. In this regard, a circular was also issued by the Directorate of Education on Friday.
According to which, after the reopening of the schools, efforts will be made to reintegrate children with their school by creating a suitable environment instead of hurrying them up to catch up the syllabus.