Advertisement
Bulldozer in Shaheen Bagh: Leaders detained for protest against drive released
Four leaders, who were detained on Monday for protesting against SDMC's anti-encroachment drive in Shaheen Bagh, were released a few hours ago. The demolition was planned on the site which was at centre of anti-Citizenship (Amendment) Act peaceful protests in late 2019 and early 2020.
Advertisement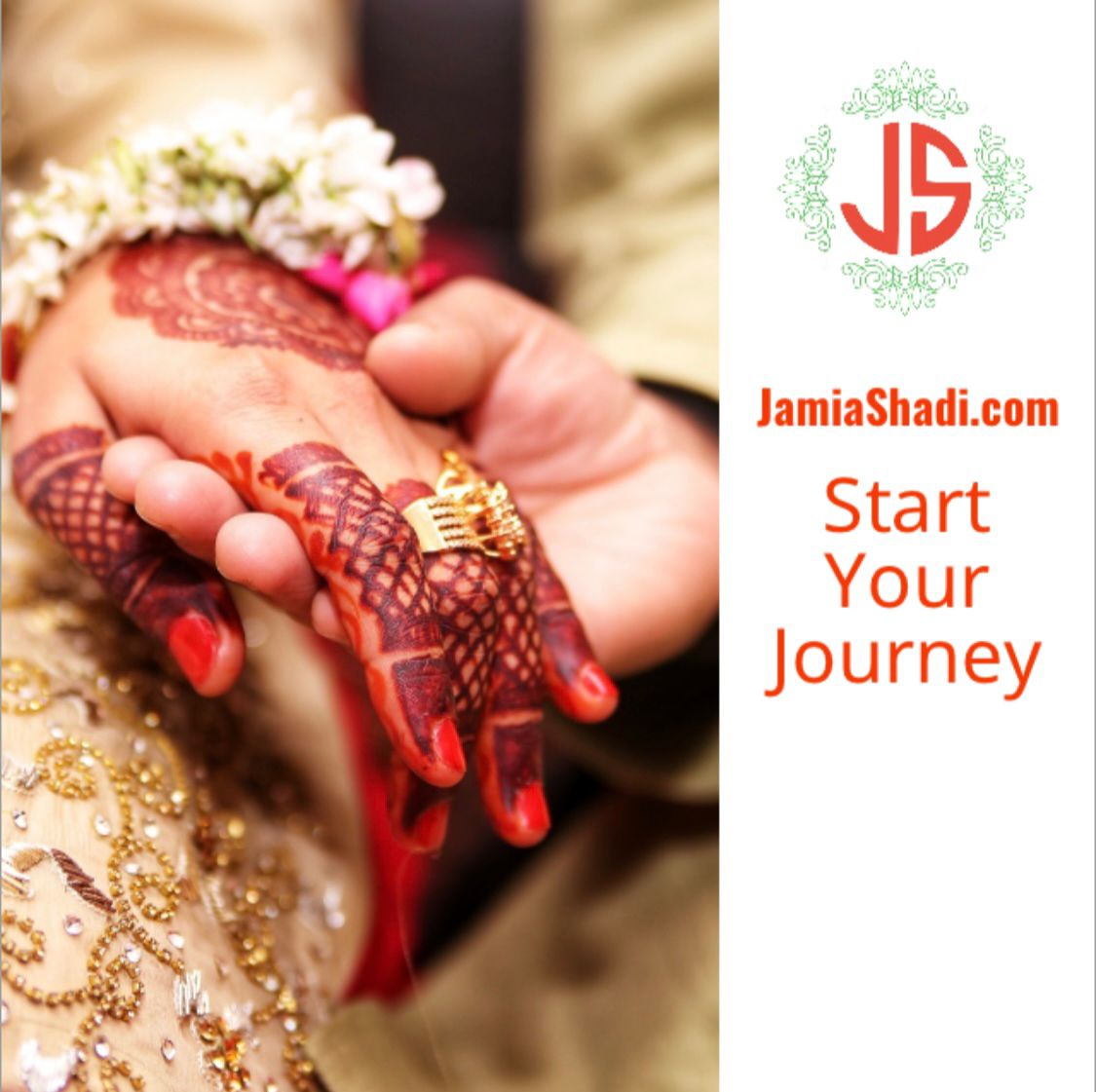 Save community journalism by paying Rs 500, 1,000 and more.
Advocate Aarfa Khanam, Pervez Alam, Gentle Hedatullah, all from Congress party and independent leader Ashu Khan, had sat in front of the bulldozer when it arrived on the spot today.
They were detained one by one and then later in the day were released. Khan said he was taken to Kalkaji Police Station and then was released a few hours ago. Gentle even did a FB live from outside the police station with Pervez and Ashu seen on his side.
Earlier in the day when words spread about the anti-encroachment drive, many Congress leaders and AAP councilor Wajid Khan had turned up on the spot. Later on Okhla MLA Amanatullah Khan reached the spot and was seen interacting with the media. He said there is no encroachment in the locality and on his suggestions people have removed them. He urged the police to inform him as he said he is always willing to address the issues of the locality.
Bulldozer left after some hours without taking any action. A metal shuttering outside a shop was taken down as the bulldozer reached the spot to take action. Workers were seen dismantling with the bulldozer standing idle.
The protesters raised slogans against the BJP-ruled South Delhi Municipal Corporation (SDMC) as well as the Centre and demanded that the action be stopped. Some of the women protesters even stood in front of the bulldozers to prevent the exercise, reported the PTI.
The protests caused traffic snarls at Shaheen Bagh, Kalindi Kunj, Jaitpur, Sarita Vihar and Mathura Road. Traffic police was seen on the spot clearing roads to avoid gridlock.
SDMC's Central Zone Chairman Rajpal Singh told PTI that the illegal structures in the area could not be removed due to the protests. "Police personnel were deployed at the spot where the anti-encroachment drive was being carried out. This is being done to ensure that the civic bodies concerned carry out their work without any hassle and with all safety," a senior police officer said.
Paramilitary forces were also deployed to manage the situation, officials said.