Advertisement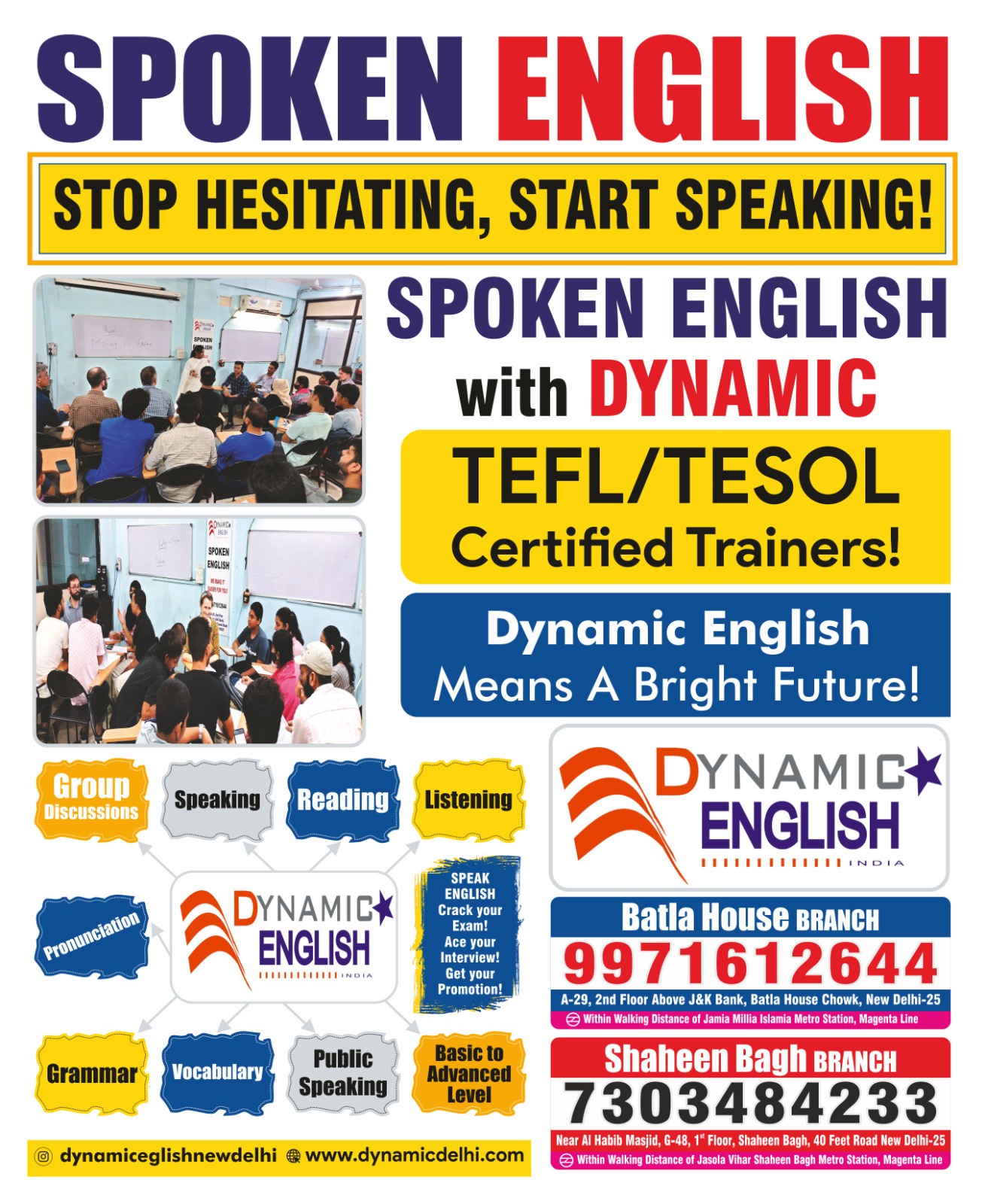 Heartwarming! Ravish lends helping hand to Urdu journalist Aamir's family after Okhla journalists start crowdfunding drive
Ramon Magsaysay Award winner former NDTV journalist Ravish Kumar has lend a helping hand to Urdu journalist Aamir Saleem Khan's family after Okhla journalists started crowdfunding drive in their group. Aamir, who was Editor Urdu daily Hamara Samaj, died of heart failure at 1.04 pm on Monday at G B Pant Hospital, in Delhi and he was 48 years, leaving behind two children and wife.
Advertisement F
Save community journalism by paying Rs 500, 1,000 and more.
Munne Bharti, who started the crowdfunding drive to assist death journalist's family financially,  wrote that Ravish Kumar too has contributed some amount for help to Aamir's family. However, he didn't reveal the amount saying the senior journalist has contributed on condition that the amount should not be made public. Many users in the Okhla Press Club appreciated the move taken by Ravish.
Aamir was a resident of Jama Masjid.
His death has left many journalists and Urdu readers in shock.
Columnist and former chancellor, Maulana Azad National Urdu University, Hyderabad, Firoz Bakht Ahmed, wrote: "Unbelievable! Shocking and shattering! Sad as sad can be! Irretrievable, irreversible, irreplaceable, irrecoverable and irreconcilable loss to the genre of Urdu reporting, community, nation of course, the near and dear ones! A faithful worker! A gem of a person with a pure heart of 24 carat gold!"
Firoz wrote" "…He was fighting his pathetic salary iniquities and socially upsetting paradigms!  It was the toughness of his mental and spiritual existence the he had never opened his lips about his present pathos! Salim always thanked Allah and Allah will sure award and reward him for the immense dignity he had all through shown. "