Advertisement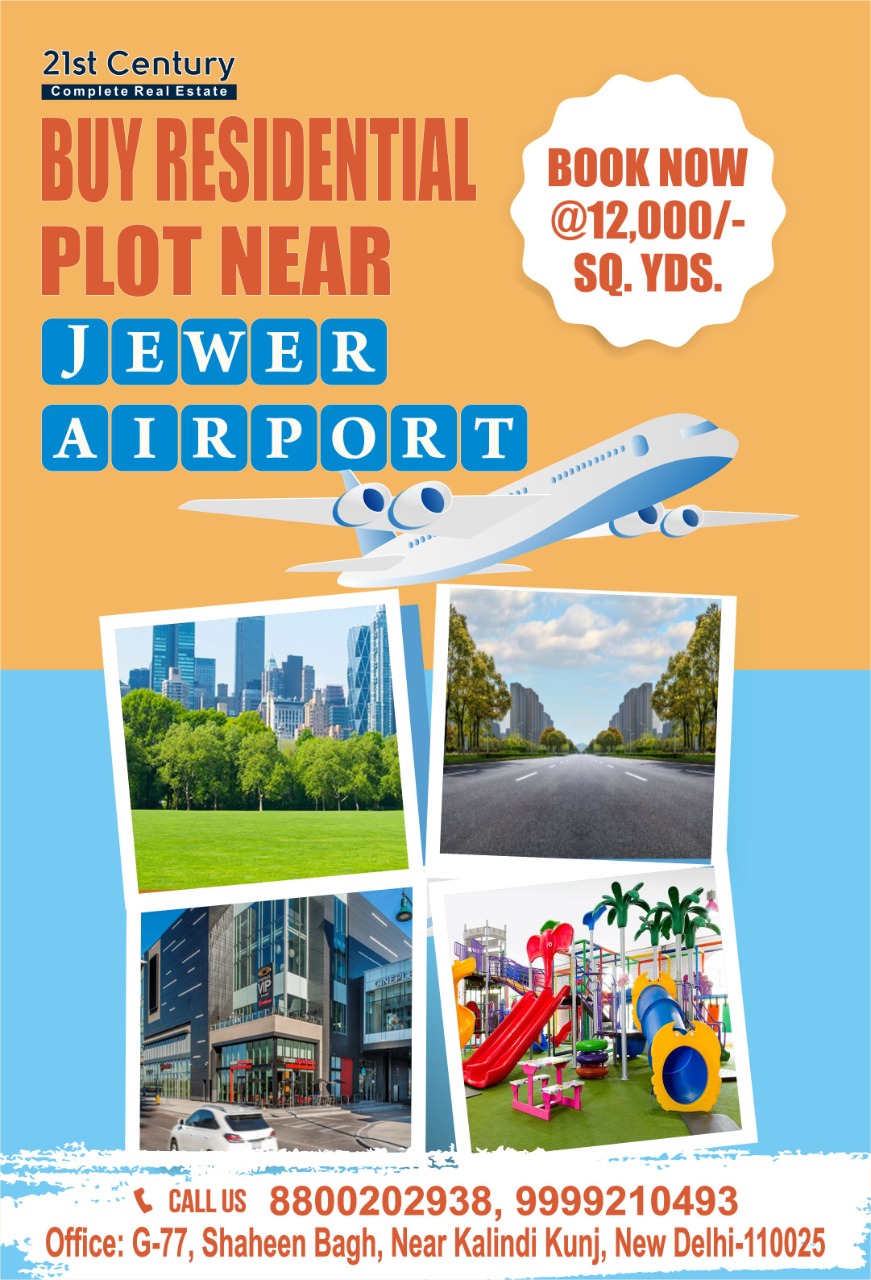 Now, avail ration delivery at your doorstep in Okhla
Chief Minister Arvind Kejriwal on Tuesday announced that his government has approved Mukhya Mantri Ghar Ghar Ration Yojana. The scheme will help beneficiaries avail doorstep delivery of ration.
Save community journalism by paying Rs 500, 1,000 and more.
Announcing the scheme, Kejriwal in a video Press conference said people who collect ration from PDS shops can get the ration delivered to their homes.
He said it was his government's dream that the poor get ration with respect. Kejriwal also said the scheme will be implemented within 6-7 months, and from the day of implementation of the scheme the Delhi government will also implement Center's One Nation One Ration Card scheme.
Kejriwal said: "In the time of the corona pandemic, every day, all the news we get is disheartening. But today, I have good news for the people. Every state government along with the help of the central government is distributing ration to its people. But, ever since the ration distribution has started in the country, poor people are facing a lot of issues in collecting ration.
"Either shop is not open, or people have to stand in long queues, or they do not get adequate ration and the ration is not weighed properly. There are complaints from all over the country that the ration is contaminated, or that people are being charged heavily for it.
"The ration should be the right of every person, and s/he should not face any troubles in getting ration. Since the last five years, the AAP government in Delhi has improved the ration distribution system, and people have started getting ration and the shops had started opening."
"Today, a cabinet meeting was held at 11 am. The decision that was taken today in the cabinet meeting is a revolutionary step. Today, we have approved the doorstep delivery of the ration scheme in Delhi, which will be called Mukhyamantri Ghar Ghar Ration Yojana. Under this scheme, people will not have to go to ration shops to collect ration, but the ration will be delivered to the homes of lakhs of people in Delhi. Wheat grains will be lifted from the FCI godowns and will be taken to the wheat grinding shops to be made into flour. Flour, sugar, and rice and other items will be packed properly and will be delivered to the homes of the people," added the CM.
Kejriwal said under the scheme, people will be given an option for taking the ration from the shops and getting the ration delivered to their homes. Flour instead of wheat grains will be provided under doorstep delivery of ration.
He said: "We are expecting this scheme to be implemented within 6-7 months because there will be tendering and hiring of consultants before the scheme begins. The central government's scheme One Nation – One Ration Card scheme will be implemented on the same day as when Delhi government's Mukhyamantri Ghar Ghar Ration Yojana will be implemented.
"This scheme of the central government says that there should be one ration card for all, for instance, if somebody lives in West Bengal or Bihar, and he comes to Delhi in search of job and work, his ration card for that state must be valid in Delhi as well. Personally, I am glad that this scheme has been approved and will be launched in Delhi, because before entering politics, I and Manish Sisodia Ji used to run an NGO called Parivartan. We used to work for the welfare of the people living in slums and fight for the rights of the poor people in Delhi. We used to struggle and fight for people to get ration. We fought for the RTI, and the RTI Act was implemented, and we used the RTI Act to enable people to obtain ration."
Kejriwal said earlier, people did not use to get adequate amount of ration, but the official records used to depict that ration has been provided to a particular family, and fraud signatures of the families on the documents were common.
"But the families did not get ration. There was a huge mafia, and we have been attacked several times for fighting for provision of ration to people. We had not thought that there will be a time when people of Delhi will give us a chance to clean the ration distribution system. I am happy that we are getting a chance to convert that fight into something of value. Like the doorstep delivery of services, like delivery of ration card, license and other documents, because of which people do not have to stand in long queues, doorstep delivery of ration will be a huge step in the history of governance reforms," added the CM.