Advertisement
An 8-foot-long Indian Rock Python was spotted in an electricity sub-station in Okhla Phase 2 and it was rescued by the Wildlife SOS Rapid Response Unit on Tuesday.
Subscribe the Okhla Times by paying Rs 500, 1,000 and more to sustain community journalism: https://bit.ly/3Kk7edx
Advertisement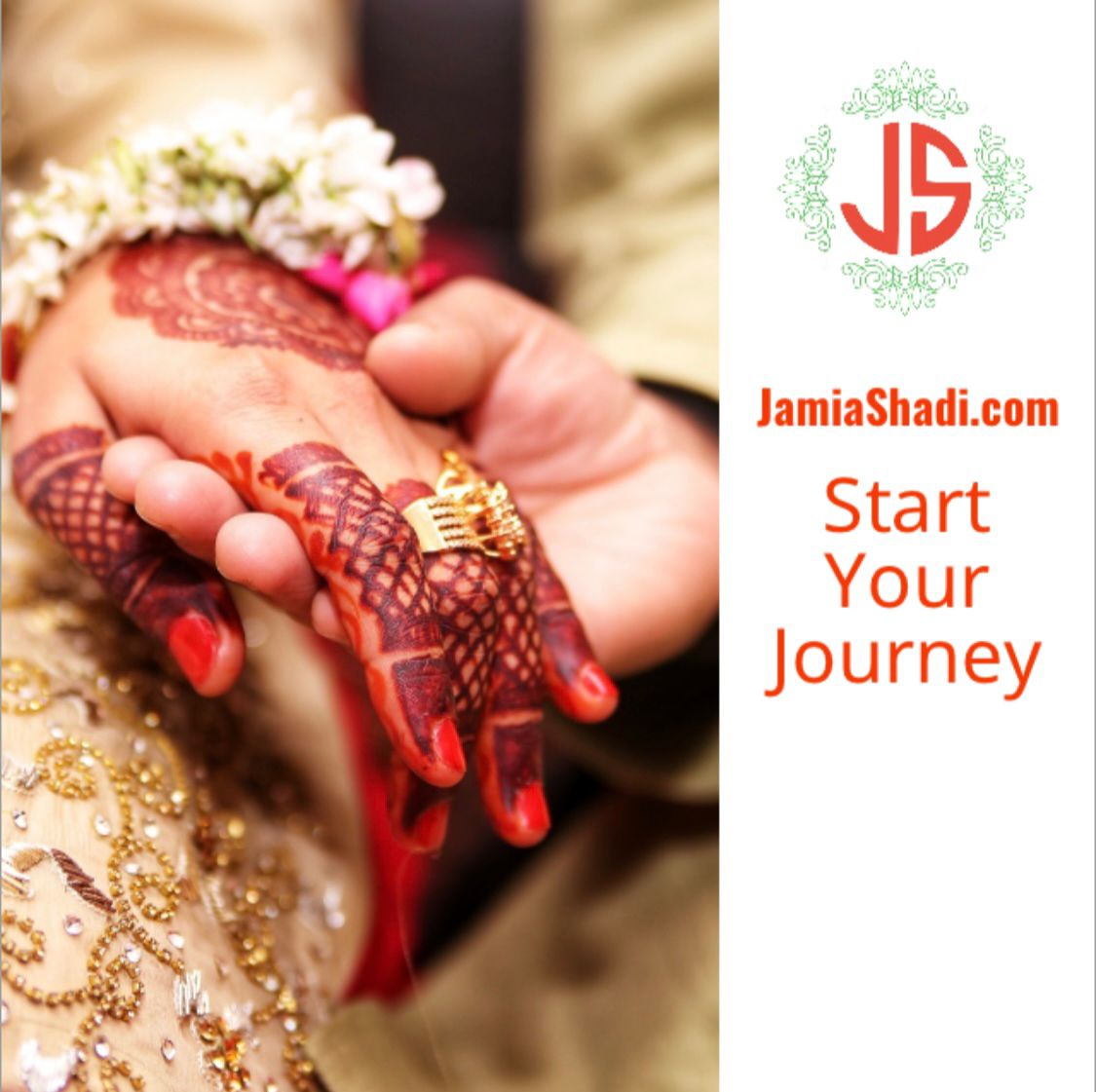 Save community journalism by paying Rs 500, 1,000 and more.
Employees at a power station located in Okhla Phase-2 of Okhla Industrial Estate received an unusual visitor in the form of a massive Indian Rock Python.
To avoid harming or mishandling the snake, the manager of the station called and intimated Wildlife SOS on the 24-hour helpline (+91 9871963535). The Wildlife SOS Rapid Response Unit immediately rushed to the location and it took the team nearly 15 minutes to safely rescue the snake.
The python is currently under observed and will soon be released safely back into its natural environment.
Kartick Satyanarayan, Co-founder and CEO, Wildlife SOS said: "Our rescuers are very well trained for such kinds of operations and even in this case, they followed all the safety measures while extricating the python. The Wildlife SOS helpline's primary objective is to provide assistance to distressed wildlife, as well as help people, in order to avoid human-wildlife conflict situations."
Wasim Akram, Deputy Director – Special Projects, Wildlife SOS said: "With more and more habitats being fragmented, snake sightings in urban areas have become very common. We are grateful to the power station staff for taking the right measures and alerting our team. It is very important to acknowledge the presence of wild animals around us and learn to co-exist with them."
The Indian Rock Python (Python molurus) is a non-venomous snake which can grow up to 20 feet in length and mostly inhabit scrub jungles, tropical evergreen forests and grasslands.
The species is protected under Schedule I of the Wildlife Protection Act, 1972 and listed under Appendix I of the Convention on International Trade in Endangered Species of Wild Flora and Fauna (CITES), which regulates the international trade of wildlife species.