Advertisement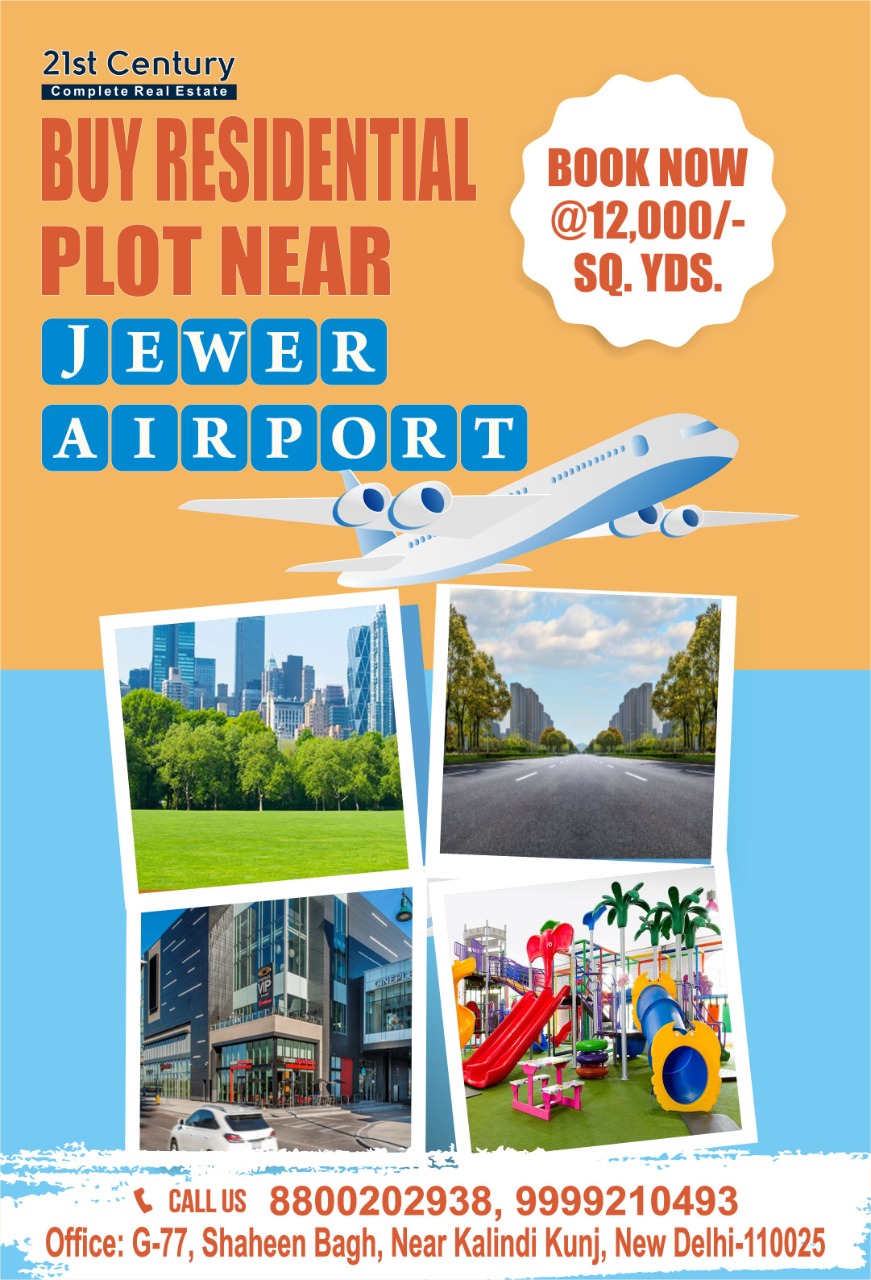 Ban on sale, storage of poultry items lifted in Delhi after samples test negative, Ghazipur poultry market to open
In pursuance of the Delhi Government's order on Thursday to allow poultry related trade in Delhi, the South Delhi Municipal Corporation today withdrawn its order to prohibit keeping live poultry birds, sale and purchase of poultry meat at shops and in restaurants and running processing and packaging units anywhere in the jurisdiction of the civic body from immediate effect.
Save community journalism by paying Rs 500, 1,000 and more.
Also, the Delhi Government also allowed the Ghazipur poultry market, biggest supplier of poultry products in the region, to open.
"Samples taken from poultry markets have tested negative with respect to Bird Flu. Have directed to open the poultry market and withdraw the orders to restrict trade and import of chicken stocks," Chief Minister Arvind Kejriwal tweeted.
Following the orders issued by the Delhi Government on 09.01.2021 and 11.01.2021, SDMC on 13.01.2021 had prohibited keeping poultry birds, running processing and packaging units, sale of poultry meat, egg and related trade.
With the recent decision to allow poultry related trade by Delhi Government, SDMC has also issued order in compliance hence people involved in poultry meat and egg related trade can do their business.
Standing Committee Chairman Rajdutt Gahlot today said the Delhi Government's to prohibit poultry trade in Delhi was taken without any report.
"The decision was taken in hurry that not only created panic among people. People related in trade and business of poultry and eggs suffered financial loss. They closed their business to avoid penal action and now they are being told to start their business. We condemn the earlier move that causes unnecessary panic in the city," he said in a statement issued to the media.