Advertisement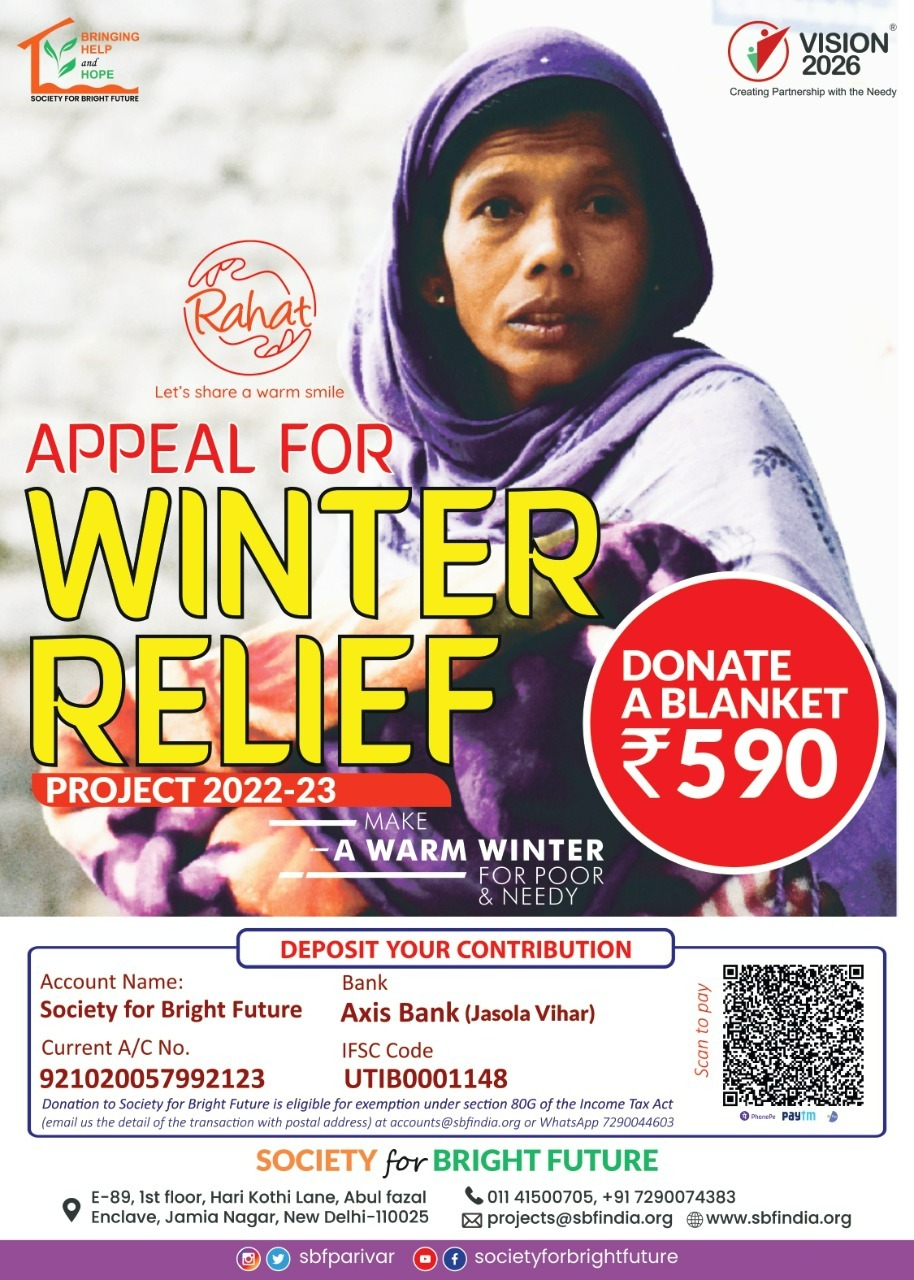 Deadly pits: Scooty skids over pothole in Abul Fazal Enclave, Civil Engineer falls off vehicle, is hurt (video)
Pothole-ridden roads in Jamia Nagar are leading to road accidents with bikers getting hurt. In the latest incident which took place on Monday night, a Civil Engineer Syed Ahsanul Kareem, who was returning to his home in Noor Nagar, met with an accident after his vehicle skid over pothole in Abul Fazal Enclave.
Save community journalism by paying Rs 500, 1,000 and more.
"I was returning home and at former Congress MLA Asif Md Khan's residence my scooty slipped due to big pothole and I fell on the ground and was hurt. It was dark and I couldn't see the pothole. Thanks to some e-rickshaw drivers who picked me up and rushed me to a local hospital where I got first aid and then I was discharged," he told the OT from his flat in Okhla.
He said he was lucky that the injuries were not life-threatening. "An e-rickshaw driver who took me to the hospital told me that just a few minutes ago another accident had taken place with a woman getting hurt. It is important that the road should be paved as soon as possible so that untoward incident can be avoided. It is risky to travel on this road as it gets dark also at night and it is difficult to spot big potholes," he said.
When the OT visited Kareem's house he was in pain and was unable to even sit. Lying on his bed in deep pain, he narrated the whole story.
The potholes on the Abul Fazal Enclave-Kalindi Road have been a major issued, said Azeem Fouzul, a resident. Many residents have been complaining that the road should be paved soon but till now nothing has happened.
The OT has continued to raise the issue from time to time so that the road is paved ASAP.