Advertisement
Summer Action Plan introduced to tackle pollution
A summer action plan is to be introduced to tackle pollution on the lines of its Winter Action Plan.
Advertisement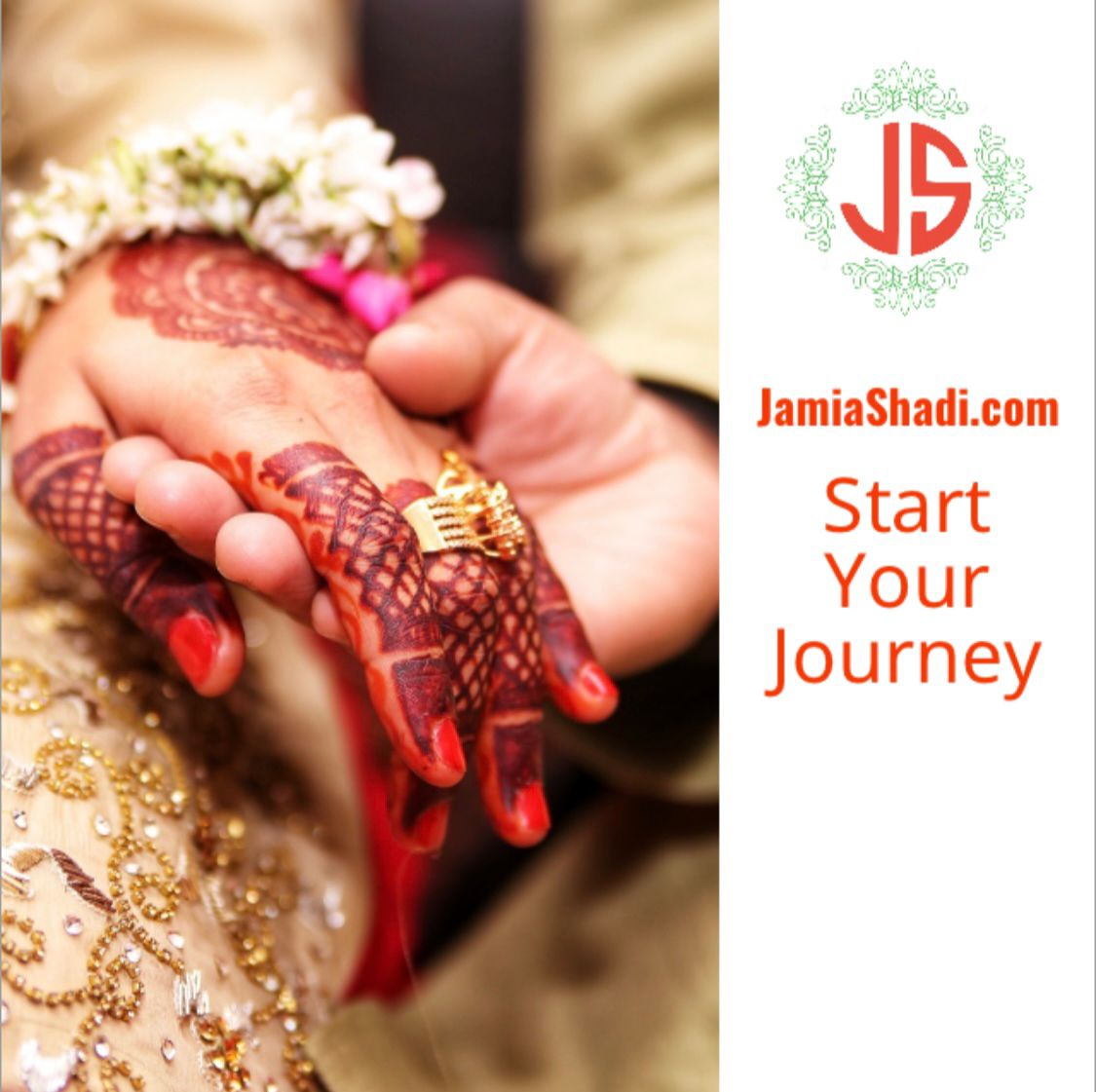 Save community journalism by paying Rs 500, 1,000 and more.
Environment Minister Gopal Rai said: "Pollution has always posed to be a major challenge in Delhi's environmental conservation. … it has taken a great deal of measures to reduce the effect of pollution in the state. As a result of all those measures, a continuous decrease has been recorded in Delhi's pollution levels.
"The pollution levels in Delhi have been studied and surveyed by several agencies like CSE, TERI, and others, and it has been reported that the sources of the pollution in Delhi include 31 per cent contribution from internal state activities, which is Delhi's own pollution, and 69 per cent is attributed to the surrounding sources of pollution around Delhi-NCR, which has a significant impact on the people living in the state."
He held a joint meeting with Environment, DPCC, DDA, MCDs, Fire, DUSIB, Revenue and all concerned departments on the same today. The Environment Minister said both long-term and immediate solutions will be implemented from April to September under the Summer Action Plan.
The next meeting of the departments has been scheduled for April 11. All departments have been instructed to present their Summer Action Plans within a week.
He said: "The Kejriwal Government has worked towards reducing the pollution in Delhi through both permanent and emergency solutions and measures. The result of this is – the analysis of the air quality data from 2018-2022, according to which the development from the year 2018 to 2021 has been satisfactory. In 2018, the number of 'good' days was 53, which increased to 72 in 2021. The number of 'moderate' days was 106 in 2018, which climbed to 125 in 2021. In the 'poor' category, 2018 saw 114 days, which reduced to 82 in 2021. This means that the good and moderate days are increasing and the number of days with poor air quality is consistently decreasing. The days categorised as 'very poor' have also reduced from 72 in 2018 to 61 in 2021. These figures depict that the efforts being made by the Kejriwal Government to tackle pollution in Delhi are proving to be effective."
The Environment Minister said: "During winters, the pollution levels rise across Delhi. A graph depicting the status of pollution levels through the year shows a decrease from January to March, and then an increase from September onwards through December. To control the pollution levels from October 2021 onwards, we formulated the Winter Action Plan last year. Under this, we laid down emergency measures which would be taken to reduce vehicular pollution, dust pollution, spike in pollution during Diwali, or that from stubble burning. The Delhi Government has been working in line with this Winter Action Plan since then. Now that summers have arrived, we discussed the situation with various experts and concerned departments and came to a conclusion that for our Winter Action Plan to be effective, a constructive Summer Action Plan is also required."
He said: "Taking this conclusion into consideration, we held a joint meeting with the Environment Department, DPCC, DDA, MCDs, Fire Department, DUSIB, Revenue Department, DSIIDC, Irrigation and Flood Department, and Delhi Cantonment Board – all the various concerned departments. In this meeting, we decided that in line with the Winter Action Plan, our government will create a Summer Action Plan for the months April to September. Under this, we will work towards controlling the pollution in Delhi for these 6 months on both emergency level as well as permanent levels.
"For this, all concerned departments have been issued directions to submit their Summer Action Plan points for consideration within the week to the Government. On 11th April, a follow-up meeting has been called, in which based on suggestions from these departments, we will declare the final Summer Action Plan of the Kejriwal Government. Post this, the Delhi Government will focus on this plan and work towards its implementation over the summer months."
Elaborating on the details of the formulation of the Summer Action Plan, he stated: "In today's meeting, the 14 points which have been noted, on the basis of which the various concerned departments have been directed to formulate their action plan suggestions.  These include – open burning, road dust pollution, industrial pollution, urban farming, increasing Delhi's roadside green cover, development of green parks, tree plantation, development of Delhi's lakes, development of city forest, eco club activities, Real Time Apportionment Study, development of eco parks out of e-waste, monitoring of tree transplantation, and replacement of single use plastic.
"These 14 points have been concluded as the base of our Summer Action Plan in today's meeting agenda. All departments have been issued directions to prepare their detailed action plan ideas by April 11, after which the final Summer Action Plan will be formulated."