Advertisement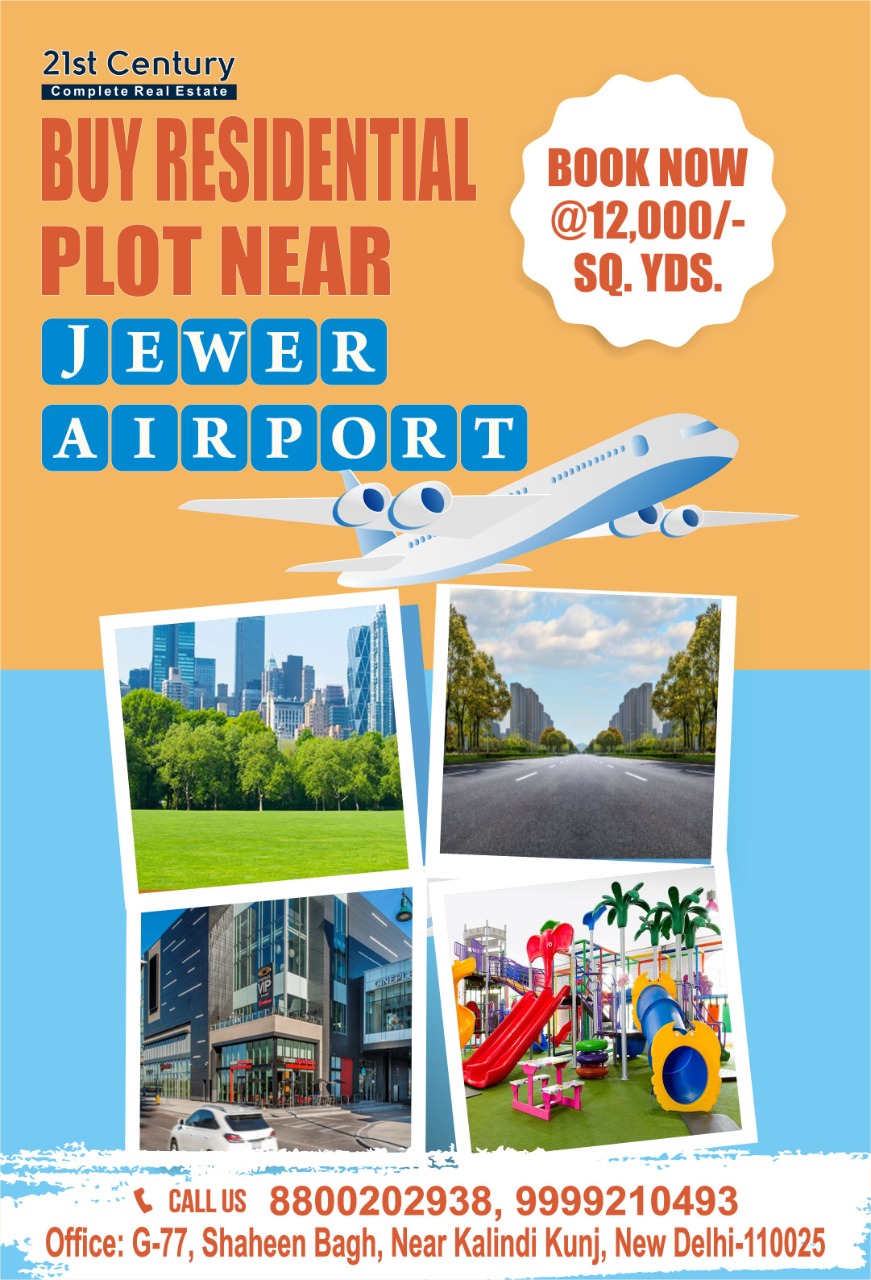 A special poetry evening
A special poetry evening was held at Okhla Vihar Metro Police Station to celebrate Delhi Police Week, at Library Hall, two days ago.
Save community journalism by paying Rs 500, 1,000 and more.
The programme mushaiyara, organised as hamdard had poets from across the locality, enthralling the audience.
Poets Dr Rehman Musavvair, Zamreen Farooqui, Aijaz Ansari, Shahid Anwar, Naseem Begum, Ashkara Khanam Kashf, Chashma Farooqui, Farman Chaudhary and Diwedi participated in the event in which Jitendra Mani Tripathi, Deputy Commissioner of Police, Metro, Delhi Police, was the chief guest and Jamia Teachers' Association (JTA) was Prof Majid Jameel was the guest of honour.
The programme was organised by Azam Khan, SHO/PS OVM & Nadeem Akhtar, director, Delhi Police Public Library.
Representatives from Jamia Millia Islamia, general public, NGOs attended the event. The event was part of "Delhi Police Week" celebration 2021.
The Delhi Police is celebrating its establishment week from February 16 to 22.  During this week, many activities were conducted in Delhi, out of which, one programme was mushaiyara.