Advertisement
Plastic, garbage choke Abul Fazal Enclave nala, residents resent
The open nala in Abul Fazal Enclave is full with plastic waste and garbage dump, according to residents.
Advertisement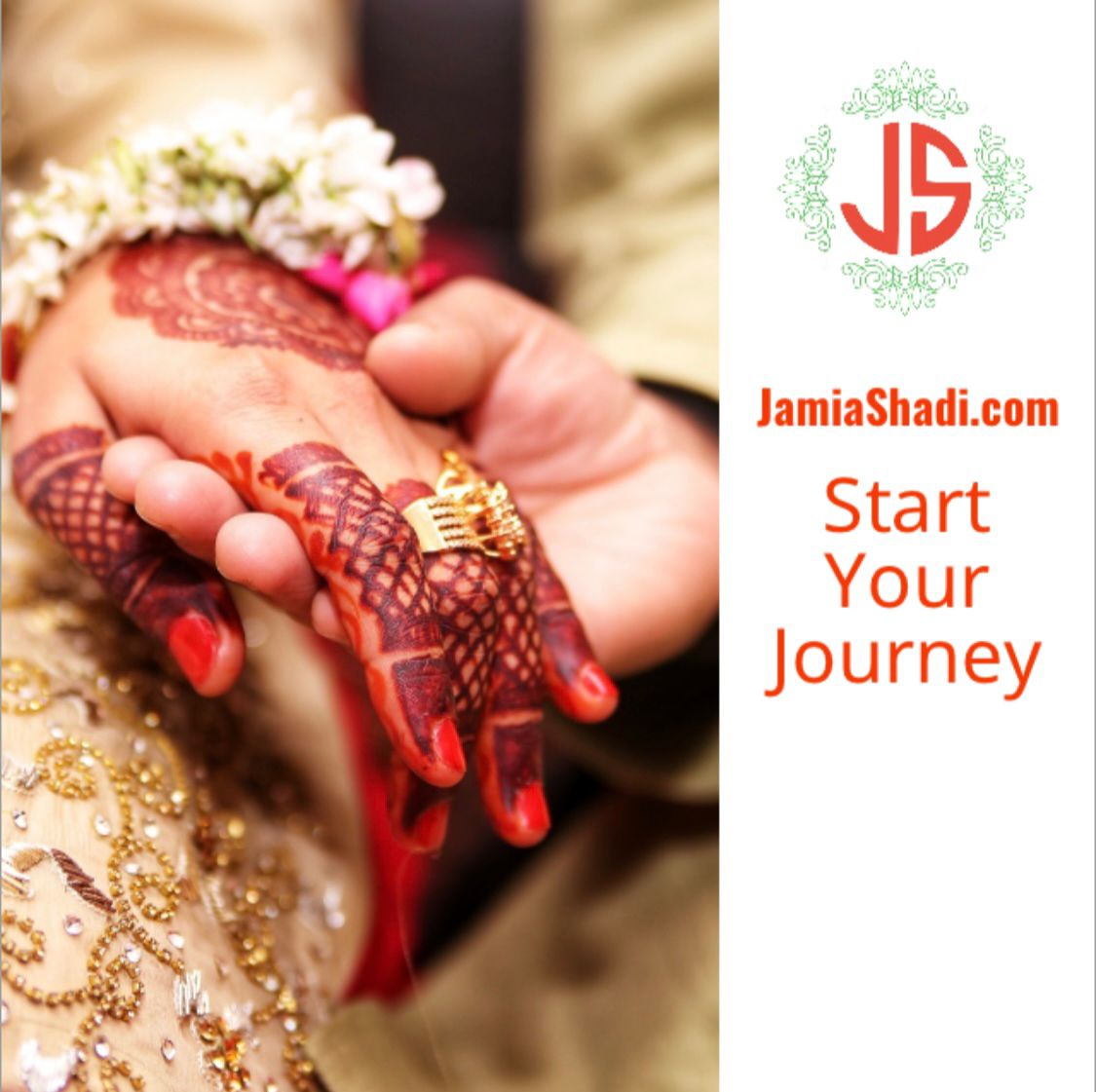 Save community journalism by paying Rs 500, 1,000 and more.
When asked from where does the plastic waste come, a resident said it is thrown by people who reside in the area. The flat near the nalla is priced at Rs 50 lakh but we know of cases where people to save a few bucks throw garbage wrapped in plastic from their windows at night or early morning, said a resident while interacting with the OT.
The issue of plastic waste and garbage dump in the nala has been a cause of concern for the residents for years with some even blaming the civic agency for not cleaning the nala on regular basis.
Tanveer Chaudhury said the main issue is of civic sense among residents and until and unless awareness is not created that by throwing waste and plastic in the nala they are doing harm to the environment and the locality there is no solution.
Dumping plastic remains and garbage in the open nala leads to many other things like foul smell emanating from it and breeding of mosquito, said residents.
It is for the residents to take care of such things and treat the outer portion of their houses as their own then only the area can be improved, said a resident, who was getting his two-wheelers fixed.
He said there is urgent need for people to change their attitude as in streets of the locality you can easily spot garbage dumped in the open by residents, which is unfortunate.