Advertisement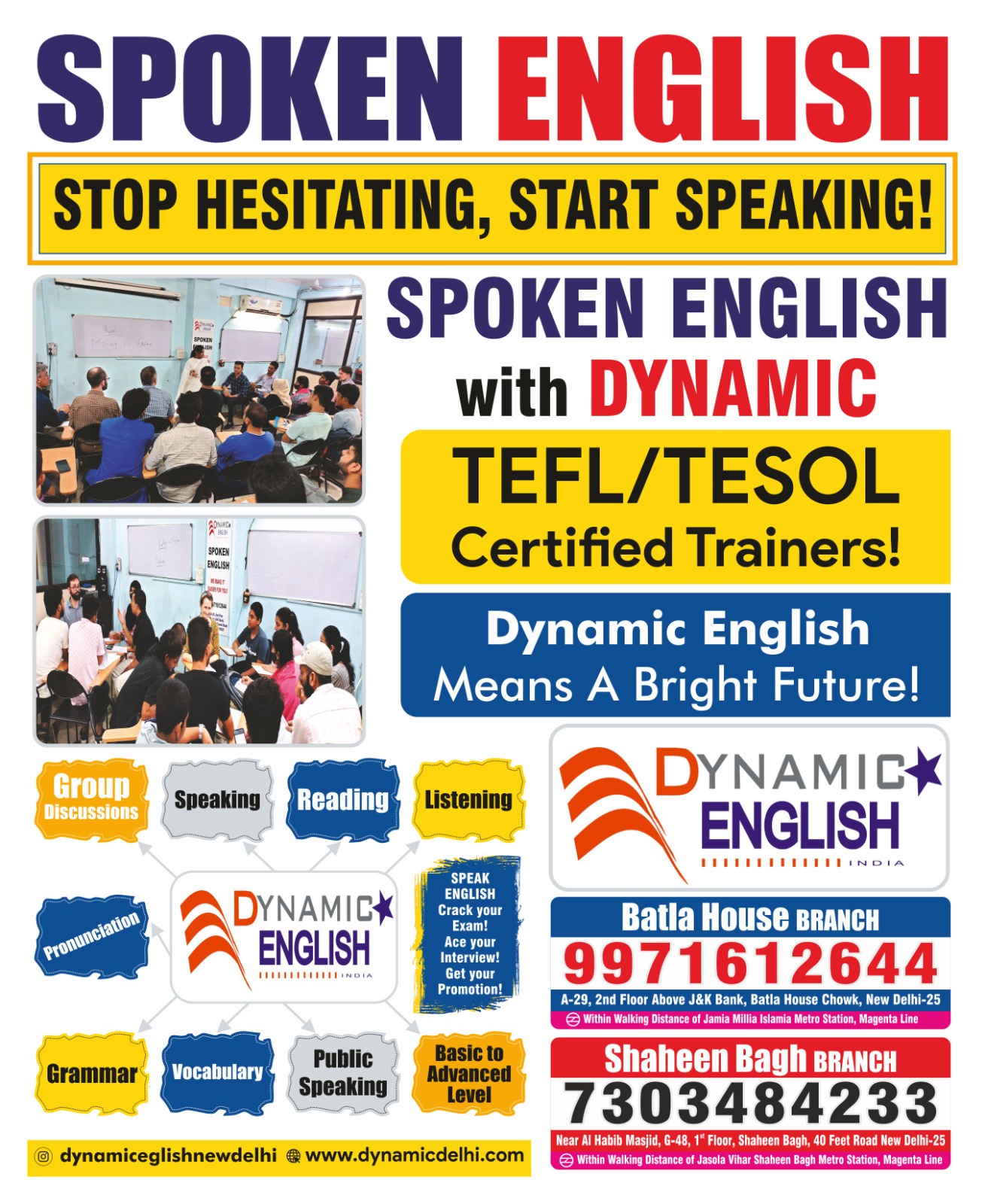 Parvez-Asif: Foes in Okhla politics become friends, will it help Cong's Areeba in MCD poll?
Two foes in Okhla politics embraced each other today in presence of media bringing an end to years' of enmity between them. Former Congress MLA Asif Md Khan said he is going to visit Parvez Hashmi house with his daughter.
Advertisement F
Save community journalism by paying Rs 500, 1,000 and more.
Asif's daughter Areeba Khan is Congress candidate from Abul Fazal Enclave-Shaheen Bagh ward up against sitting AAP Councillor Wajid Khan. AIMIM Arif Saifi and SP's Ashu Khan are also in the race. During the get together, Parvez, a senior Congress leader, who ruled Okhla fir more than three terms, gave blessing to Areeba.
Hashmi was MLA during 1993-98, 1998-2003, 2003-2008 and 2008-2009. He was elected to Rajya Sabha for the first term in 2009 from Delhi. He suffered humiliating defeat in the previous Assembly election with AAP's Amanatullah Khan sailing through.
The development has come as big blow to the opposition for the time being, said political observers, pointing out this mean that biggest hurdle for Areeba's victory inside the party has been cleared.
However, Okhla-based political pundits said it is too early to jump to any conclusion as voters will decide the fate of the candidate. But they agree that this will help from ending division of Congress votes in the locality with both Asif and Parvez coming. Many insiders and young Congress leaders said the two oldest Congress families in Okhla have come together so as to continue to have grip over the party and their say in the locality.