Advertisement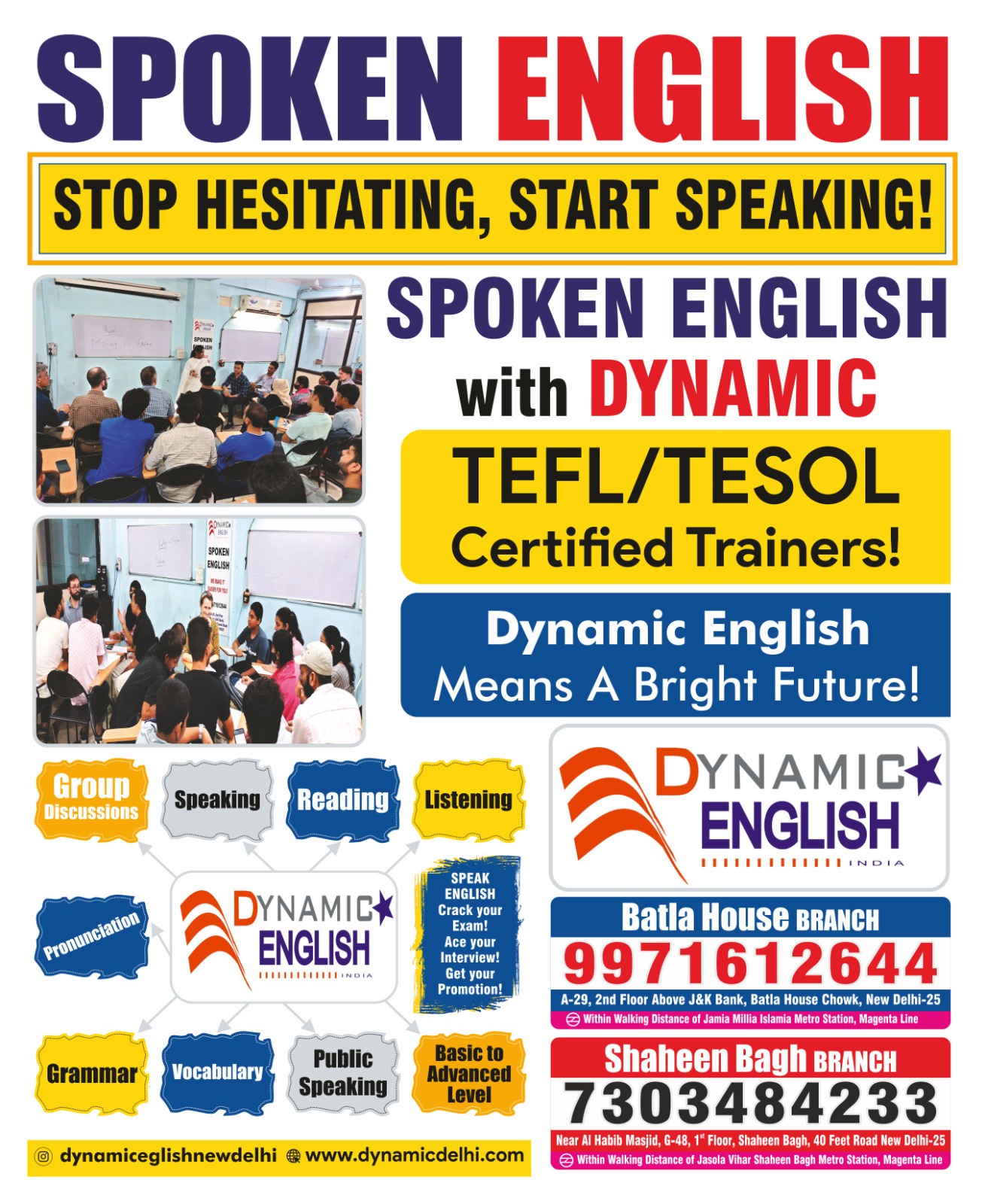 Panelist beaten over 'Okhla development' question during live TV debate at Kalindi Kunj
A panelist has alleged that he was beaten up for asking question over Okhla development during at a live TV debate at Kalindi Kunj on Wednesday.
Advertisement F
Save community journalism by paying Rs 500, 1,000 and more.
Panelist beaten over 'Okhla development' question during live TV debate at Kalindi Kunjhttps://t.co/MyoBC76JcH pic.twitter.com/2wsANQtrrD

— theokhlatimes (@theokhlatimes) October 19, 2022
Anzar Guddu accused former Abul Fazal Enclave Councillor Wajid Khan and his men of thrashing him over asking development question about Okhla.
However, Wajid told the OT that he actually rushed to save Guddu who was being thrashed by some there. "I tried to save him and I also have a video in which it is clear that I am intervening to rescue him. During that period he used foul language against the party," he said.
Journalist MH Ghazali, who was also participating in the debate, said he had no idea what triggered the fight and he left the spot after the incident.
Congress leader Parvez Alam Khan, who was also participating in the debate with Wajid, posted about the incident on his timeline of Guddu, 55, at the Shaheen Bagh Police Station. He said Guddu has been taken for medico-legal test and police have assured them of taking action.
Both sides have shared videos of the incident. Parvez said as the fight started, the channel closed its camera so the incident could not be grabbed on the channel. Parvez said when Guddu was being beaten he rushed to save him as you can see in the video. He also accused Wajid of beating up Guddu, who had unsuccessfully contested councilor election years ago.
Video report of the event is to be uploaded soon as OT reporter is trying to take version of both the parties and get to the depth of the story.
DEVELOPMENT STORY