Advertisement
In AAP bastion, Owaisi lashes out at Kejriwal in Okhla
Sunday was a special day for campaigning in Okhla as all parties took out rallies and roadshows to win hearts and minds of voters. AIMIM (All India Majlis-e-Ittehadul Muslimeen) too organised two rallies in the area one at Okhla Head and Shaheen Bagh. The party's biggest start campaigner Lok Sabha MP Asaduddin Owaisi landed in Okhla and addressed a huge crowd.
Advertisement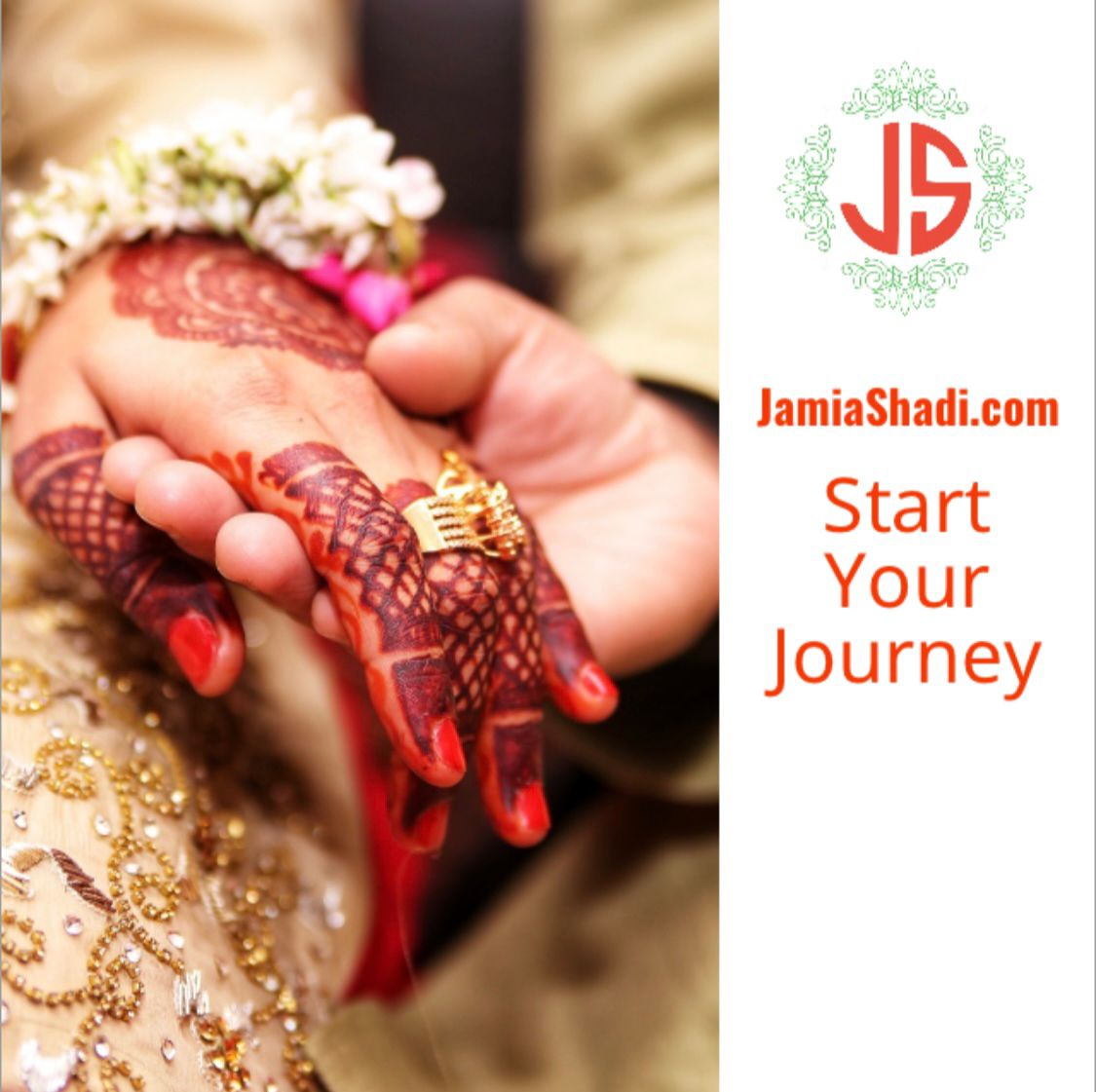 Save community journalism by paying Rs 500, 1,000 and more.
A firebrand leader, Owaisi minced no words in attacking Arvind Kejriwal in Mslim-dominated Okhla, the AAP bastion. With AAP candidates Laddan from Batla House and Arif Saifi from Abul Fazal Enclave ward, he lashed at Chief Minister Arvind Kejriwal.
During his speech, he raised the issue of water supply, garbage management and healthcare in Okhla. "You guys voted for the party of 'Chota recharge' in the assembly and this ward. And you know how much the Delhi Chief Minister lies," Owaisi can be heard saying in a video shared by his party on social media. Owaisi also accused Kejriwal of remaining silent on the Bilkis Bano case, the Uniform Civil Code among other issues.
"I think if there is a competition about who makes bigger false claims – (Prime Minister Narendra) Modi or Kejriwal – they are equals. It was this Delhi CM who made no attempts to stop riots (in the city in 2020). He just sat near Mahatma Gandhi's statue to protest.
"He even talks about putting Lakshmi-Ganesh photos on notes. Now the younger brother is making an appeal to the elder brother, and the elder brother is happy that the younger one is following in his footsteps," Owaisi said, without naming Kejriwal and Modi.
"When the stir at Shaheen Bagh (against Citizenship Amendment Act) was gaining wide attention, he made remarks such as – 'I would have finished the protests in half hour if it was in my control'. When people were reeling under Covid-19, struggling for oxygen and hospital beds, the Delhi chief minister spewed venom and said coronavirus was spreading because of Tablighi Jammat. He defamed Tablighi Jamaat. A special bulletin used to come highlighting the Jamaat cases separately," the AIMIM chief said.
The MCD (Municipal Corporation of Delhi) polls are on Sunday and votes will be counted on December 7. The MCD has been ruled by the BJP for 15 years and the AAP is trying its best to gain control of the civic body.
The AIMIM has fielded 16 candidates in the December 4 MCD polls.
"They say the BJP is gaining because of Owaisi. It's not me but them who help the BJP win. These parties are not powerful enough to stop the BJP. You voted for the Congress but it could not stop the BJP. You voted for the AAP, but still the BJP won. The value of your vote will increase if you press the button against the kite (AIMIM's symbol)…," he said.
He alleged that no party wants to work for the betterment of Muslims, Dalits and the Adivasis.
"When I roam the lanes of Ahmedabad, Godhra, Surat and Vadgam in Gujarat or Jaffrabad and Seelampur in Delhi, I find that places where Muslims, Dalits and Adivasis live remain undeveloped and dirty. These places have open drains and mountains of garbage, but there are no proper arrangements for clean drinking water, children's education and hospitals," Owaisi said.