Advertisement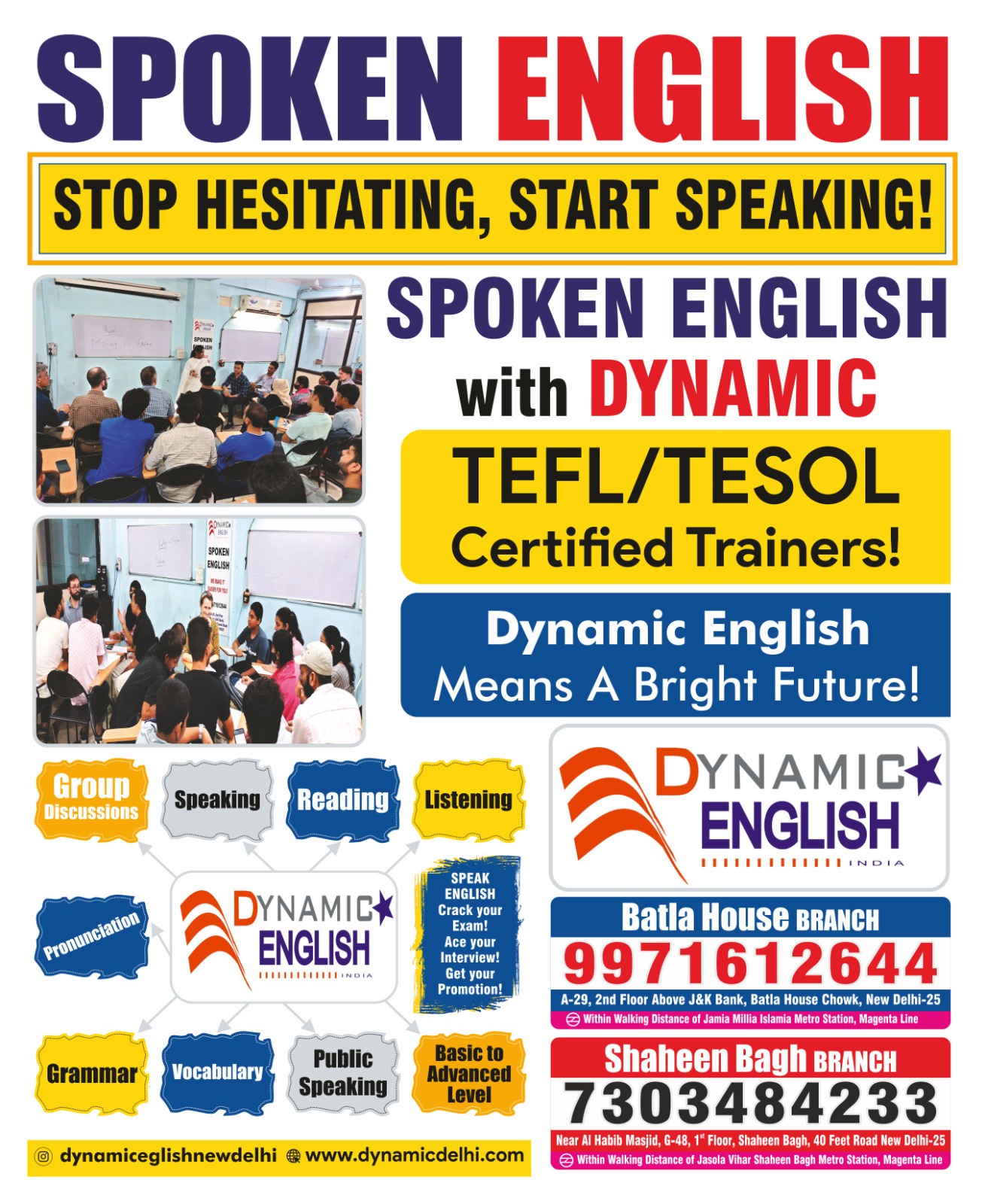 AAP protests in Shaheen Bagh against ordinance
The people of Delhi have taken to the streets in a protest against the unconstitutional and autocratic services ordinance imposed on Delhi, demanding its immediate withdrawal, said the AAP with its members and Okhla MLA Amanatullah Khan taking part in a protest in Shaheen Bagh on Wednesday night.
Advertisement F
Save community journalism by paying Rs 500, 1,000 and more.
Local residents, including several AAP leaders, assembled outside the MLA office in Shaheen Bagh and marked in protest peacefully, expressing their strong dissent against the black ordinance with several videos and photos of the event even circulating on social media.
From July 6 to July 13, effigies and copies of the black ordinance will be burnt at various localities, streets, and intersections across Delhi, serving as a powerful reminder of the people's discontent, the AAP had said earlier.
As part of a pre-announced event, AAP workers and supporters demonstrated their opposition to the ordinance.
The AAP highlights that the people of Delhi are deeply dissatisfied and angry about this unjust ordinance and feel betrayed by the central government. Even staunch supporters of the Bharatiya Janata Party (BJP) are now voicing their opposition to this black ordinance, recognising the unconstitutional means employed by the central government to seize control of Delhi through the Lieutenant Governor, said the AAP.
The Centre on May 19 put into effect the ordinance to create an authority for the transfer and posting of Group-A officers in Delhi, with the AAP government calling the move a deception with the Supreme Court verdict on control of services.
The ordinance came a week after the Supreme Court handed over the control of services in Delhi, excluding police, public order and land, to the elected government. It has set up a National Capital Civil Service Authority for the transfer of and disciplinary proceedings of Group A officers.
Listen to the latest songs, only on JioSaavn.com
Transfer and postings of all officers of the Delhi government were under the executive control of the lieutenant governor before the May 11 verdict of the Supreme Court.
Following the ordinance, Kejriwal has been reaching out to leaders of non-BJP parties to garner their support against the ordinance so that the Centre's bid to replace it through a Bill is defeated when it is brought in Parliament.