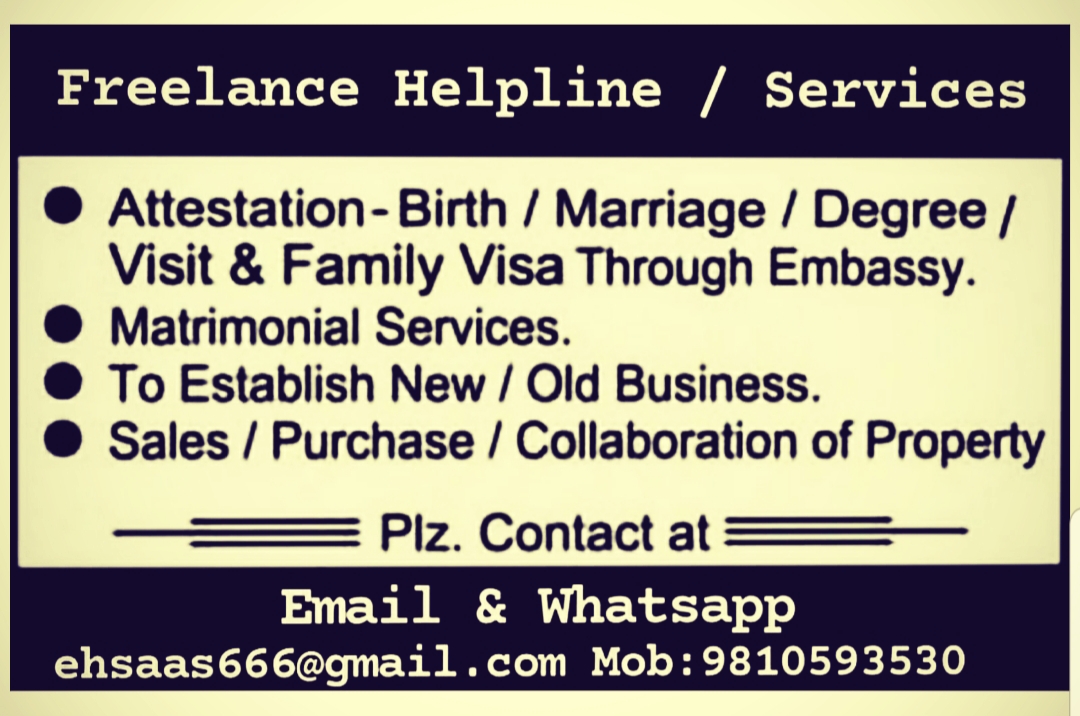 Cong Delhi president Anil comes to Okhla for Pol Khol Yatra
The Pol Khol Yatra of the Delhi Congress party began in Okhla today with its State president Anil Kumar visiting Batla House and Shaheen Bagh.
Councillor Shoaib Danish, local leaders and aspirants were seen with Kumar in various places interacting with residents. Congress leader Samlam Khurshid was also seen sharing stage in Shaheen Bagh with Kumar and local leaders.
In Batla House, Danish was seen taking out a march with Congress workers. Local Congress leaders Gentle Hidatullah, Abdul Wahab Malik, Parvez Alam Khan and others were seen in the area with Kumar.
Earlier, the Congress president had announced that Pol Khol Yatra will be held in all 70 Assembly constituencies and all 272 wards in the next 70 days.
"The aim of this yatra is to expose the empty promises made by the Modi Government at the Centre, the AAP Government in Delhi and the BJP in the MCD," he said.
"This claim becomes baseless when Delhi stands at the top of the list of the most polluted cities. We will also expose that Delhi has the most unemployed people in the country.
"The falling standard of school education in Delhi was evident from the fact that out of the 1.60 lakh students, who took the 12th Board exams this year, there were around 25000 Dalit students, but only 22 Dalit students could score 90 per cent marks," he said.