Advertisement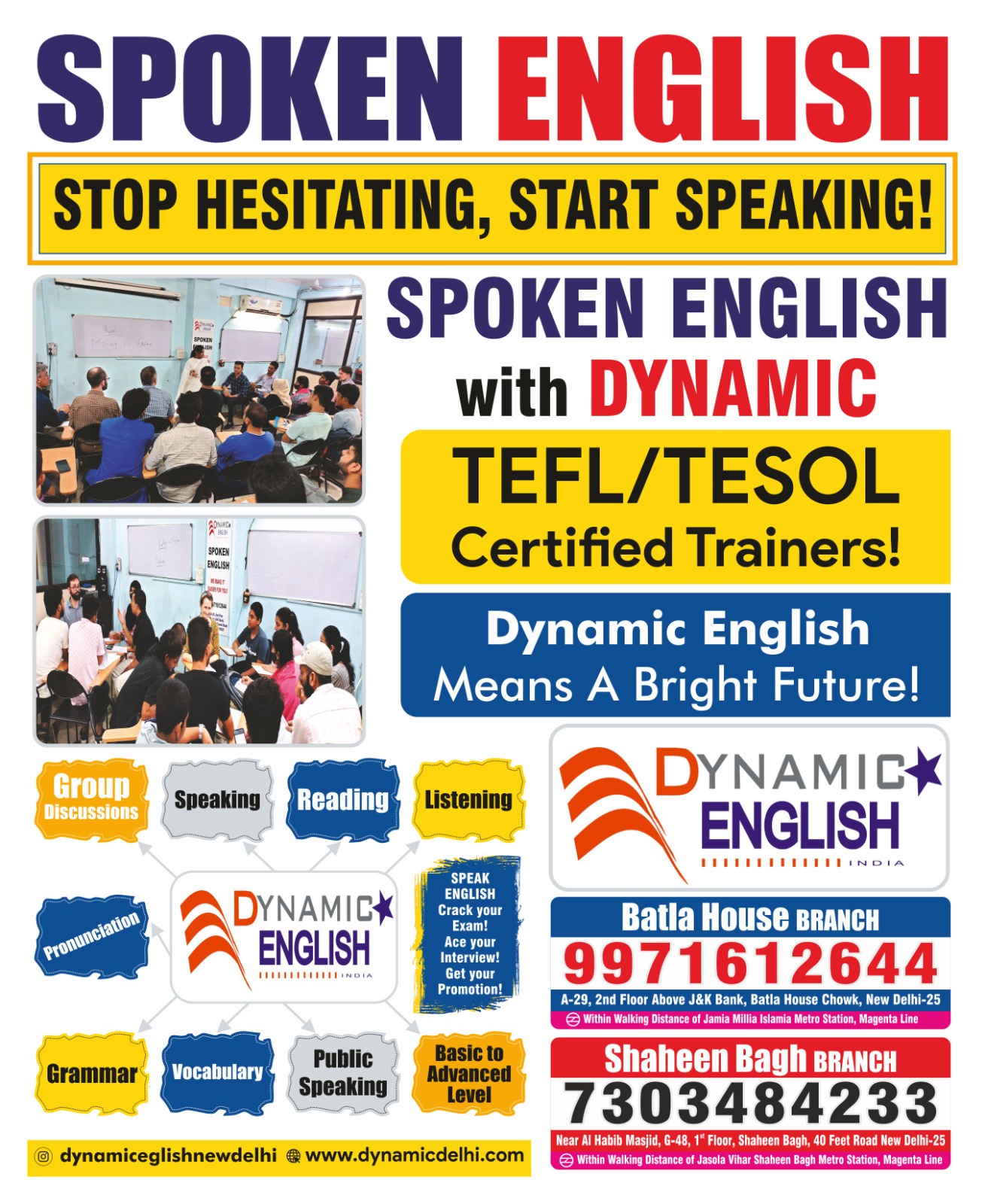 Win for residents as proposal to expand Okhla WTE rejected
The proposal seeking environmental clearance for the expansion of the waste-to-energy (WTE) plant in Okhla has been declined, according to media reports.
Advertisement F
Save community journalism by paying Rs 500, 1,000 and more.
An expert appraisal committee (EAC) of the Union Environment Ministry has said the proposal is premature and lacks proper details. Following the development, residents, who had earlier opposed the move, have welcomed the move.
Since the setting up of the Timarpur-Okhla Waste Management Company, a private company owned by Jindal Group, residents of Sukhdev Vihar and others have been against the proposal for the expansion of the plant saying it is situated in the middle of residential areas. Besides fighting a legal battle for more than 12 years, residents have been also holding peaceful protests seeking the closure or shifting of the plant from their backyards.
"The Project Proponent is considering to expand the capacity of the existing plant and the ToR (terms of reference) for the EIA study for the proposed expansion was issued by the Union Environment Ministry in 2018. However, no detail about the variations in the use of waste quantity, increase in the pollution load due to the enhancement of capacity, and required environmental infrastructure to handle and mitigate the pollution load due to proposed expansion was provided," it said.
"No alternative site study has been performed to justify the present proposal. Earlier, the ministry had restricted further expansion on the present site as the site is very close to the residential area and several complaints have been received from nearby residents regarding the emission of toxic gases and foul smells and the nearby residents are resisting the project," it noted.
"The EAC, therefore, is of the view that the present proposal seeking an amendment in EC is premature and needs to be substantiated with proper details as suggested. The EAC opined that the proposal may be re-examined with the EIA/EMP report of expansion proposal for the existing plant," the minutes of the meeting read.