Advertisement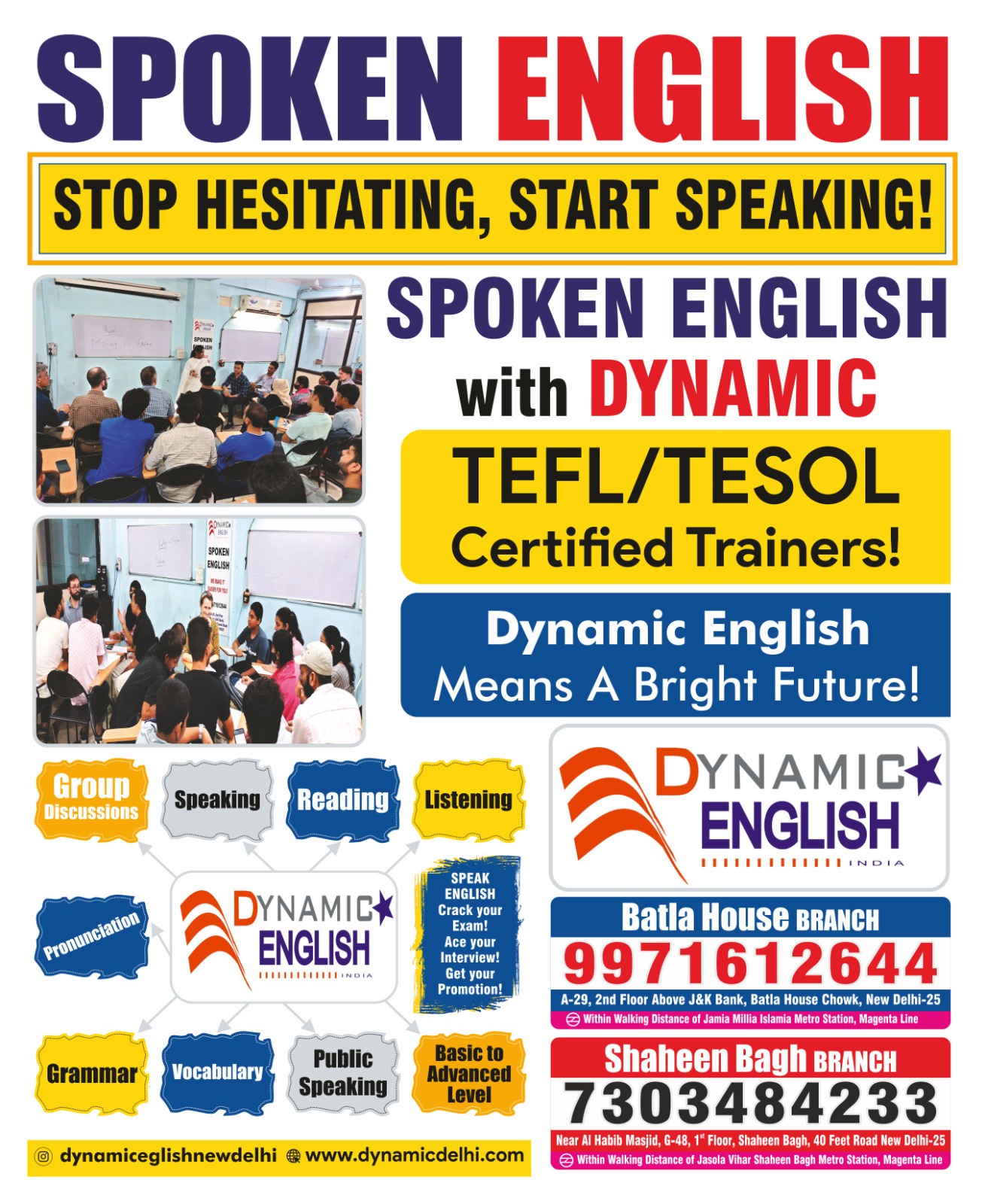 Project worth Rs 4.8 cr OK'd for cleaning of main sewer line from Kilokari SPS to Okhla STP to end sewage overflow
The Delhi Government is working on the war footing to strengthen sewerage network in the capital, according to a statement issued by the government.
Advertisement F
Save community journalism by paying Rs 500, 1,000 and more.
In view of the same, Deputy Chief Minister Manish Sisodia has directed Delhi Jal Board officials to ensure cleaning of gravity duct no. 1 (main sewer line) between Kilokari SPS and Okhla STP.
The Kejriwal government has made a plan to clean the main sewer line on priority after brainstorming with the officials of DJB.
Rs 4.8 crore will be spent on this plan. Detailing about the plan, the Deputy Chief Minister said.
"Heavy amount of silts has accumulated inside the gravity duct no. 1 (main sewer line) from Kilokari SPS (Filter House) to Okhla STP. This is affecting the smooth sewage flow between the said points. Cleaning of this line will be started soon and this will resolve the issue of sewage overflow in the adjoining areas."
Sisodia said Okhla STP (140 MGD) receives the sewage through three gravity ducts at present.
"These three gravity ducts are divided into NOS numbers-1, 2 and 3. Gravity duct no.-1 and 2 originate from Kilokari sewage pumping station, while gravity duct no.-3 starts from Taxi Stand behind Cambridge School on Ring Road in Srinivasapuri. Various SPS like Andrews Ganj, Ring Road, Pragati Vihar, Batla House, East of Kailash, Kalkaji, Tughlakabad, Batla House etc. are being pumped through Rising Mains in Duct No. 1, 2 and 3. Of these ducts, the work of cleaning gravity duct no.-3 was completed in March 2022. Now the flow of sewage has become better in it. At the same time, the Kejriwal government had completed the cleaning of gravity duct no-2 also, before the monsoon. It has also been turned on," it said.
The Deputy Chief Minister said currently cleaning of gravity duct no.1 is pending, which was last cleaned in 2016.
"Heavy silt accumulation in the duct is disrupting the smooth flow of sewage. During heavy rains, excessive pumping from the SPS leads to backflow. In such a situation, the sewer water overflows on Captain Gaur Marg, due to which the traffic is affected and pedestrians have to face a lot of trouble. In order to resolve these issues, the Delhi government has approved the project for cleaning of gravity duct no.1.
"It is to be noted that the gravity ducts are in the shape of a semi-circle at bottom and their capacity is 140, 285, and 300 cusecs, which were manufactured in 1938, 1956, and 1985 respectively. The length of gravity duct no. 1, 2, and 3 are 5140m, 5200m, and 4290m respectively. Due to the accumulation of silt in gravity ducts, their capacity decreases, and as a result areas of Niwas Puri, Nehru Nagar, Okhla Sabzi Mandi witness heavy sewage from the drains. To overcome this problem, DJB started the work of desilting and cleaning the gravity ducts one by one. Of these, cleaning of two gravity ducts has been completed, and now only gravity duct number 1 is left. This sewer line is covered from above with RCC/cast in situ and bricks. Work to clean this duct will be started soon," he said.
The Delhi Board has installed 116 sewer pumping stations to transport sewage to STPs from various parts of the capital city.
"The unique feature is that these sewer pumping stations will now be watched over with the help of modern technologies and IoT devices. This electronic device's sensor will determine the level of sewage water in Sewer Pumping stations. The Delhi Jal Board officials will be alerted by the monitoring device as soon as the sewage water will reach above the normal level. In such a case, it will be easier for the staff to assess the situation and start the Sewer Pumping Station in time to avoid pressure of sewage water."