Advertisement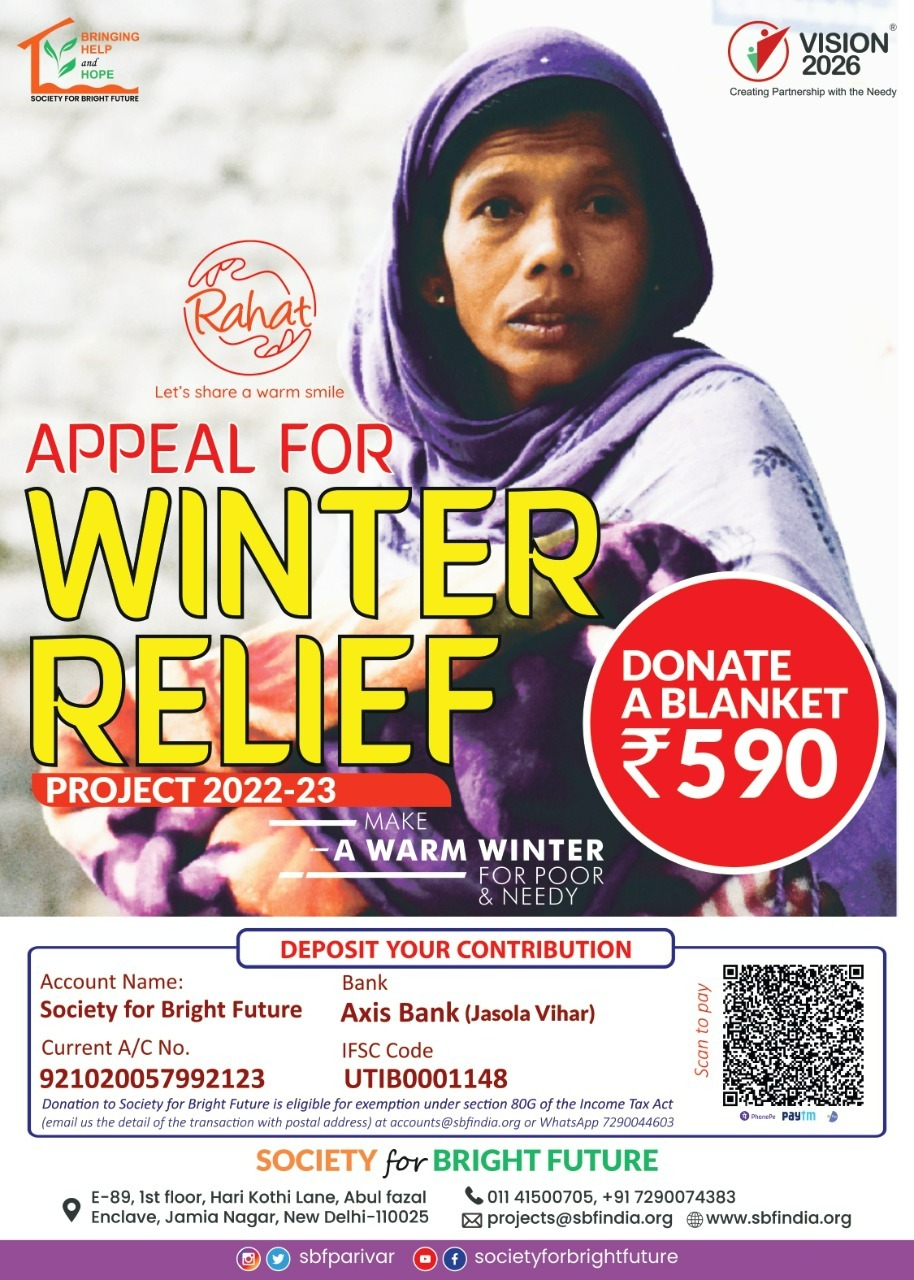 Okhla landfill: Height of mounds of garbage reduced
To dispose the mounds of legacy waste at Bhalaswa, 44 Trommel machines are working processing 9000 to 10000 tonnes of waste daily and till date they have processed 25 lakh tonnes of legacy waste and have completely flattened one mound of 11 meters and other mound of 12 meters will be flattened shortly, according to the Municipal corporation which manages three landfill sites in Delhi situated at Bhalaswa, Okhla and Ghazipur.
Save community journalism by paying Rs 500, 1,000 and more.
Similarly 26 Trommel machines working at Okhla landfill site which processes 7000 tonnes of waste everyday and have processed 17 lakh tonnes of legacy waste till date, it said. The MCD has managed to reduce the height of mounds by 15 to 30 meters at some locations.
"10 Trommel machines are working at Ghazipur landfill site processing 4000 tonnes of waste everyday and till date MCD has processed 11 lakh tonnes of legacy waste and managed to reduce height of mounds by 12 to 18 meters at some locations.
"Municipal corporation of Delhi is fully committed to flatten these mounds from the three landfill sites and it is taking all necesssry measures to achieve this goal in next two to three years. MCD has requested citizens to segregate waste at source. Citizens are requested to consign wet wastes to compost and dry waste to landfill so that in future we don't have to face same situation," it said.