Advertisement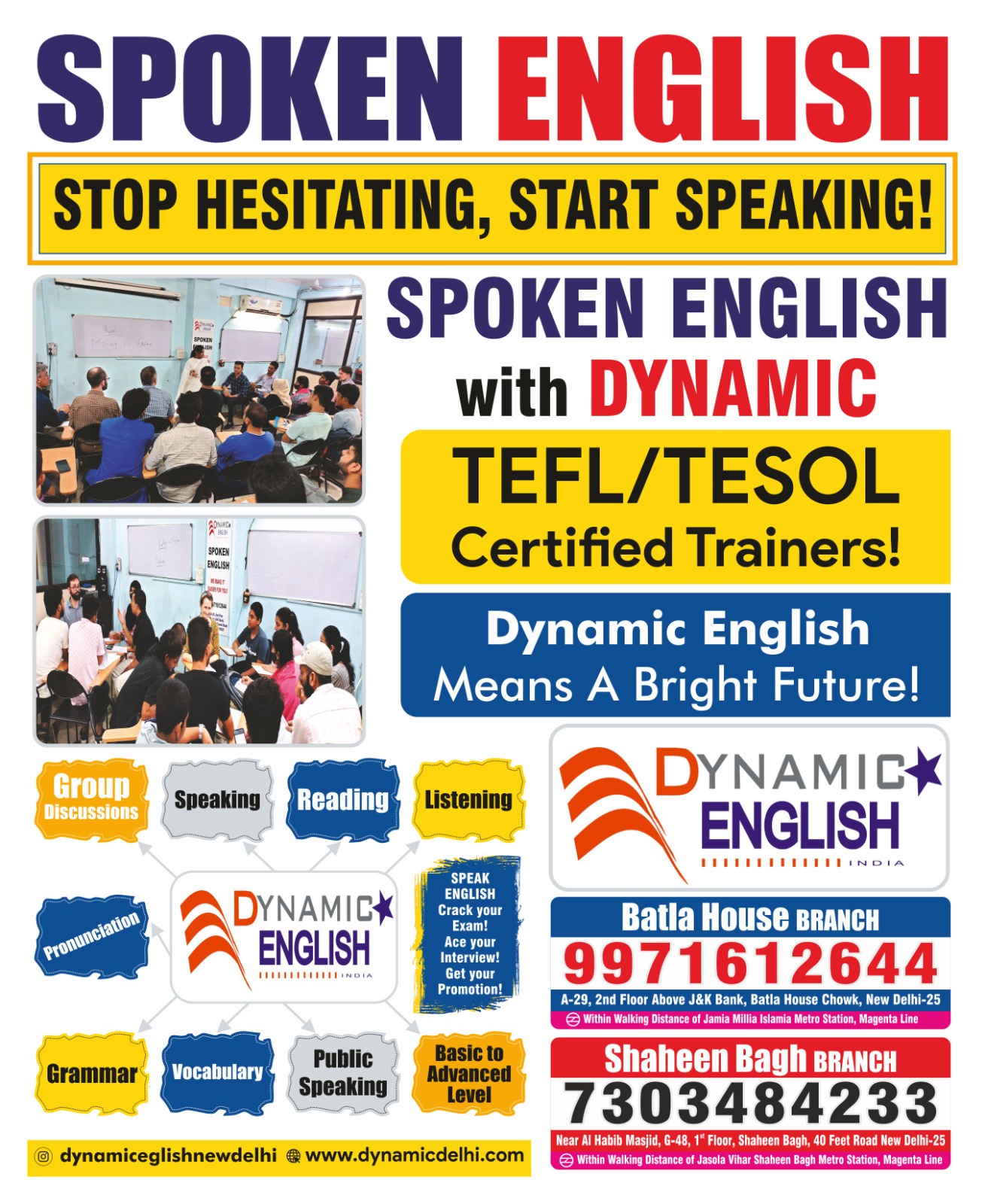 Okhla netizens cry tears of happiness over Haldwani
After the Supreme Court halted Uttarakhand eviction drive in Haldwani on Thursday on Railway land, many Okhla netizens have posted about it and praised the development.
Advertisement F
Save community journalism by paying Rs 500, 1,000 and more.
Congress leader Advocated Aarfa Khanam did FB live on the SC's verdict saying the verdict has brought a sigh of relief for some "50,000 residents of Haldwani" who have been holding sits-in for days.
Many wrote that it is a big relief for many people who faced the prospect of being left homeless in the middle of the harsh North Indian winter.
"There cannot be uprooting of 50,000 people overnight… It's a human issue, some workable solution needs to be found," the Supreme Court said, as it stopped an Uttarakhand High Court order that had cleared the eviction of the people who live in some 4,000 homes after a case that went on for years, reported the media.
The SC said: "It may not be correct to say that paramilitary forces have to be deployed to remove people who have been living there for decades."
Construction in the area has been stopped. Also, responses from the railways and the Uttarakhand government have been sought with the case to be heard again next month.
The area covers a 2-km strip of land near the Haldwani railway station – Gafoor Basti, Dholak Basti and Indira Nagar, in Banbhulpura area. Since the news surfaced many in Okhla have been raising their voices on the social media.
The district administration, following the court's order of December 20 after a long litigation, had issued a notice in the newspapers asking people to take away their belongings by January 9, reported NDTV.
"The moot point to be considered is whether the complete land is to vest in the railways or whether the state government is claiming a part of the land. Apart from that, there are issues of occupants claiming rights in the land as lessees/auction purchasers. We are on the way the order has been passed as there cannot be uprooting of 50,000 people in 7 days.
"We do believe that a workable arrangement is necessary to segregate people who may have no rights in the land who will have to be removed, coupled with schemes of rehabilitation which may already exist while recognising the need of the railways," a bench of Justices S K Kaul and AS Oka said after hearing petitions challenging the high court order, reported IE.
"There must be a culmination to this issue one way or the other…If we keep expanding, the whole thing will go on…We have to see… maybe all of them cannot be painted with the same brush, maybe some of them have no right…There is a human angle to it. You have to work out something," Justice Kaul said. "We are trying to find out a solution, this is a human issue…that arises from a long period of occupation," he added.