Advertisement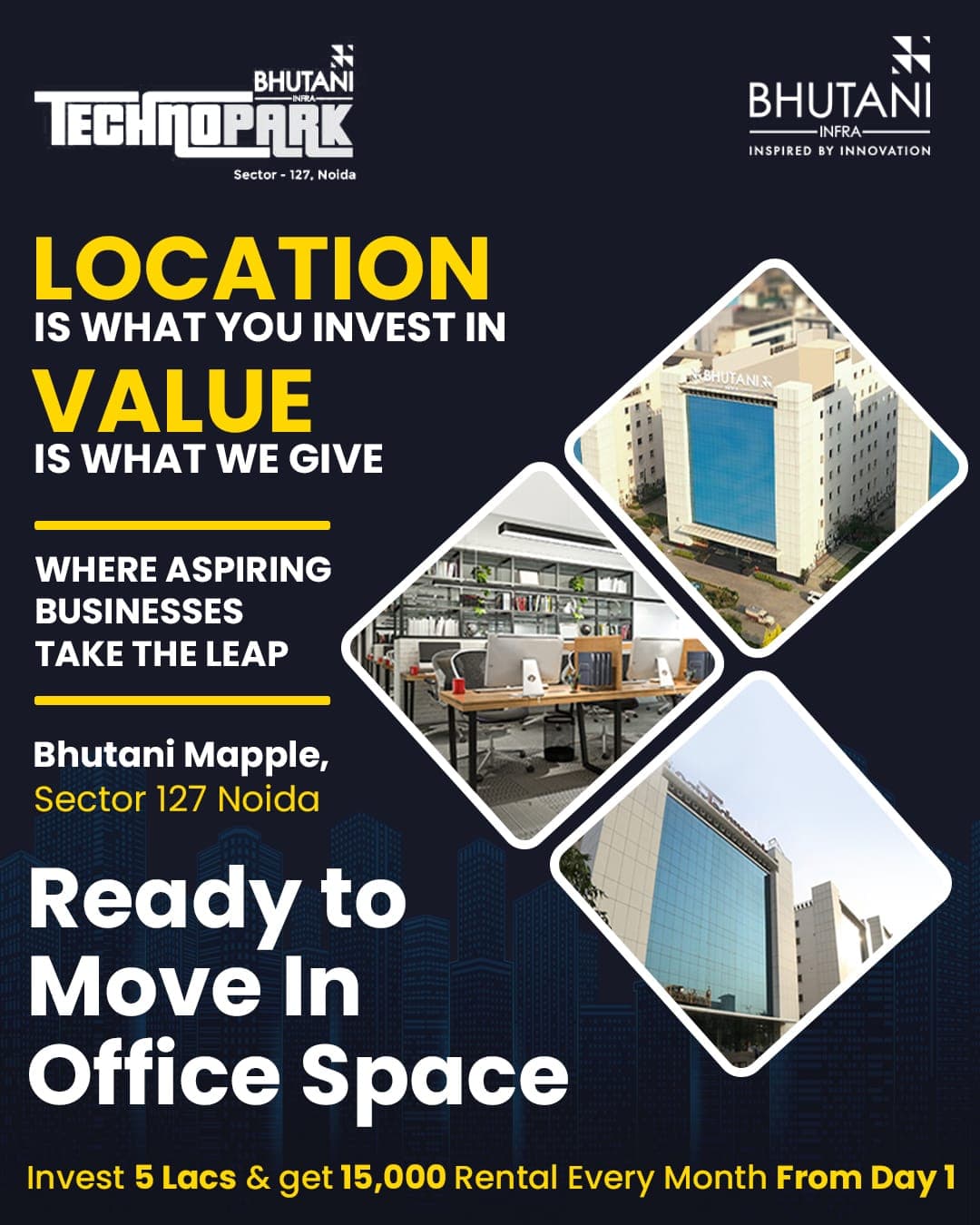 Okhla's family fights Covid: Journalist, his mom hospitalised; scribe's wife recovers, 2 members on watch
An Okhla based family of five is battling coronavirus with a journalist and his mother hospitalised after testing Covid positive a few days ago.
Save community journalism by paying Rs 500, 1,000 and more.
The journalist's wife, who was the first to get infected with the disease, said she has now recovered. "I was the first to get Covid. But my husband and mother-in-law are hospitalised after testing positive a few days ago," said award winning YouTuber Rizvana.
Journalist Mohammad Waqas, who works with India Today Hindi, is on oxygen, at Holy Family hospital, said his wife Rizvana. She said her mother-in-law is also on oxygen but they are doing fine.
She said: "My daughter and father-in-law are on the watch as they reside in the same house."
As cases are increasing in Delhi and India, many residents have been heard sharing about their relatives getting Covid. But as no local data is released it is not known how many people are suffering from the disease.
Ghaffar Manzil resident Tahmima told the OT over phone that how in her neighbourhood her friend's old father and mother are hospitalized after being tested Covid positive.
And as the cases are rising, Delhi Health Minister Satyendar Jain today said 1,14,288 Covid tests were conducted in the last 24 hours. He appealed to people to stay at home and move out only when needed. The Minister reiterated that it was absolutely necessary to wear a mask when stepping out of the house, which would help fight Covid. Jain said the government had increased nearly 5,000 beds in the last week and 50 per cent beds are available, with the numbers being further escalated. He added that around 2 per cent of beds in Delhi Government's Covid care centres are occupied while the rest are vacant.
"Delhi recorded 10,774 positive COVID-19 cases with a positivity rate of 9.43%. In the last 24 hours, we've conducted 1,14,288 COVID-19 tests. As per reports, COVID cases have increased exponentially both in India as well as in Delhi. I appeal to everyone to stay at home and step out only when necessary. It is highly recommended that you wear a mask while stepping out of the house as this would help us to fight this virus," he said.