Police reveal details of dispute leading up to fatal Zakir Nagar stabbing
Since the Zakir Nagar stabbing incident took place on Friday leaving residents in deep shock, the reason behind the death and stabbing has been revealed. In a statement issued to the media, the Delhi Police said: "On Friday, a PCR call regarding quarrel at Gali number 6, Zakir Nagar was received at PS Jamia Nagar."
Advertisement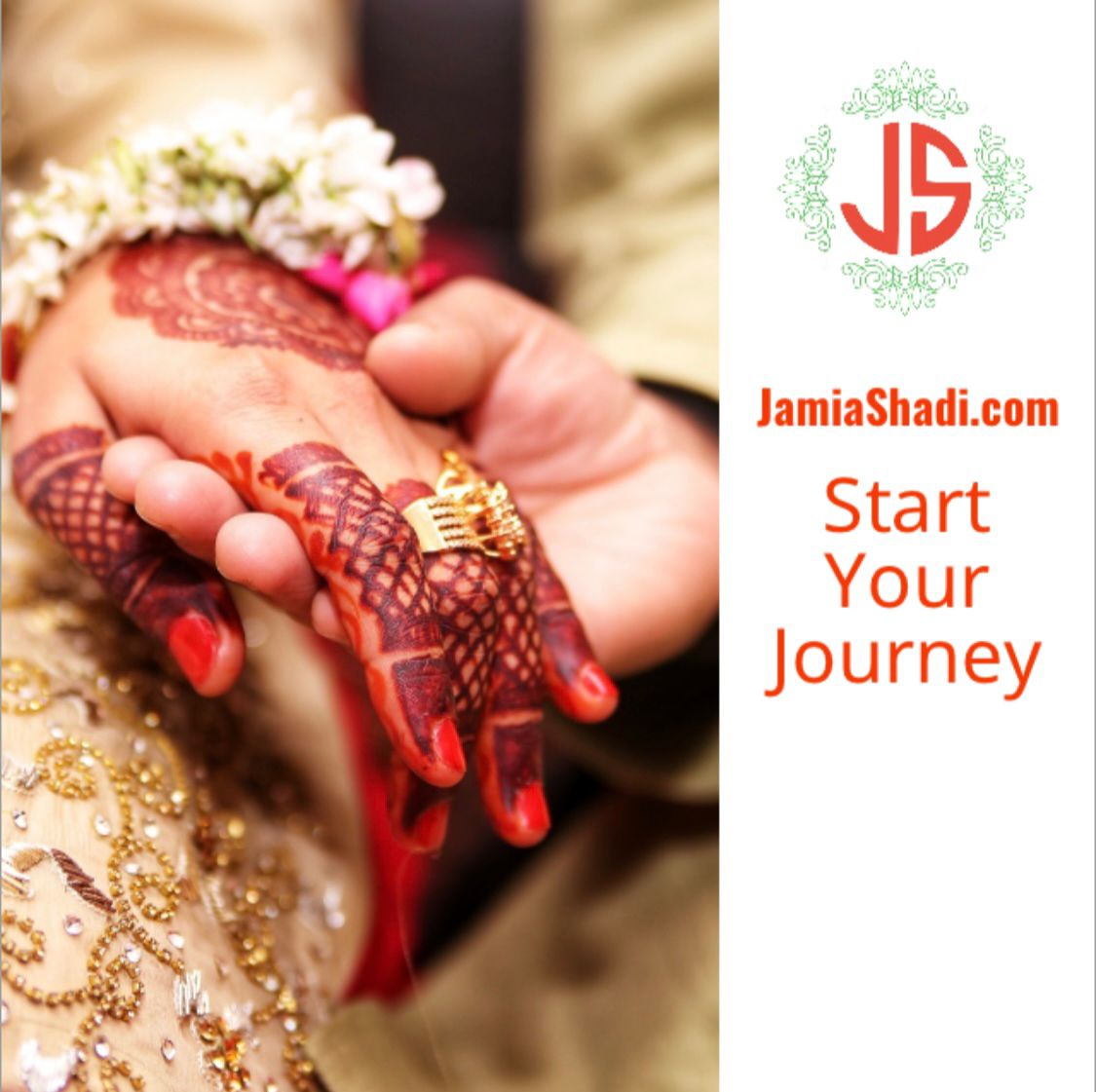 Save community journalism by paying Rs 500, 1,000 and more.
Following which a cop reached the spot and enquired the matter.
Deputy commissioner of police (southeast) Rajesh Deo said the Jamia Nagar police received a call around 9.30pm on Friday regarding the fight. "A fight broke out between two groups and some teenagers sustained stab injuries. The injured had already been taken to a nearby hospital but out of the five who were taken, Mohammad Sheyan, 19, was declared brought dead," said DCP Deo.
"On enquiry, it was revealed that a quarrel had taken place between two groups of young boys and some boys who sustained stab injuries, had been shifted to Holy Family Hospital. The IO reached the spot and obtained the MLCs of 5 boys namely Mohd Sheyan s/o Aarif resident of gali number 6, Zakir Nagar, and four others all teenagers…Out of these boys, one boy namely Mohd Sheyan was declared brought dead by the hospital. Other 4 boys who received injuries during quarrel were later on shifted to AIIMS Trauma," the police said.
ALSO READ

Police said the group that attacked, comprising at least 15 people, fled the crime scene immediately and are yet to be apprehended.
During enquiry from the injured boys, it was revealed that girlfriend of one B has left him and B was thinking that his girlfriend was talking with another boy, the police said. The another boy is one who sustained life-threatening injuries during the knife attack in which Sheyan died.
"Due to this, B threatened the boy to face dire consequences. On 28.04.2023, at about 9.00 pm, both of them called a meeting at gali number 6, Zakir Nagar to sort out the issue. B, along with his friends namely and 7-8 other boys came there and after a few minutes, one started stabbing Shyan and other 4 boys with a knife. After which all the accused persons fled from the spot," said the police.
In the meanwhile, Crime Team & FSL Team Rohini was called on the spot which inspected the scene of crime and collected the exhibits.
Thereafter, on the statement of injured boy a case vide FIR No. 184/23 U/s 302/307/147/148/149/34 IPC was registered at PS Jamia Nagar and investigation was taken up said police.
"CCTV footage of the area are being analysed, local information is also being developed to get some clue about the present whereabouts of the accused persons. Investigation of the case is in progress," said police.
NOTE: The family could not be reached for their comments. Once it is received the report will be updated with their version as well.