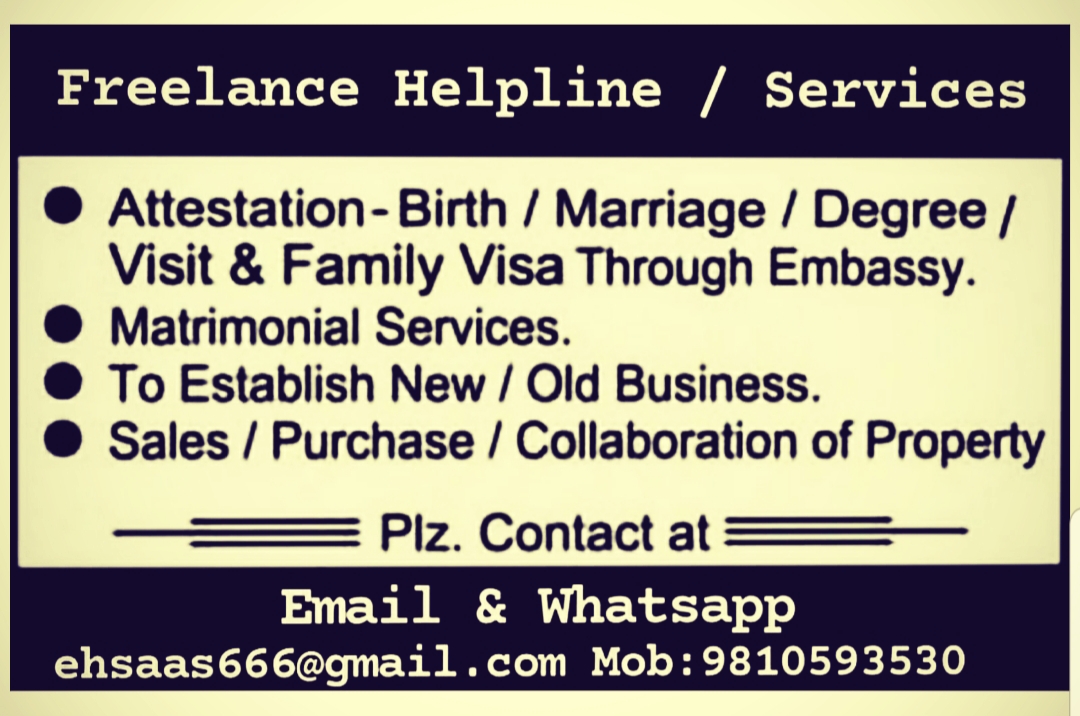 Congress 'poor' Pol khol yatra in Okhla riled Delhi president Anil?
It has been learned from reliable party sources that Congress Delhi president Anil Chaudhary is reportedly upset with the party cadres in Okhla for failing to organise the Pol khol yatra in the locality three days ago on a grander scale.
The poor turnout at the event which started from Jasola to Noor Nagar to Batla House and ended at Shaheen Bagh failed to see impressive turnout of Congress workers and locals, according to a party insider.
Chaudhary was upset for his local leaders for failing to mobilise enough of a crowd for the march, said one resident, well aware of the development.
Moreover, the march event was talk among residents with one pointing out that the low turnout was being talked in the opposition camp.
He said Chaudhary had expected a huge turnout as it was a crucial one to impress Okhlaiites. It was not planned well as in many places during the walk the gathering wasn't huge, said the source, adding that the president had to walk long kilometers with a few followers at places.
But a new entrant to the party made an impressive show as he was successful in gathering large number of people at Shaheen Bagh, leaving the president highly impressed, said the source requesting not to be quoted.
Former Congress Okhla MLA Asif Md Khan, who didn't turn up at the event in Shaheen Bagh, said the crowd was not impressive and hence he gave it a miss.
Before the AAP snatched Okhla seat from the Congress years ago, it was Congress bastion. And with Muslims in Delhi not very happy with the AAP this time around and anti-incumbency, chances of Congress candidates winning seats in Okhla and other Muslim-dominated constituencies of Delhi is high but it all will depend on the candidate and his or her hard work, said a political observer.
He said it appears that this time around there are many aspirants for Congress ticket in Okhla and this was visible during the Pol khol yatra as everybody was trying to go his or her own way to impress the party leadership which resulted into poor show of the march.
Had the Congress put up a united force the result of the Pol khol yatra would have been impressive, he said.
The 70-day yatra of the Congress will cover 700 kms passing through all the 272 municipal wards in the city to expose the BJP and AAP governments in the national Capital, Chaudhary had said in a press conference days ago.