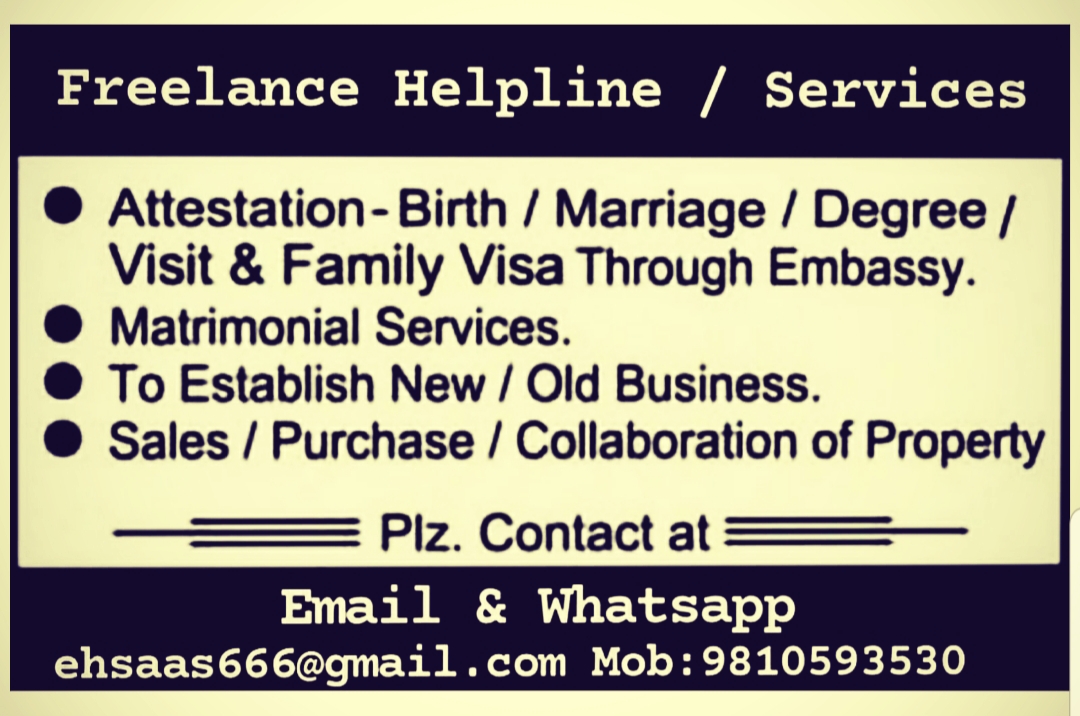 Covid cases in Delhi go up, night curfew from today
Covid cases continue to increase in Delhi with the city recording 331 fresh cases and one death in the last 24 hours. The number is highest single day rise since June 9.
Till now 25,106 people have died from the infection.
Meanwhile, to curb the spread the Delhi government has announced a night curfew between 11 pm and 5 am. It will be imposed from tonight.
The DDMA in its order said all government officials health professionals, transport officials, and others engaged in emergency work and essential service are exempted and will be allowed to travel during the curfew period with valid proof of ID card and document.
The capital city has seen increase in Omicron cases with 63 people testing positive for the new Covid-19 strain. This takes the tally to 142 cases — the highest in the country after Maharashtra (141).