Advertisement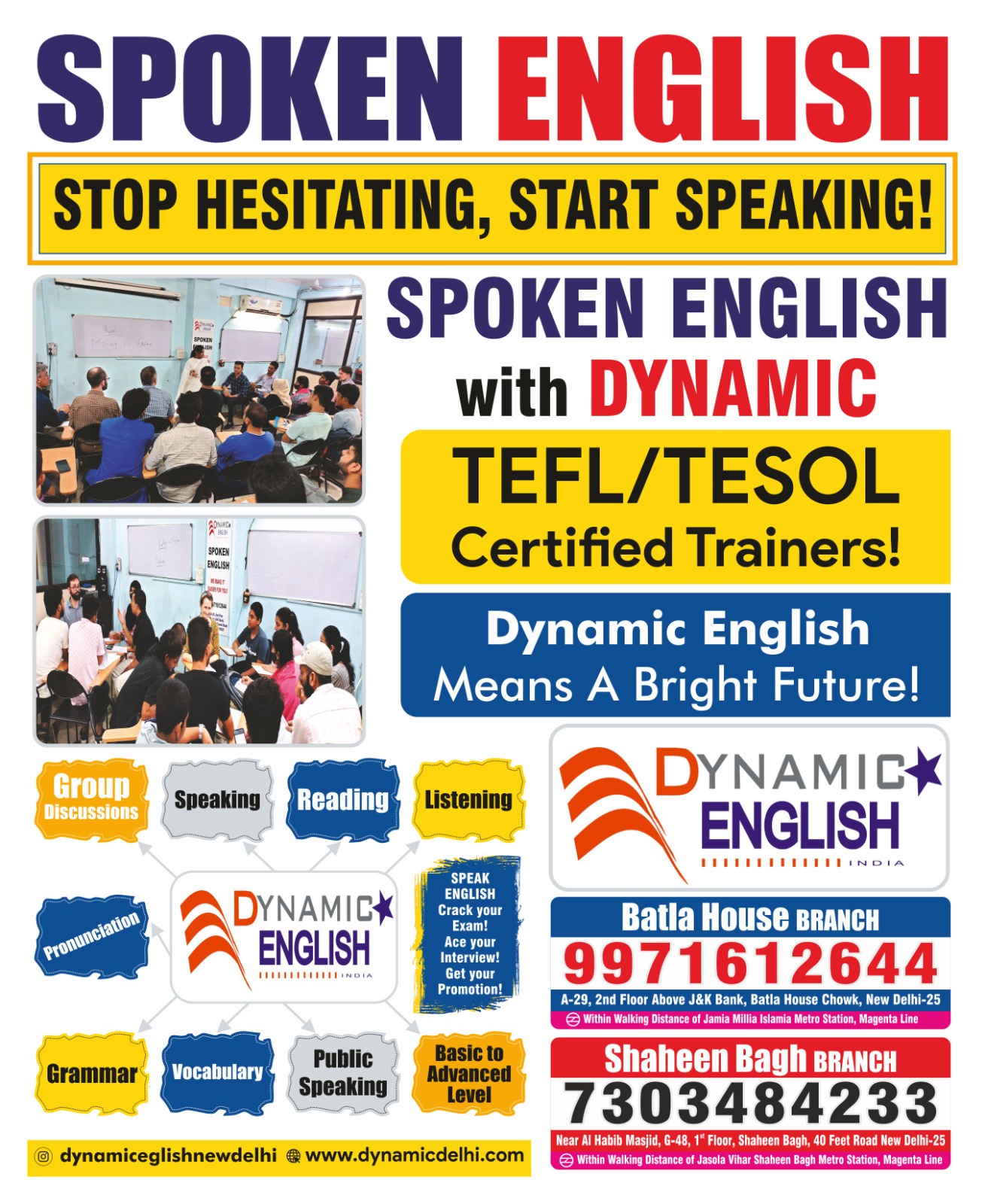 Jamia alumni healthy Nehtaur initiative's first anniversary held
The first anniversary function of the "Diabetes and Blood Pressure Screening and Counselling Centre", established by the Health and Education Promotion Trust (HEPT) under their "Healthy Nehtaur" initiative, was held at Mahdi Villa.
Advertisement F
Save community journalism by paying Rs 500, 1,000 and more.
Jamia alumni hold event to mark first anniversary of healthy Nehtaur initiativehttps://t.co/0RKXSyuH3u pic.twitter.com/O65JqxHKJB

— theokhlatimes (@theokhlatimes) October 31, 2023
During this event, certificates were presented to 50 health volunteers who successfully completed a training workshop in September 2023, focusing on diabetes, blood pressure, and CPR.
The Chief Guest for the occasion was Justice Talwant Singh, a former judge of the Delhi High Court. Additionally, Purna Borah, an IAS officer serving as the Chief Development Officer (CDO) of Bijnor, and Dr Vikas Tyagi graced the event as Guests of Honour.
Their graceful and inspiring presence was a source of unique motivation. HEPT Trustee Hasan Abdullah was also in attendance on the stage, and the program was presided over by Purna Borah.
After welcoming the guests, HEPT Secretary Ghizal Mahdi provided brief information about the activities of the center and said the free services of the center continued uninterruptedly throughout the year.
Meanwhile, 55 sugar and BP screening and counselling camps were organised and a training workshop was conducted by Dr Vikas Tyagi to train 50 health volunteers associated with the Center.
Apart from this, guidance and counselling sessions were organised for 55 students pass out of 12th class with Bio stream. Ghizal Mahdi also announced that a public library would be started at the Center from January 2024 and camps would be organised in all wards of the municipality under the free services of the Center.
On behalf of HEPT, Hasan Abdullah, Trustee, thanked the people for joining 'Healthy Nehtaur' campaign in large numbers. He said the Trust aims to work for education and health in a broader sense.
Dr. Vikas Tyagi shared his experiences of the workshop for Center's Health Volunteers, and praised their dedication and competence.
He underlined the need for such a centre and went on to highlight the extreme importance of knowing one's blood sugar and blood pressure for two reasons. One, that diabetes and hypertension are silent killers. That is, for a long time, there are no symptoms. And, two, these are at the root of a majority of afflictions.
Chief guest Justice Talwant Singh told the gathering about his informal association with HEPT from its formative stage.
He narrated his experience of adopting an extremely backward village in Rajasthan and learning the lesson that an NGO can best work in the areas of education and health alone.
He appealed to the people to encourage themselves, their families, their friends and neighbours to check their sugar and blood pressure levels, avail the free services of the center and extend its reach to other areas.
CDO Purna Borha appreciated HEPT's initiative, highlighted the role of NGOs in nation building and assured all possible cooperation from his office and other public servants. He talked about the various schemes of the Government of India and the need to create awareness about these among the people-at-large so that more and more people can take advantage of these schemes.
Justice Talwant and Purna Borha presented the certificates to the Health Volunteers of the centre for their successful completion of the training conducted by Dr. Vikas Tyagi.
All the speakers highly appreciated the functioning of the Centre and its critical role in creating a healthy society.
The programme was jointly conducted by Ghizal Mahdi and Itaat Husain and ended with a vote of thanks.
Notably, the Health and Education Promotion Trust was formed by five JMI alumni – Ghizal Mahdi, Professor Zubair Meenai, Shyam Sunder Aggarwal, Hasan Abdullah and Mahendra Singh Manral – in Aug 2019.
Issued by HEPT.