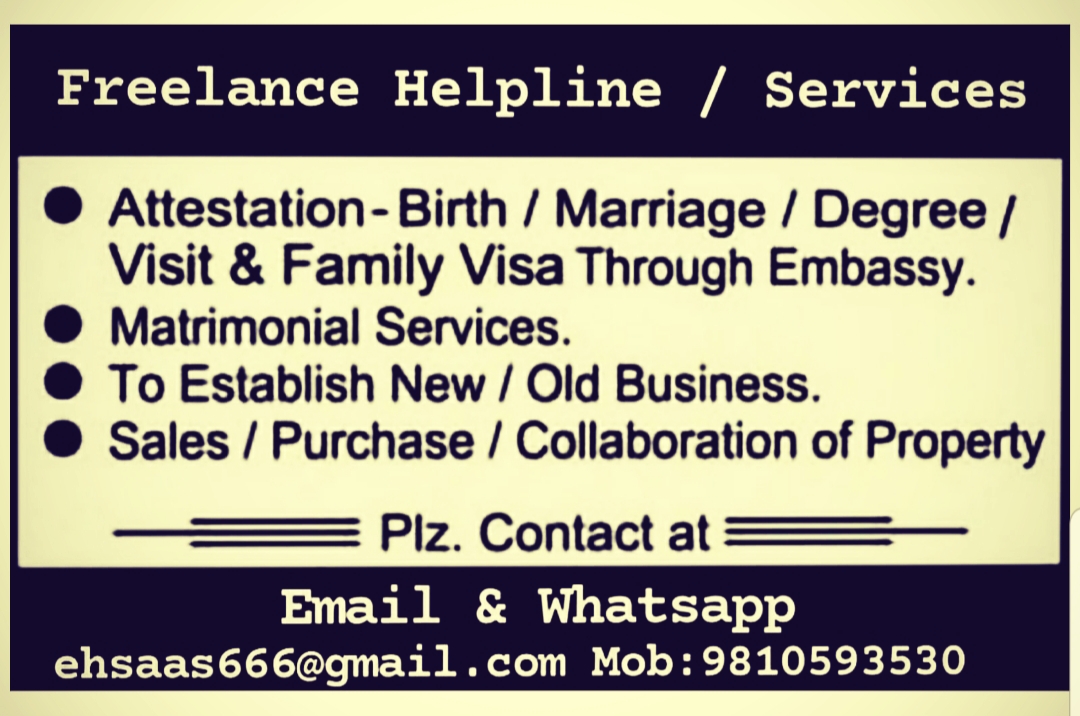 Highly revered Muezzin dies of heart attack in Okhla while teaching students in mosque today at about 9 am, according to residents.
Mumshad Ahmed, 58, was fine all these days until he suffered a heart attack this morning while teaching students in Batla House Jama Masjid and passed away, said Mahmood Ahmed.
ALSO READ: Okhla bids tearful adieu to Quran hafiz who died of cardiac arrest
He was highly respected and in absence of the Imam, he at times even led the namaz, said Mahmood, adding that it is a huge loss to the locality.
He was rushed to a local doctor who declared him brought dead, said Mahmood, who resides in Batla House.
News about his death was circulated on the social media also with condolence messages pouring in from netizens. He will be laid to rest in Batla House graveyard after Isha prayer today, said residents.
More information awaited.