Advertisement
PhD on social media impact awarded to Momin Sumaiya
Maulana Azad National Urdu University (MANUU) has declared Momin Sumaiya Saleem Ahmed qualified in Doctor of Philosophy in Education.
Advertisement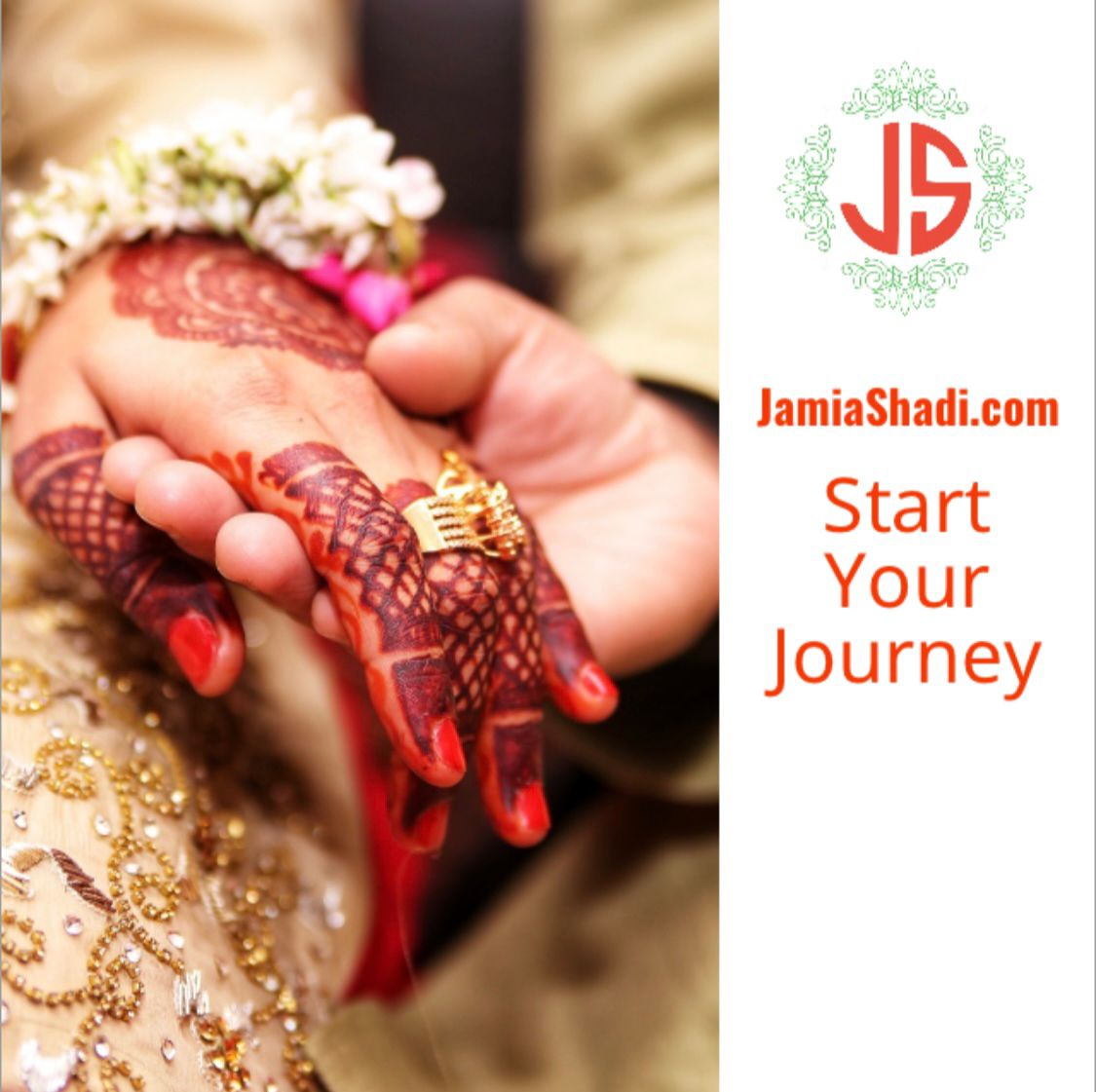 Save community journalism by paying Rs 500, 1,000 and more.
She has worked on the topic "Impact of Social Media on the Physical and Mental Health, Social Relations and Academic Achievement of the University Students" under the supervision of Prof Siddiqui Mohd.
In another event, Prof. A.M. Pathan, Former Vice-Chancellor of MANUU  said today at Maulana Azad National Urdu University (MANUU) while delivering foundation lecture to mark the 26th Foundation Day celebrations of MANUU at DDE Auditorium.
Prof. Syed Ainul Hasan, Vice-chancellor, presided over.
Prof. Pathan while sharing his experiences said: "I feel honoured to be part of this occasion when MANUU completed 25 years of its existence and I am also proud to serve this institution as a second Vice-Chancellor".
He also discussed about the cooperation of UGC and MHRD in the development of the University. Continuing his address he said: "University has successfully been turning the barrier of language into the bridge and bringing out social transformation through Urdu medium of instruction. This is important tool in any democracy that makes resident into citizen who become part of national mainstream and contribute in National development."
Talking about NEP 2020 he said its motto is to educate, encourage and enlighten. This is in the context of making graduates employable as well as creating a workforce that is educated and skilled as India emerges as one of the biggest contributors to the global human resource talent. NEP seeks to reform, restructure and make its market employable today.
Prof. Ainul Hasan in his presidential address said whenever we discuss any topic on any subject there is kind of interrelation between past, present and future. Pointing towards Prof. AM Pathan he said MANUU's past was glorious, present is somewhere in the midst and future is also glorious. Together we have to strengthen our University.  We have only one criteria, just to teach those who want to study, to grow and to develop and this will lead us to shape our future, he added.
MANUU alumni – Dr. Sajaudeen Nijmaodeen Chapparban, Sr. Assistant Professor, Centre for Diaspora Studies at the Central University of Gujarat, Dr. Muzamil Ahmed Baba, Assistant Professor, Institute of Public Enterprise, Hyderabad, Mir Ehsan Ali, Urdu Officer, Grade II, District Collectorate Vikarabad, Govt. of Telangana, Dr. Mohd. Abdul Aleem, Assistant Professor (Contractual) DDE, MANUU, Dr. Md. Afsar Ali Raeni, Lecturer, Govt. Polytechnic, Ghaziabad were also felicitated on the occasion.
The alumni encouraged students by sharing their views about the education and friendly academic environment which they got in MANUU. Prof. A.M Pathan also congratulated MANUU fraternity for achieving NAAC A+ grade.
Earlier, Prof. AM Pathan was described as an architect of MANUU. An official said he is an ideal Vice-Chancellor in whose duration important courses & departments were established as well as University appears for NAAC grade for the first time and acquired A grade. Prof. Ainul Hasan is carrying forward Prof. Pathan's legacy, he added.
Prof. Siddiqui Mohd. Mahmood, OSD2 & Dean, School of Education & Training proposed vote of thanks.  Prof. Shugufta Shaheen, OSD-1 also shared the dais. Prof. Mohammad Fariyad, Head Dept. of MCJ & PRO I/c convened the programme.
The books authored by Prof. Mohd Basheeruddin, Prof. S. Maqbool Ahmed, Prof. Salman Ahmad Khan,  Dr. Mohammad Faizan, Prof. Shamsul Hayat, Prof. Fangyuan Yu  were released on the occasion. The general knowledge quiz based on MANUU was also organised for students.