Advertisement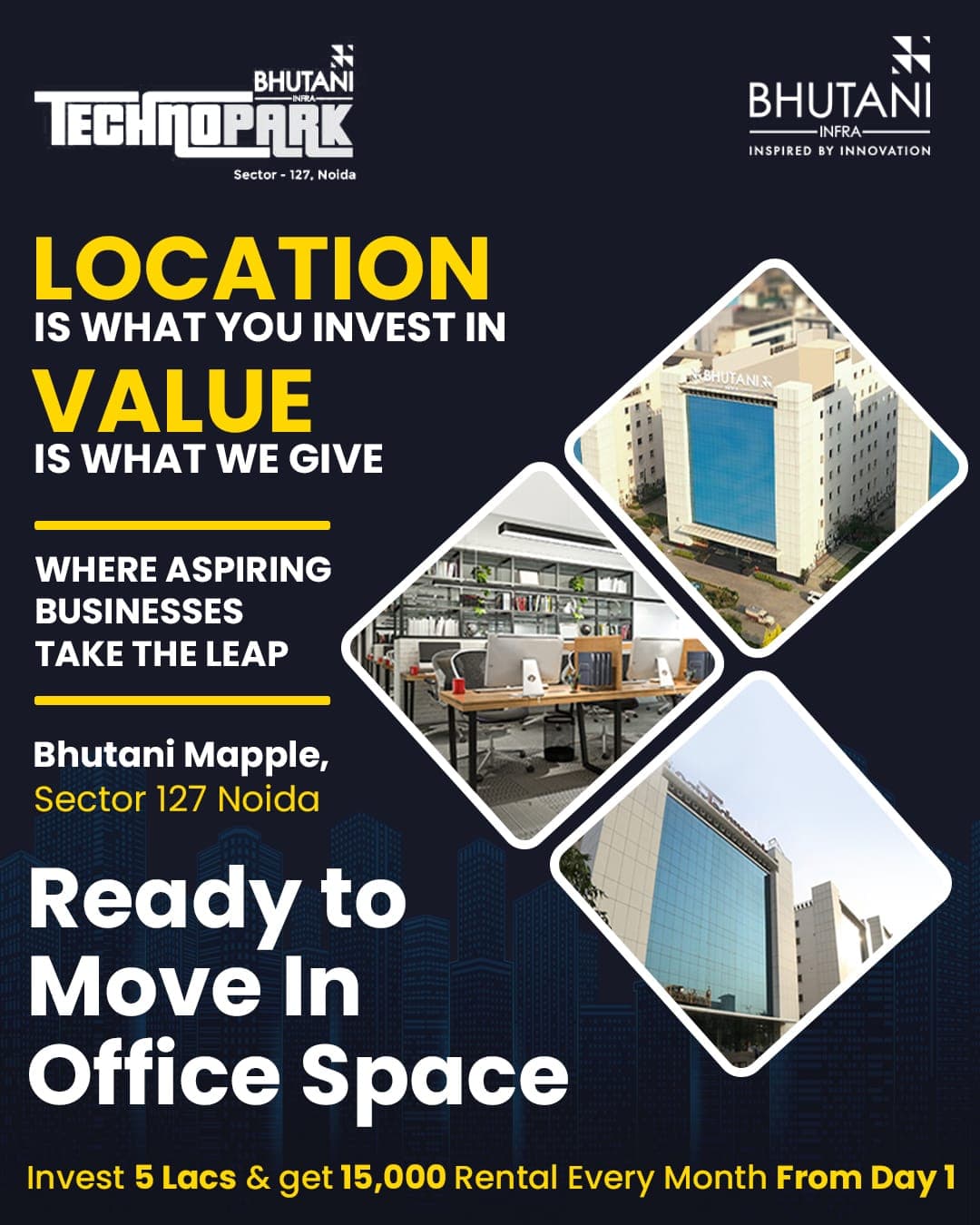 Mobile phone thieves on the prowl
Cases of mobile phones snatching and theft are being reported from Okhla. A few days ago a netizen wrote how his friend who was walking on a busy road in Jamia Nagar and speaking over his phone at night was left shocked after a biker snatched his phone and fled from the spot.
Save community journalism by paying Rs 500, 1,000 and more.
There are many such stories which residents talk about but don't want their names to be mentioned in the report. Another resident of Abul Fazal Enclave shared an incident that how while the gate of his house was open and family members were busy a boy sneaked into ground floor and fled with the phone. Though the incident was captured in the CCTV nothing happened as the youth denied of any wrongdoing after the owner caught and questioned him.
Another resident said how a few days ago a father and son both lost their mobile phones while they were sleeping in a mosque in Jamia Nagar. The father was on chillah and when he came to a mosque in the locality, he called his son to join him and during the night both of them slept in the mosque and in the morning they saw their phones missing, said one resident. None of the people who have lost their mobiles are willing to be quoted.
Such stories only highlight the fact that phone thieves are on the prowl in the locality. It is not known that on an average how many residents face mobile theft.
A few days ago, a Batla House resident shared an incident about how his mobile and other costly items were stolen from his room at night when he was sleeping on Eid-al-Adha.
"I am an engineering graduate from Jamia Millia Islamia and preparing for government job. On that night after completing my study at around 3 am, I went to the bed. When I woke up at 10 am and I tried to search my mobile phone which I had kept near my pillow. My wrist watch was also missing. I saw the grill of my balcony open. I lost my mobile phone, laptop, cash, wrist watch, wallet and headphone," he said requesting anonymity.