Advertisement
War of words gets dirty in Okhla Congress over support to MLA
All appears to be not well in Okhla Congress after former Congress MLA Asif Md Khan came out in the open in support of jailed Okhla AAP MLA Amanatullah Khan hours after another Congress leader Pervez Alam Khan telling YouTubers that the action against the MLA in the Delhi Waqf Board case was taken on his complaint filed years ago.
Advertisement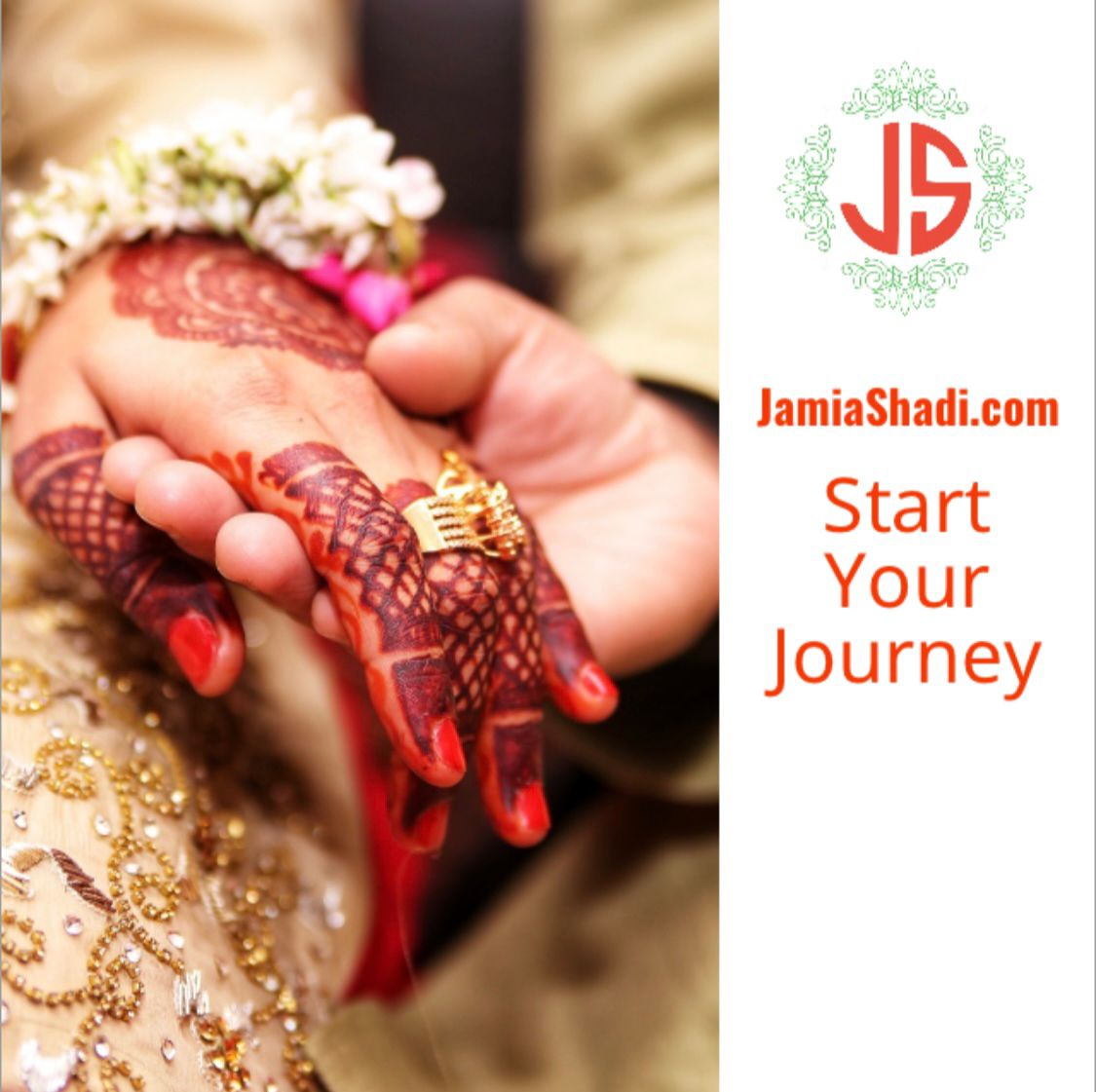 Save community journalism by paying Rs 500, 1,000 and more.
In an interview to one YouTuber, Asif while giving reasons for supporting the MLA said "sadak chaap neta" without mentioning any name. His utterance has left Okhla political watchers in surprise. They couldn't make out against whom Asif's ire was directed at.
And then on Tuesday, Pervez posted on his social media: "Licks your own vomit for political benefit." Pervez has avoided to name anybody, leaving his many followers guessing with one even trying to ask him about the leader against whom the post is directed at.
"सियासत भी ग़ज़ब शय है। नाम क़ौम का,फायदा अपना अपना। फायदे के लिए नेता उल्टी करते है। और फिर फायदे के लिए उसी उल्टी को चाटते है। गजब्बे है भाई सियासत," he posted.
When asked whom he was targeting, Pervez declined to comment and said it is just a general post. However, political observers feel that all is not well in the Okhla Congress with some local leaders not happy with Asif's decision. They argued how one can support the AAP which came into power by unseating the Congress years ago.
"I am not supporting the AAP, my support is for Khan and his family. There is great resentment among the locals and as a politician I have sympathised with them. This will ultimately benefit the Congress," said Asif.
The Anti-Corruption Branch (ACB) arrested Amanatullah on September 16 and said while working as chairman of Delhi Waqf Board he illegally recruited 32 people violating all norms and government guidelines and amid allegations of corruption and favouritism.
Amanatullah in a video message has denied the allegations.
The support of Asif and Danish to the AAP MLA has left Congress in Okhla divided with some Delhi Congress leaders saying Asif's decision to support the AAP MLA, according to a PTI report, is his "personal matter" but he should have avoided it.