Advertisement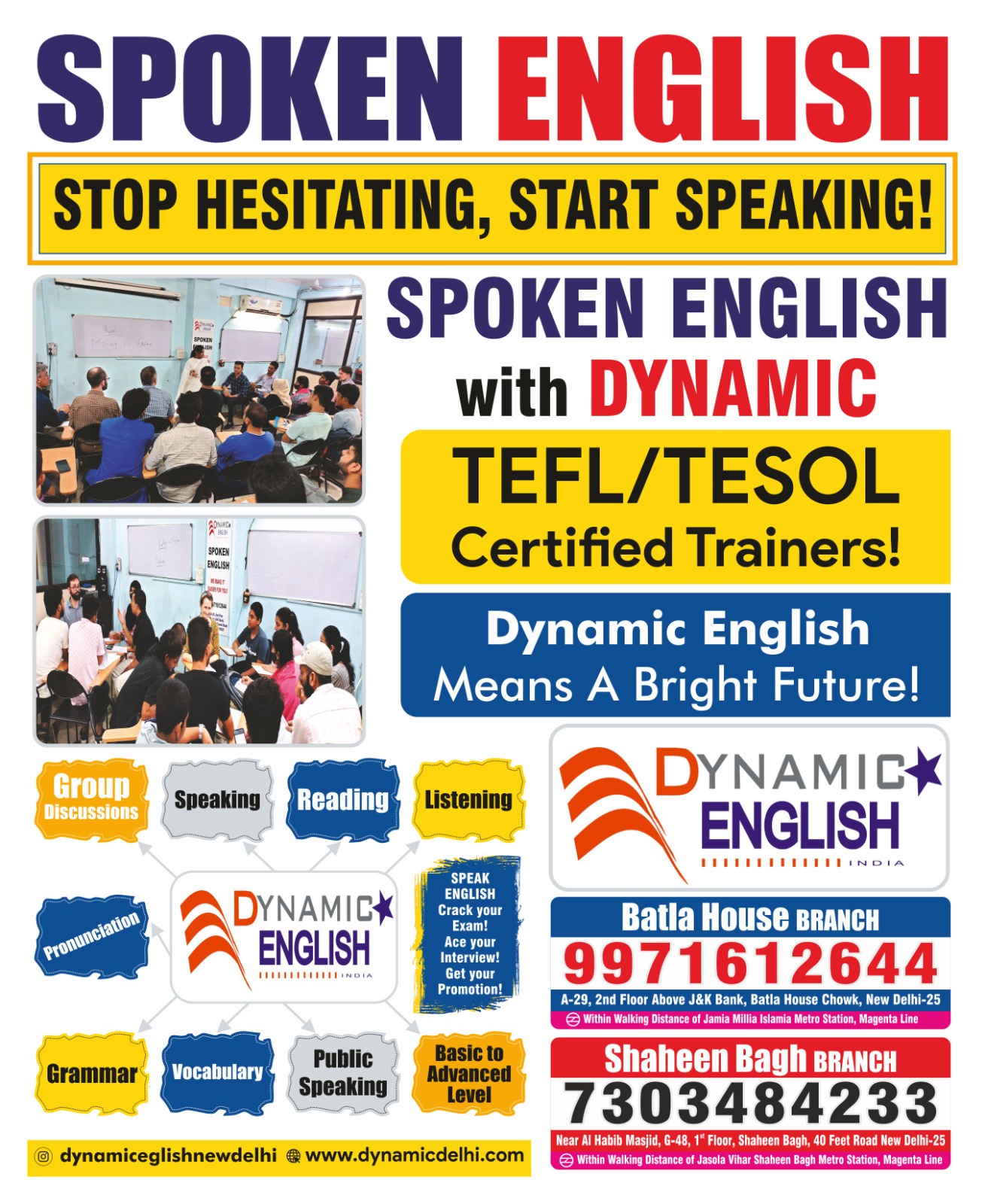 MLA, 2 Councillors and hyper-active ticket seekers give a miss to Nadeem last journey in nonelection days
A few months ago two deaths of Talib and Saifi, in Okhla had grabbed attention with ticket seekers raising it on the social media and meeting the family putting photos and videos to drive home the point that they were the only representatives who could change the locality.
Advertisement F
Save community journalism by paying Rs 500, 1,000 and more.
Then the incident had happened a few days before the MCD election dates were to be announced. But when it was postponed for merger of MCDs leaders started disappearing from the ground.
And when Nadeem, 24, who succumbed to his injuries from the AC compressor blast at Tikona Park eatery on Thursday, was laid to rest on Friday afternoon Okhla MLA Amanatullah Khan, two Councillors and hyper-active ticket seekers went missing, said residents.
A resident said this is the reality of our local leaders and just see nobody turned up at the Batla House graveyard to be part of the tadfeen. A leader is shedding crocodile tears on FB videos but he has no time to visit the graveyard or Nadeem's family.
For Okhla watchers this is not something new as they said leaders and ticket seekers only wake up when there is election and then after losing or winning they disappear with some shedding tears in the public to just impress them.
All told, AAP Okhla leaders Mahmood Ahmed, Shakeel Saifi and Ariz Khan were at the Batla House graveyard.
The story would be incomplete without the mention that these hyper-active ticket seekers had frittered away million of rupees on illegal posters, biryani feast and mushaira.