Have you seen this cat? Find it, then call on this number & win Rs 10,000 reward
Have you seen this light brown, coffee, fawn colour female Persian cat in your neighbourhood? Find it and then dial on this number 9811775527 fast and earn a reward of Rs 10,000.
The Ghaffar Manzil-based pet owner has lost his lovely 4-year-old cat since January 2021 and has been looking for it. A few days ago the OT had carried a report and photo of the cat. After failing to find the cat, the owner has taken the next step of giving Rs 10,000 reward.
Persian breed cat gunnu is loved by the family members so much that nobody ever thought a life without the pet.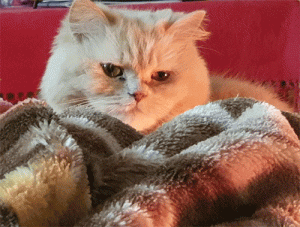 For days the pet owners' three minor children cried and skipped their food, said a resident, who knows the family.
The family searched their CCTV camera to get clue about the cat's whereabouts but of little help. A friend of the family said the last time the cat was seen sitting on the balcony.