Advertisement
Amul milk prices up by ₹2 per litre
Regular milk guzzlers and Amul Milk lovers now have to pay more as reports have surfaced that AMUL has increased the price of milk by ₹2 per litre from March 1 across the country.
Advertisement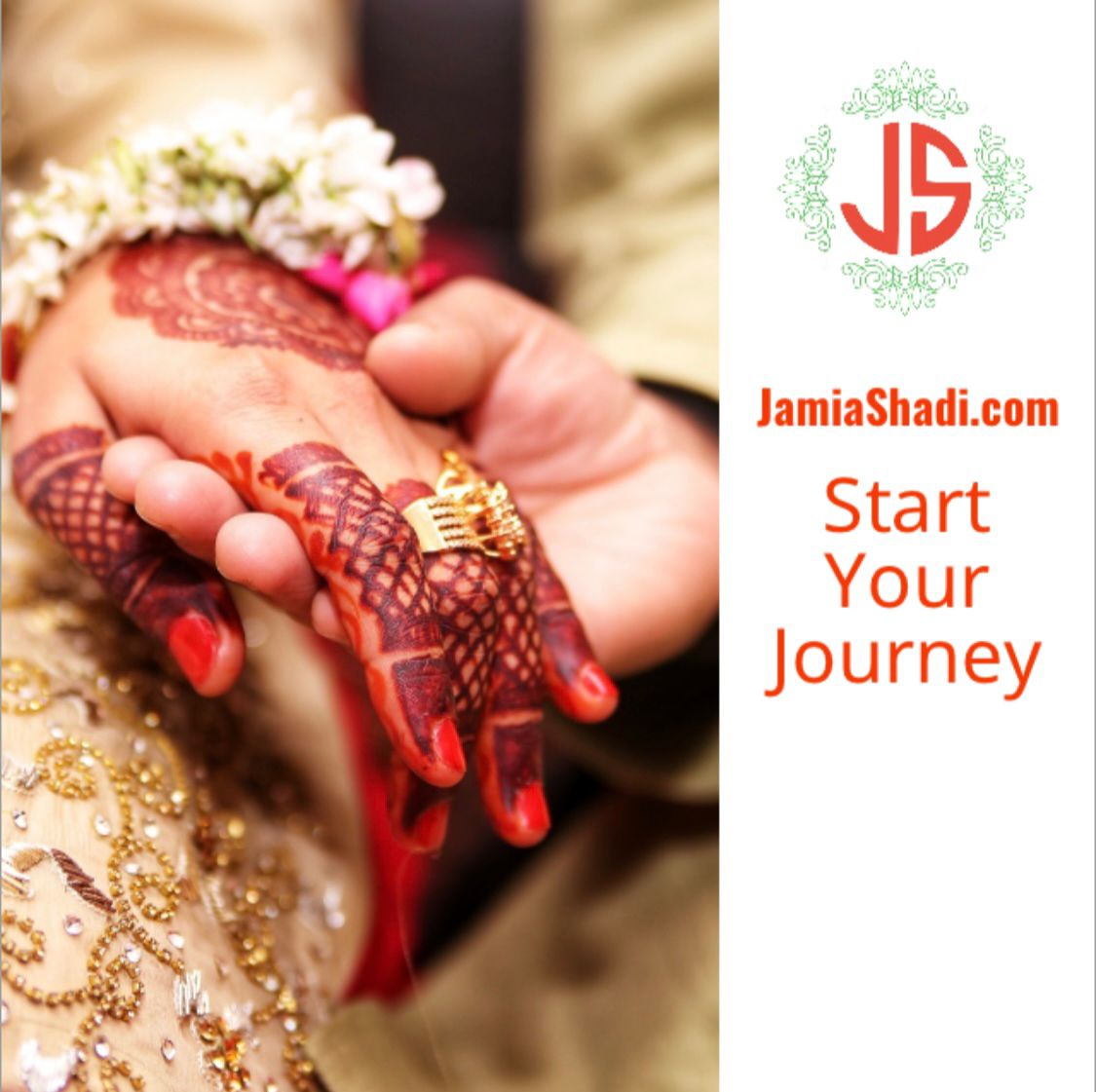 Save community journalism by paying Rs 500, 1,000 and more.
A company statement said: "This price hike is being done due to rise in costs of energy, packaging, logistics, cattle feeding cost- thus the overall cost of operation and production of milk has increased."
"Considering the rise in the input costs, our member unions have also increased farmers' price in the range of ₹35 to ₹40 per kg fat, which is more than 5 per cent over the previous year," it said.
A shopkeeper in Okhla said the price has been increased from March 1.
Amul Gold will cost Rs 30 per 500 ml, Amul Taaza Rs 24 per 500 ml, and Amul Shakti Rs 27 per 500 ml in Gujarat's Ahmedabad and Saurashtra markets, which is an increase of Rs 2 per litre, stated the official press release by Amul.
"This increase of Rupees two per litre makes a rise of 4 percent which is less than the average food inflation," stated the press release.
The company said keeping the price rise in mind, it has increased the prices at which it buys milk from the farmers by Rs 35 to 40 per litre.
"For every one Rupee paid towards buying Amul milk, 80 paise is returned to the farmers," it said.