Advertisement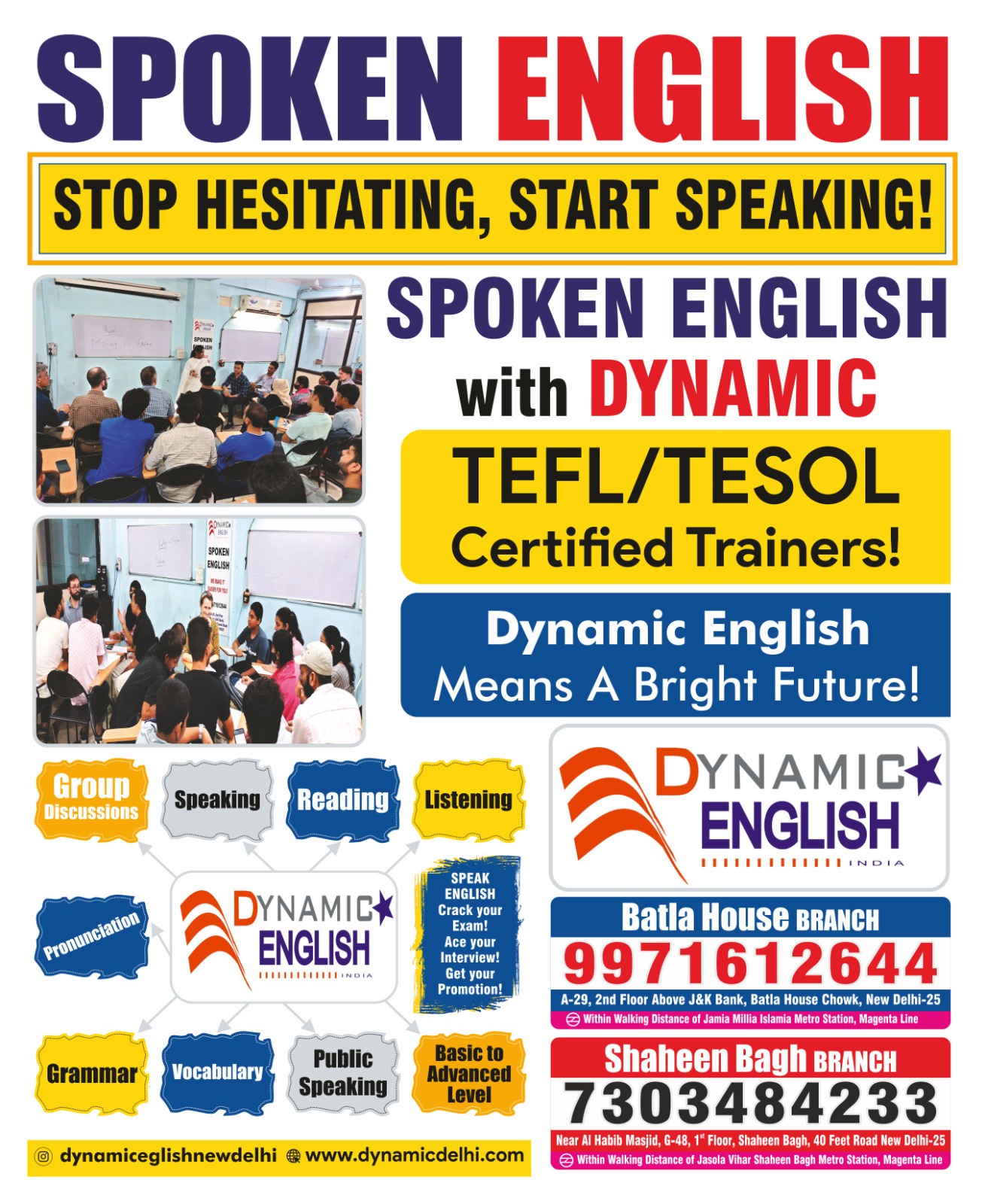 Okhla residents hold meeting, march to create awareness on drug abuse, crime
Deeply worried with rising crime and drug abuse incidents in Okhla, educated residents and professionals have decided to be at the forefront by holding meetings and marches to curb the menace.
Advertisement F
Save community journalism by paying Rs 500, 1,000 and more.
Okhla residents hold meeting, march to create awareness on drug abuse, crimehttps://t.co/lshR5CuGBU pic.twitter.com/9a28MBKsNP

— theokhlatimes (@theokhlatimes) May 30, 2023
If on Sunday a meeting of educated residents, including some activists was held in Zakir Nagar, in Abul Fazal Enclave and Shaheen Bagh some residents took out awareness march against drug abuse.
A message of Irfan Ullah Khan, convener of Jamia Nagar Coordination committee, Okhla, read: "An important general meeting of JNCC was held Sunday at 7:30 pm at Madarsa Moinul Islam gali no 7, Zakir Nagar to discuss the volatile situation of our area now it has taken an ugly turn in which an innocent boy brutally murdered and some other youths succumbed to death due to drug addiction."
Afzal Ansari, who attended the meeting, said it has been decided that first awareness will be created in mosques with help from Imams.
On Saturday, the ECM took out a march against drug abuse in Abul Fazal Enclave and Shaheen Bagh.
The organiser said: "The purpose of the march is to create awareness in the area on drug abuse. General public participated."
Er SZI Hashmi, M Mozakkir Hashmi Adv, Azhar Alam Adv, Sibghatullah Khan, Parvez Alam, Farrukh zaman Ahmad, Parvez Farooqi, Ijtaba Ahmad, Junaid Alam,Insha Hashmi and others participated in the march, he said.
AFE RWA (A to D) block has also come forward to address the issue by writing a letter to Shaheen Bagh Police Station to crackdown on such elements.