Advertisement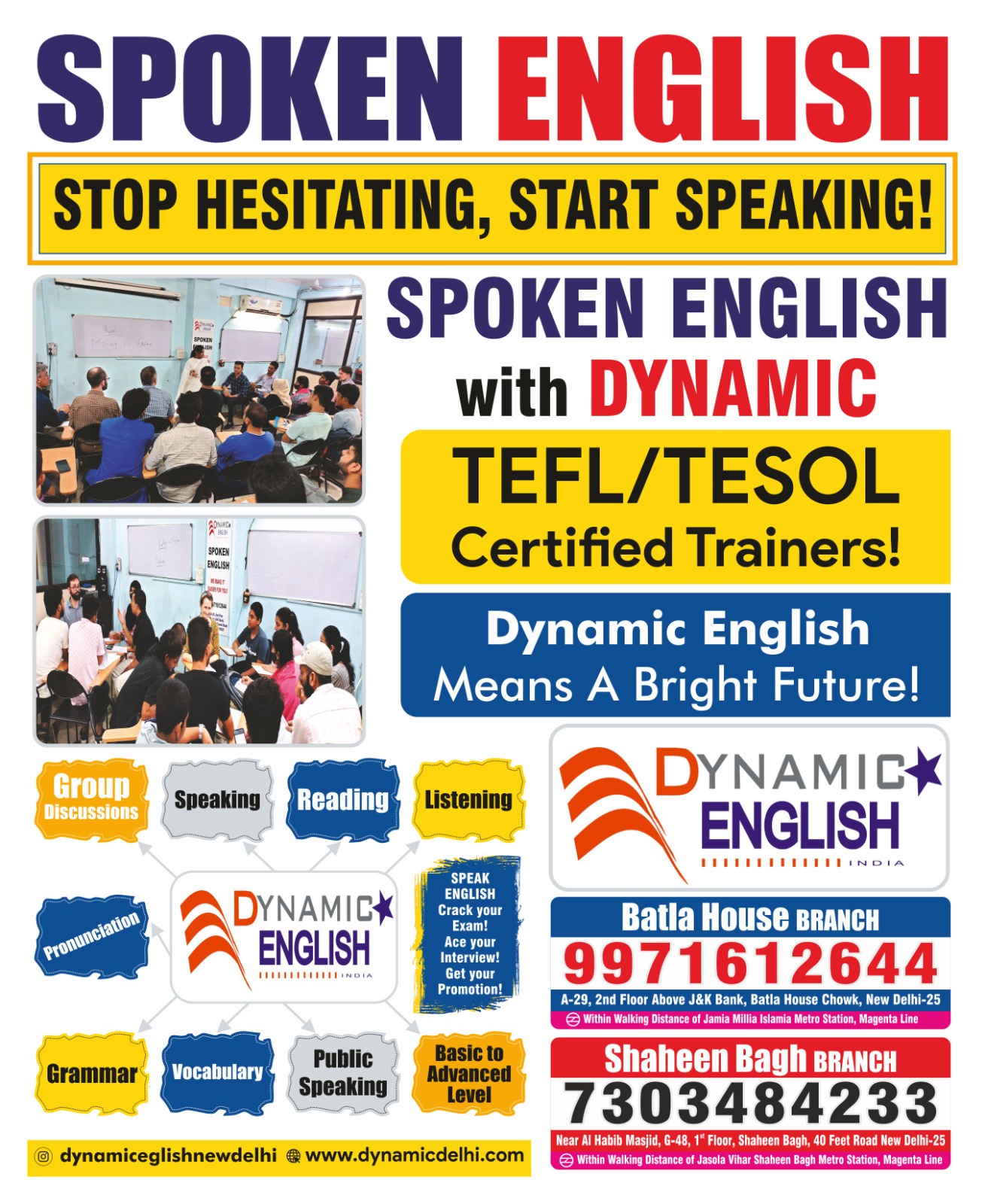 'Media must be messenger of peace'
Media has a huge responsibility of nation building as a fourth pillar of democracy and without peace this can't be achieved.
Advertisement F
Save community journalism by paying Rs 500, 1,000 and more.
Peace among the communities and society is the responsibility of media and for this dissemination of information should be based on fact not on truth.
Truth can be varied from person to person as per their point of view, but fact will remain same. Prof. K G Suresh, Vice-Chancellor, Makhanlal Chaturvedi National University of Journalism & Communication, Bhopal expressed these views today while describing media as bridge between society and the government in an online lecture at Maulana Azad National Urdu University (MANUU).
Prof. Syed Ainul Hasan, Vice Chancellor, MANUU presided over.
The Instructional Media Centre (IMC), of MANUU organised the lecture "Media for Peace" under MANUU knowledge series enrichment lecture.
Prof. Suresh, who served as the Director General of Indian Institute of Mass Communication and also a known journalist, divided the media into pre and post google eras. He expressed the need to carry out proper home work before disseminating news, since media is having a great responsibility of maintaining peace in the society.
Prof. Suresh while sharing his experiences as a professional media journalist said at that time media never mention the names of any community and used to contact the concerned religious scholars before filing any news. Media played a great role in the freedom struggle and in development of our country and will continue to play the same, he hoped.
However, he expressed his dismay over the current scenario where the TRP has taken over the electronic media.
Prof. Syed Ainul Hasan, in his address said there are two sets of people and views around us but our responsibility is to think absolutely in terms of authenticity.
"We should be well aware of the correct references and should keep clear direction and this is how media houses and their endeavours all together will become successful in the days to follow. Collect information to all possible extent but examine its veracity before disseminating," he said.
Advocating the media literacy for all, he appreciated the initiative taken by Prof K G Suresh in this regard and advised IMC to connect and collaborate with it.
Prof. SM Rahmatullah, Pro Vice-Chancellor, MANUU said, construction of positive opinion is required by the media for peace. Sharing his views, Prof. SK Ishtiaque Ahmed, Registrar, MANUU said freedom of expression is vital for the democracy but it requires proper care.
Rizwan Ahmad, Director, IMC and convener delivered the welcome address and also briefed about enrichment lecture series.
Omar Azmi, Producer-I, IMC introduced the guest speaker. Dr. Mohd. Imtiyaz Alam, Research Officer, IMC convened the programme whereas Md. Shakeel Ahmad, Engineer, IMC& Co-Convener proposed vote of thanks.